 What's in a logo? We've seen various different brands go through logo evolutions over the last few decades, but MINI is one company that's fairly new since its revival. The latest iteration of its logo is more minimalist than before, featuring a monochrome design. It's no longer 3-dimensional, although it expresses some elements of the previous textured logo with the new flat design.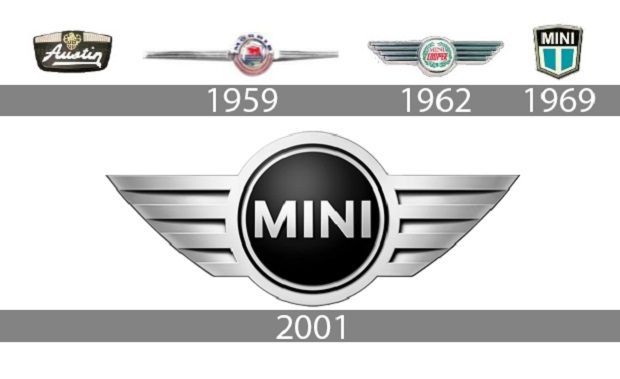 Historically, the logo of the Mini has had similarities to other brands under the British Motor Corporation (BMC), but in 1969 the model got its own unique design that lasted for decades until the brand was taken over by BMW - it was more in the shape of a shield than the rounded designs we associate with the car now. There was only a mild redesign towards the end of its life in 1990, when the badge was once again rounded with wings.
Under the BMW group, the MINI logo was refreshed and featured chrome and texture, as mentioned before. It has been such for 15 years, and has remained through various model evolutions over the last decade and a half. From March 2018, all MINI models are going to wear this new simplified, minimalist version of the logo instead.
---
---
---
---
Comments