Moving Forward With Proton – Improved Service, Satisfied Owners
Auto News Over the past few years, national carmaker Proton has seen improvements in various aspects of its business.
Be it in terms of product quality, after-sales services, or even availability of spare parts to name a few, the brand has not only been able to meet customers' demands but has managed to keep most of them happy and proud as well.
One of them is Mohd Asyraf Hafizi Mohd Abidin, a proud owner of a Proton Saga 1.3 FLX Executive for the past three years who recently shared his ownership experience.
"Overall, I've had a very good service experience with Proton over the past 3 years. In the first year after buying the car, I was facing the issue of having to wait very long to service my car."
"However, now I can clearly see that Proton is improving. For instance, I can make a service appointment easily thanks to the mobile app. Besides that, I can also service my car over the weekend. This is very convenient as I no longer have to take leave or time off my hectic work schedule," said Hafizi.
Convenience aside, Hafizi says that the level of professionalism, expertise, and passion among Proton service advisors have also increased.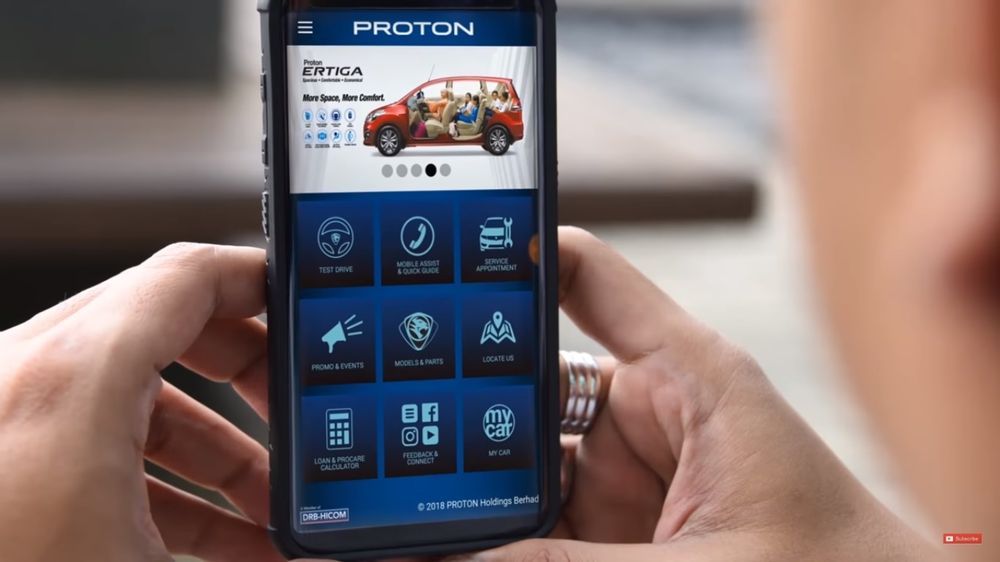 "Not only are they nicer to me nowadays, but also more passionate and suggestive. They know exactly what needs to be done in case of a problem, which exact part needs to be replaced, and what I should not do as well."
Speaking of spare parts, Hafizi says that he has never had any issues with his car over the past 3 years, and that parts which are prone to "wear-and-tear" were easy to find, affordable, and could be found easily as they are all available under one roof at the Proton parts centre.
Hafizi, who resides in Puchong, said that the Proton Saga 1.3 FLX Executive is his first car which he purchased after comparing it thoroughly with a few other models in the market.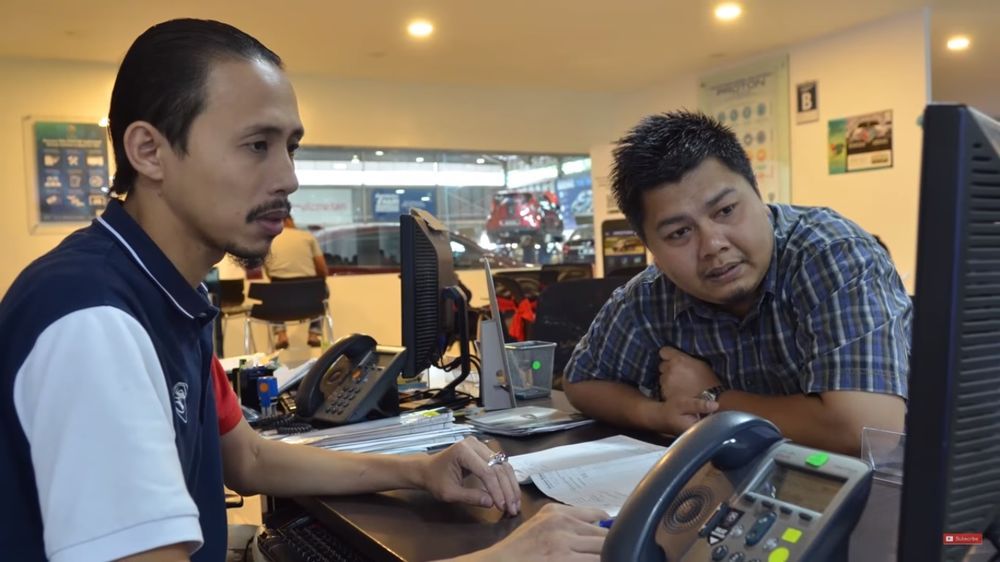 "After comparing it with a couple of other models in the market, I felt that the Proton Saga offered the most space at a reasonable price, which was a key requirement for me."
He also said that it costed the least to service compared to the other cars he was considering.
"I am not only happy with my car, but also very proud to be a Malaysian because of Proton," said Hafizi.
Dr.Li Chunrong, the new CEO of Perusahaan Otomobil Nasional Sdn Bhd (PONSB) said, "We care for our customers' needs and we want to emphasise that customer satisfaction remains our key priority. Most importantly, we want to convey the message of a brand new PROTON moving forward."
---
---
---
---
Comments