My AutoFest 2016: Proton Suprima Active Concept On Display; new Perdana also teased
Auto News Ever imagined rugged off-roader styling cues applied to the Proton Suprima S? Proton designers evidently have, and the gestation of their imagination has resulted in the Proton Suprima Active Concept vehicle that is shown to the public for the first time at the My AutoFest 2016 exhibition ongoing at the MINES Convention Centre this weekend.
Mechanically, the display vehicle is a regular Suprima S with its suspension raised and bigger profile tyres. Redesigned rims specific for the concept measures 17 inches in diameter like the regular car, but its tyres have been thickened from 215/45 section Achilles rubber to 215/55 Goodyear Excellence donuts.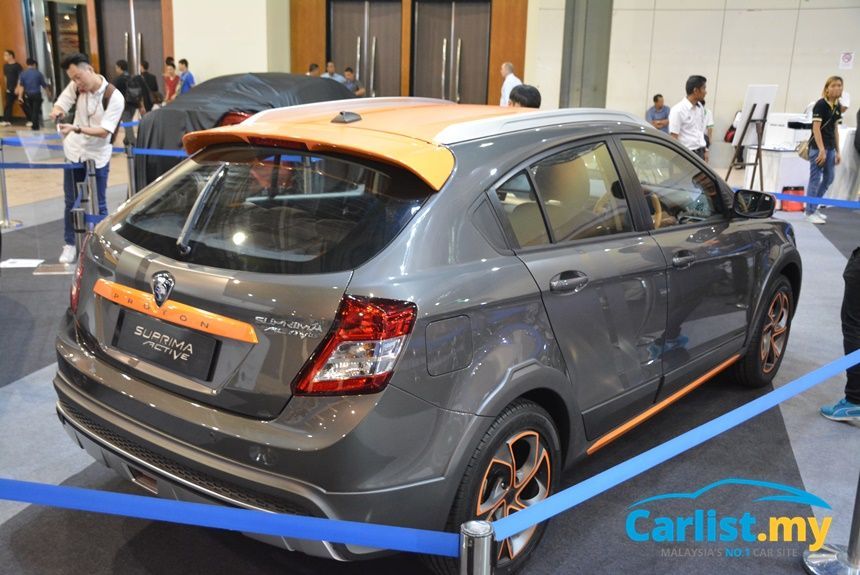 Similar to the Iriz Active Concept that debuted last year, the Suprima Active sports orange contrast highlights against its primary dark grey shade. Unpainted plastic claddings all-round serve to give the vehicle an appearance of enhanced ruggedness. The theme of orange contrast highlights continues inside the cabin enhanced with plusher materials, but otherwise unchanged in layout.
Also on display at the Proton booth is a partially unveiled unit of the all-new Perdana exposing only its front and rear corners. The vehicle sports a distinctive shade of red, and visitors will get to see the intricate styling details applied to both its front and rear light clusters. At the rear, we notice a painted bumper diffuser. Earlier preview units we've seen had this element unpainted.
No launch date has been confirmed for Proton's all-new D-segment entry, although bookings have been collected since February this year.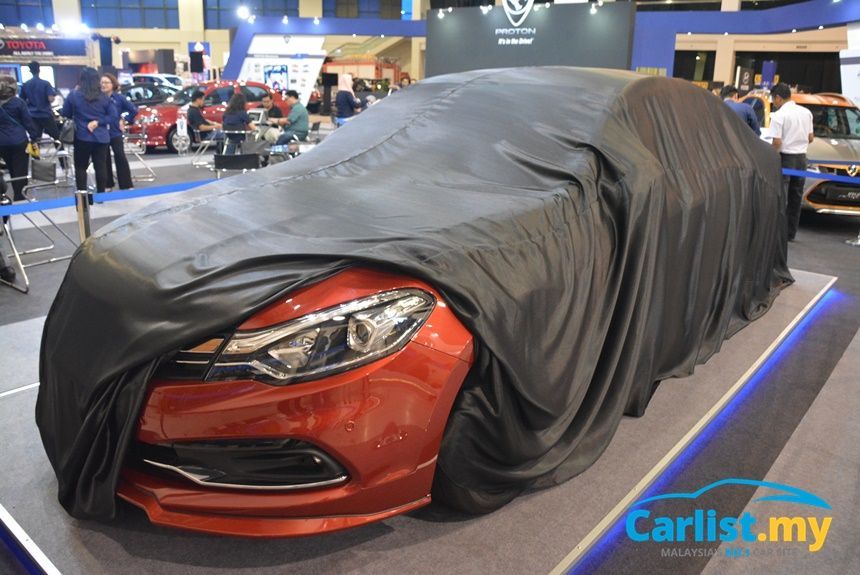 ---
---
---
Comments