 Automotive insurance and extended warranty provider MyOpal Services has relocated its offices to Dataran Hamodal, Section 13, Petaling Jaya.
The company's move is due to its rapid business growth and to be strategically located within closer proximity with Kumpulan Hamodal. Kumpulan Hamodal is the parent company of MyOpal services and primarily deals with industrial and commercial development. MyOpal is also the in-house corporate agency to Kumpulan Hamodal handling their group insurance, both motor and non-motor.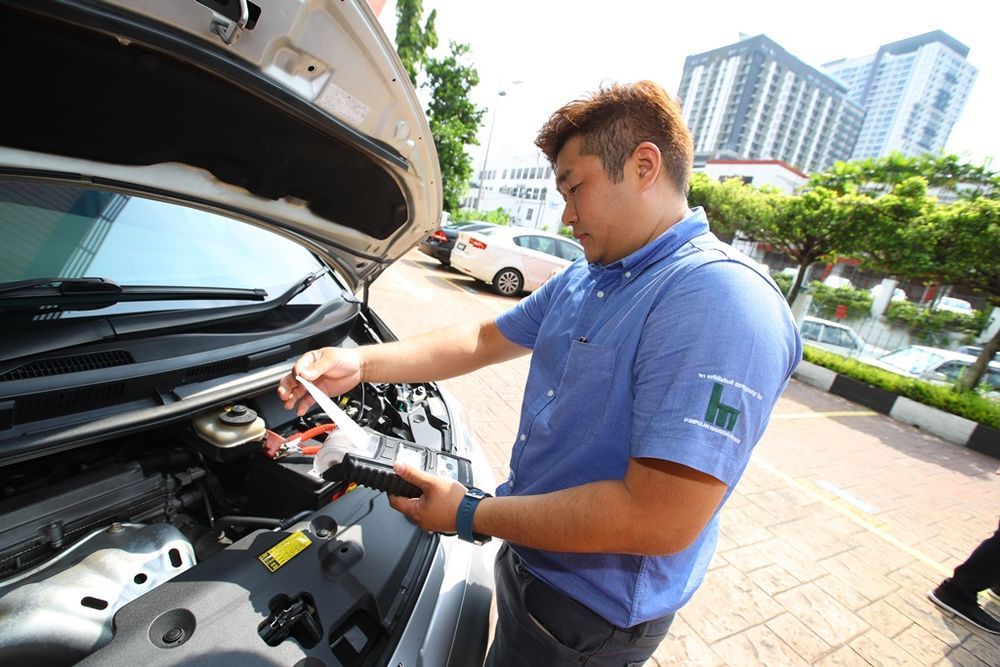 MyOpal Services is focused primarily on providing and administering all automotive warranty programs which are underwritten by AmGeneral Insurance in Malaysia.
Through MyOpal, customers can purchase extended warranty programs for cars that have surpassed their manufacturer backed warranty, for up to ten year old vehicles with mileage under 200,000 km. The service is particularly useful for used and reconditioned/imported vehicles as well.
Additionally, MyOpal offers auto insurance programs and car inspection services – offered through a network of over 200 specialised and professional panel workshops nationwide.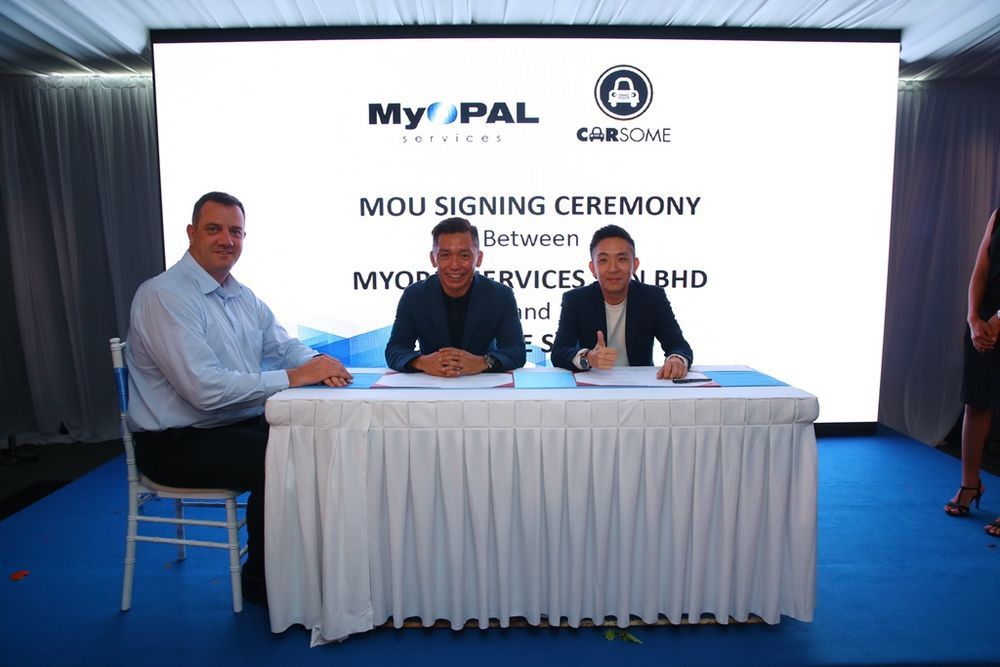 Separately, MyOpal signed a Memorandum Of Understanding (MOU) with vehicle online classifieds platform Carsome. The purpose of this collaboration is to provide comprehensive warranty and service packages to customers when they opt for Carsome's financing service.
---
---
---
Related News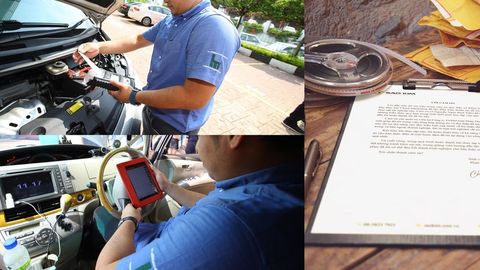 Buying Guides
Possibly the biggest appeal of buying a brand new car is the peace of mind of a manufacturer backed warranty coverage. Most passenger cars now come ...
---
Comments