Nearly Half Of All BMWs Sold In Malaysia Are PHEVs
Auto News BMW Group Malaysia has the world's highest mix of plug-in hybrid models in its overall sales numbers. Presently, plug-in hybrid models account for 44% of BMW sales in Malaysia, far above the brand's global average of 3%.
Even in Nordic countries where take-up rate for vehicles with electrified powertrains is high, only 14% of BMW vehicles sold there are PHEVs.
BMW first introduced its iPerformance range of PHEVs in Malaysia with the X5 xDrive40e in June, and has subsequently added the 330e and 740Le xDrive to the line-up. To date, the three models have sold a combined total of 3,200 units with 2,300 units sold in the first six months of 2017.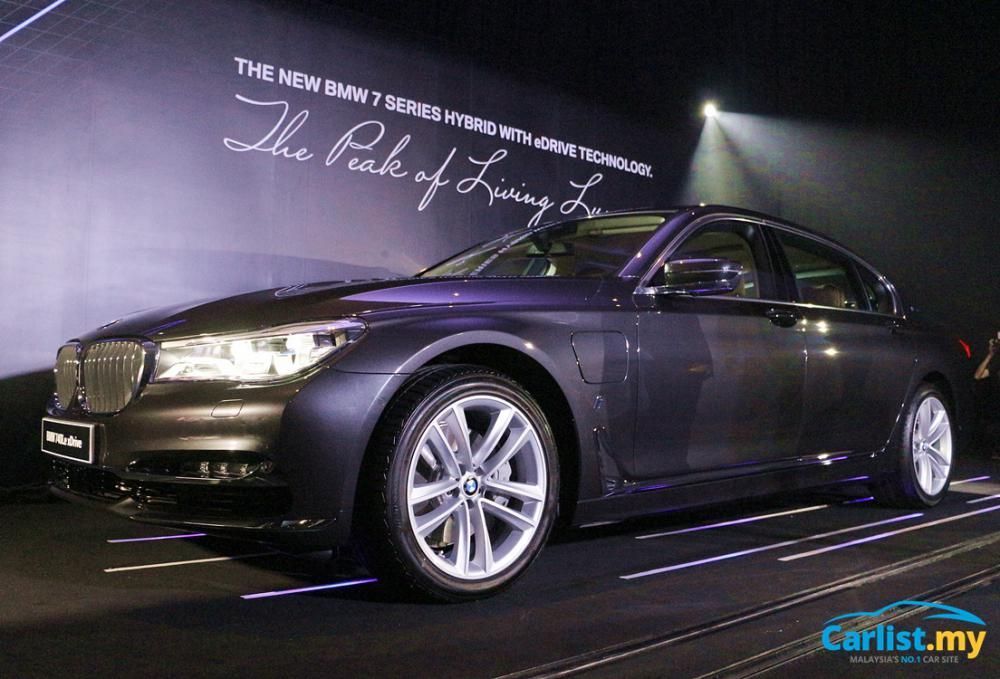 Mr Han Sang Yun, Managing Director and CEO of BMW Group Malaysia said, "The growth and take up rate of the BMW iPerformance vehicles here indicates that Malaysians are ready for the newest technology in the automotive industry and the BMW Hybrid vehicles with eDrive Technology are the best offerings for customers to get into vehicles that are not only dynamic and beautifully designed but are also responsible and frugal in terms of fuel consumption and CO2 emissions."
PHEVs have become extremely popular in the luxury segments in Malaysia, thanks to the likes of BMW along with Mercedes-Benz and Volvo capitalizing on the Government's customized EEV incentives for locally-assembled vehicles. The tax breaks have enabled highly-specced PHEV models to be offered at comparable or even lower prices then the regular petrol variants.
At present, the 330e accounts for more than 60% of BMW 3 Series sales in Malaysia, whilst the 740Le xDrive make up over 40% of deliveries for the 7 Series. BMW did not provide a similar breakdown for the X5, but we doubt there are many takers of the 3.0-litre petrol xDrive35i variant these days.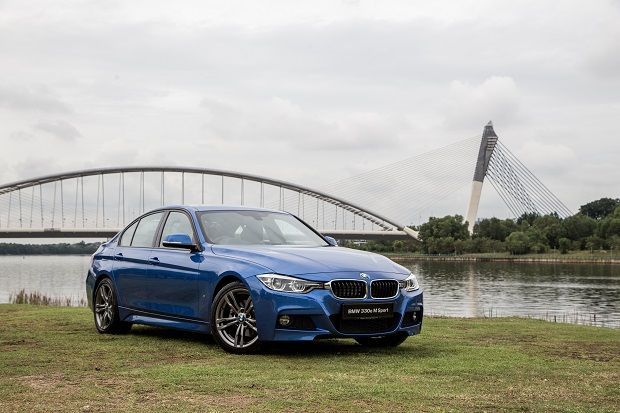 It is worth noting, however, that BMW has removed the 320i, 320d, and 330i from its Malaysian line-up, leaving prospective 3 Series buyers the choice only between the 1.5-litre 3-cylinder 318i and the 330e PHEV. The 740Le, meanwhile, is set to become the sole variant of the 7 Series on sale in Malaysia once BMW clears existing stocks of its 730Li and 740Li variants.
To help further drive growth of its PHEV portfolio, BMW Group Malaysia is taking an active role in developing the infrastructure to support the operation of these vehicles. In partnership with GreenTech Malaysia, the two companies have set up over 200 ChargEV stations nationwide and are targeting to have 25,000 stations by 2020.
"We are pleased to share that over 500 BMW plug-in hybrid vehicle owners have also signed up for the BMW ChargeNow programme on the ChargEV platform," Mr Han revealed.
---
---
---
Comments