New 2015 Chevrolet Cruze Launched In Thailand
Auto News Chevrolet Sales Thailand has launched the new 2015vChevrolet Cruze at yesterday's Bangkok International Grand Motor Sale 2015.
As reported earlier, this is a facelift of the current generation Korean-designed (by the former GM-Daewoo) Cruze, and is unrelated to the European-designed (Opel) all-new Cruze that is currently on sale in USA and China.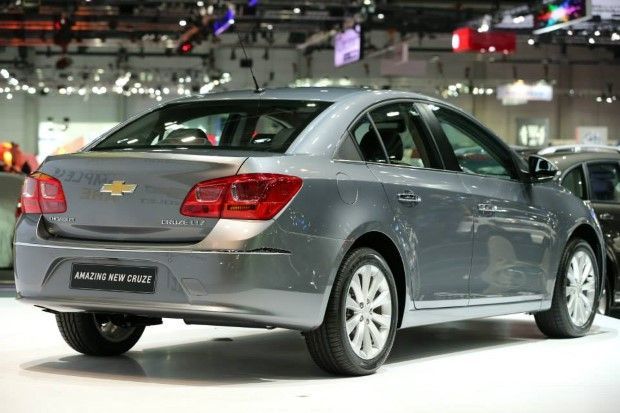 Aside from the new front and rear design, the interior now features a new MyLink 7-inch touchscreen infotainment system.
As expected, the 1.4-litre turbocharged petrol engine - available on the Korean-made market Cruze – is not available for the Thailand-made Cruze, which continues to make do with a 1.8-litre petrol engine, now updated to be compatible with E85 gasohol fuel.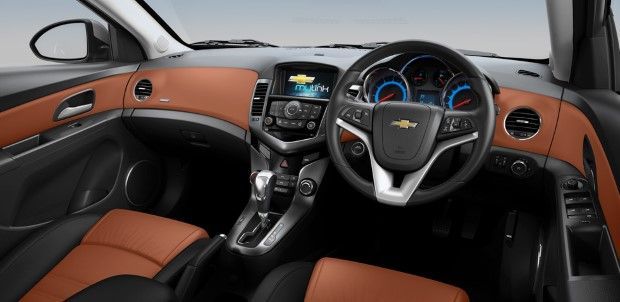 Chevrolet also said that the Cruze's six-speed automatic transmission has also been re-tuned for smoother gear changes and quicker response.
Prices start from THB946,000.
The Cruze models sold in Malaysia are imported from Thailand, so this new model should be introduced here soon, that is assuming that Naza Quest is no longer saddled with too many unsold units of the slow-selling outgoing model Cruze.
---
---
---
---
Comments