New BMW (G11/G12) 7 Series PHEV Variants Introduced – More Power, Better EV Range
Auto News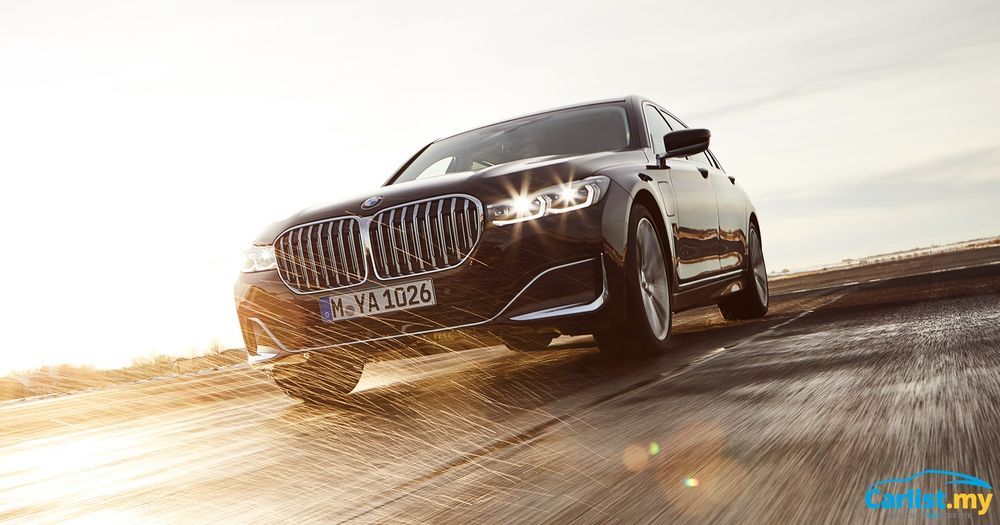 Following the introduction of the facelifted 7 Series, BMW has now formally introduced the plug-in variants – namely the 745e, 745Le and 745Le xDrive – which boast better electric range and crucially more power.
Under the hood lies a turbocharged 3.0-litre inline-six that pumps out 286 bhp and 450 Nm of torque between 1,500 and 3,500 rpm. The engine is aided by a synchronous electric motor integrated into the transmission which adds another 113 hp and 265 Nm of torque. The nett maximum output (when in Sport mode) is 394 hp and 600 Nm of torque.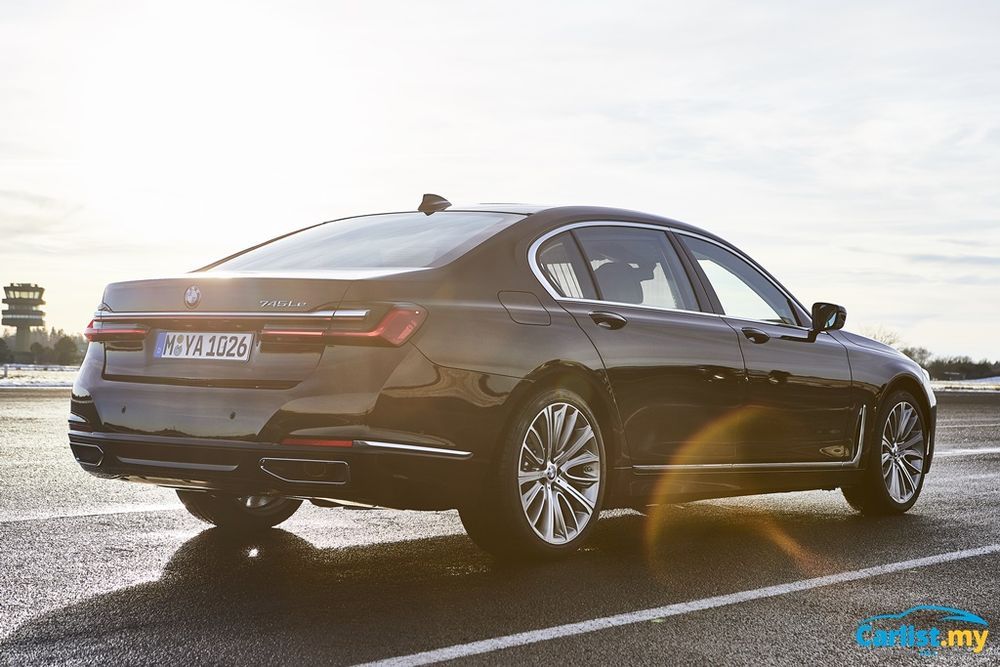 Note too, that the pre-facelift 7 Series PHEVs were powered by a 2.0-litre turbocharged four-cylinder engine. The combined power output of the pre-facelift model stood at 322 hp and 500 Nm of torque.
The engine is mated to an eight-speed transmission which drives the rear wheels in the 745e and 745Le, or to all four wheels through a BMW xDrive all-wheel drive system in the 745Le xDrive.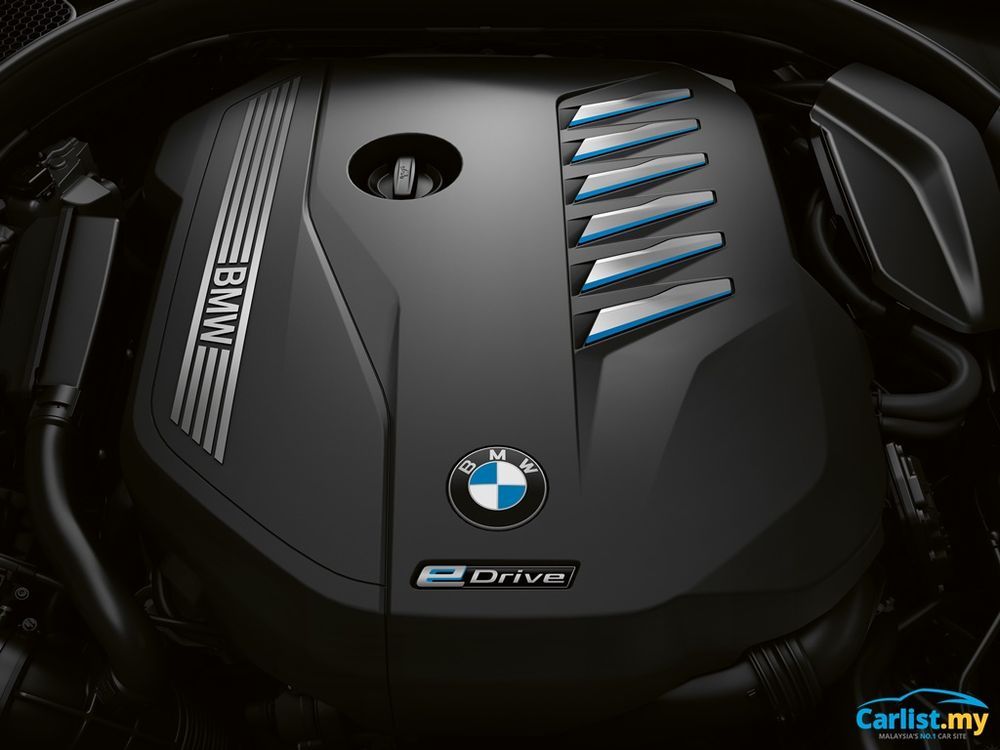 The new BMW 745e accelerates in 5.2 seconds from zero to 100 km/h, while the new BMW 745Le takes 5.3 seconds. Meanwhile, the new BMW 745Le xDrive reaches the 100 km/h mark in 5.1 seconds. The top speed in all three variants is electronically limited to 250 km/h.
Much of the boost in power and range comes from the new 12.0 kWh high-voltage battery which resides under the rear seat. A full charge requires 4.4 hours using a 16 Amp/230 V power outlet.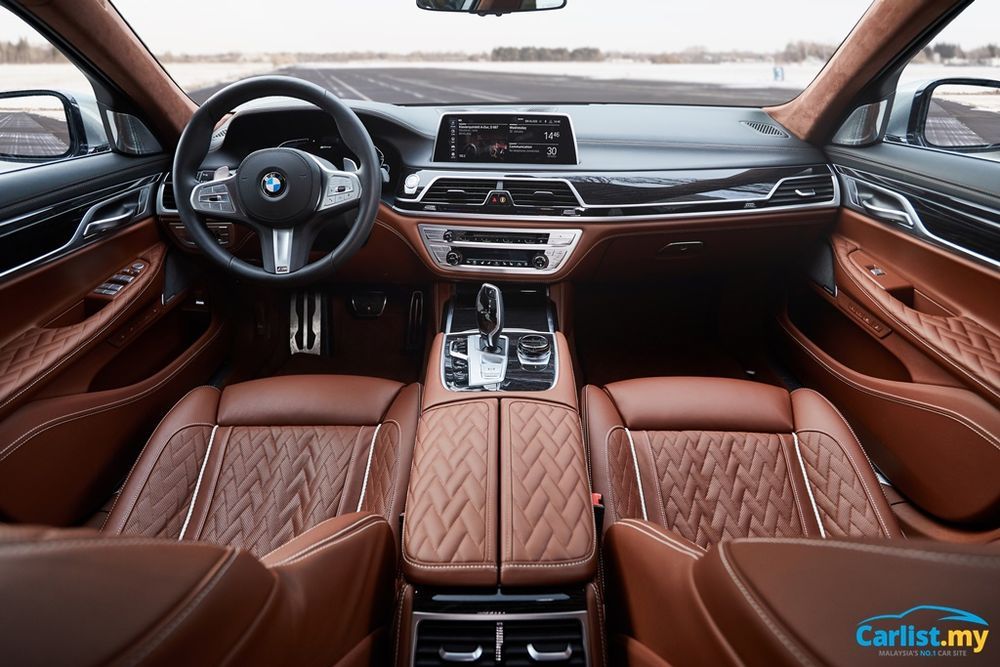 In Hybrid mode, the new BMW 745e, BMW 745Le, and the BMW 745Le xDrive can travel at speeds of up to 110 km/h – 20 km/h faster than the pre-facelift model. In Electric mode – all three variants can reach speeds of 140 km/h; the 745e, 745Le, and 745Le XDrive are capable of covering up to 58 km, 55 km, and 54 km respectively in electric mode.
A new Battery Control mode – in addition to the Electric, Hybrid, Sport, and Adaptive modes – will reserve a pre-determined charge state of the battery which is predetermined by the driver. All information is beamed onto a newly designed instrument panel which is claimed to be easier to read thanks to a simplified layout and use of colour indicators to indicate various drivetrain information.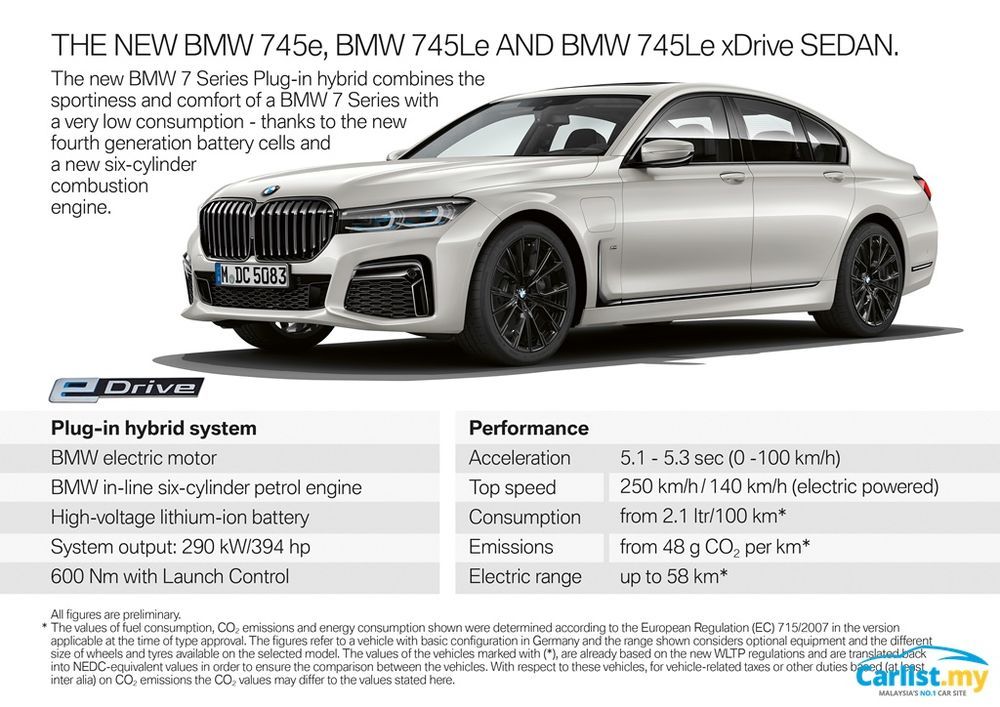 Visually, the 745s will optionally be offered with the Pure Excellence and the M Sports packages along with the full range of optional equipment items. The 745s progressively goes on sale starting Q2 of 2019, depending on the market.
---
---
---
---
Comments