New Shell Helix Ultra 0W-30 And Why Its A Big Deal
Auto News Following the hugely successful Shell Helix Ultra 5W-40 with PurePlus Technology, Shell Malaysia shocked everyone with the launch of the new PurePlus 0W-30 Helix Ultra. Why? Because this is not only class leading lubricant here, it's also rather expensive, and explicitly for newer cars as the low viscosity will allow for better fuel savings and performance as well.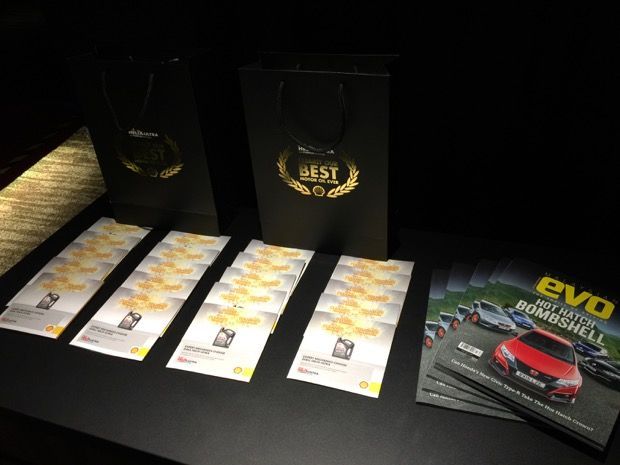 It's not just commercial talk we're making here, as anyone who understands engine oil will want to talk about the base oil and impurities. Because fundamentally, even if it's fully synthetic oil, you need a base oil to begin with, and using Shell's GTL technology (Gas to liquid), which Shell actually chain up the atoms from a molecular level, creating a liquid that is perfectly pure and free of impurities, they have a base oil that is 'scientifically perfect' to begin with for making engine oils.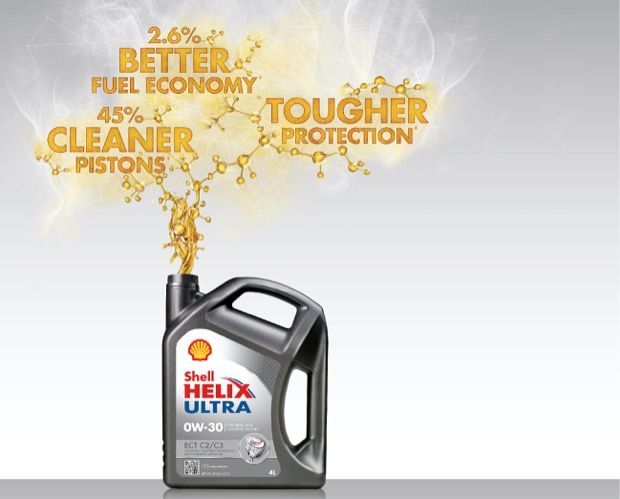 Hence we're not just making advertorial statements here, this stuff is good. But like all things good, there's a price, and it's only available at selected Shell stations or service centers only. I personally also switch to Helix Ultra PurePlus when it was launched as I know the benefits of GTL based oil. The previous 5W-40 is packed in Hong Kong while this new 0W-30 is packed in Germany.

How does one select which engine oil? Well, a word of advice, is that ANY little barn shed factory can purchase cheap baseoil, mix in additives to achieve viscosity levels of 10W 60 or 5W 30, those are just an indication of "How thick they are at which temperature" but if global multi billion corporations pour in billions in R&D and build facilities that are multiple football fields in size to produce engine oils for your car, what makes you think those little unknown factories have the capacity to ensure such levels of scientific intricacy? Here's some of the interesting facts about during their presentation.

Do note, the first commercially viable GTL plant in the world - is our beloved Malaysia Boleh!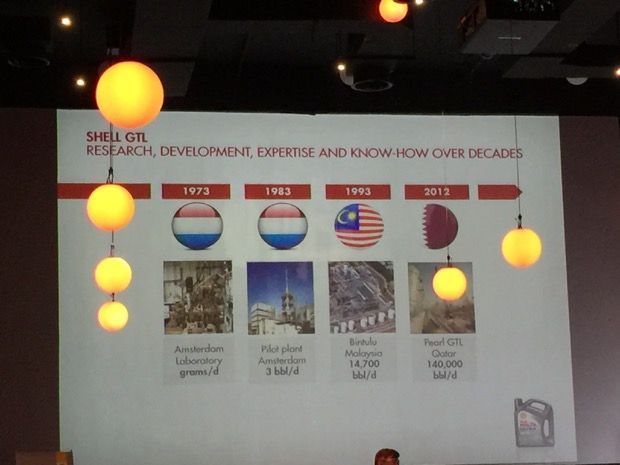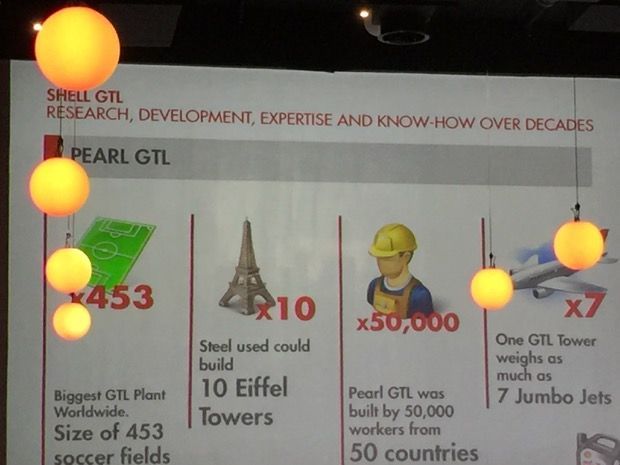 ---
---
---
---
Comments