New Vs Old: Proton Persona – What's Better, What Will We Miss?
Auto News Originally the export name of the Proton Wira, the Persona is one of Proton's better models in recent times. Launched in 2007, the Persona continues to be a popular choice among Malaysians, but its age means that a replacement model is due.
The all-new 2016 Proton Persona has been officially launched, and Proton is conscious of the tough duty it has to replace one of its best-selling models in recent times. Can the new model live up to the well-regarded name? We look at what's better with the new model, and what we will miss from the outgoing one.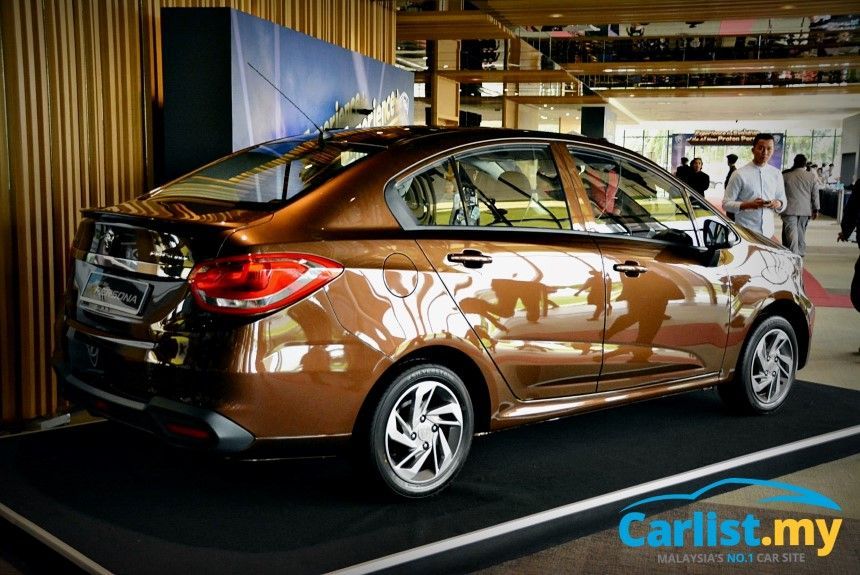 What's Better?
1.Safer: The same sturdy structure of the Iriz also underpins the all-new Persona, and the folks at ASEAN NCAP deems this good enough to extend the Iriz's 5-star rating to the Persona as well. Commendably, all variants of the Persona come standard with dual airbags, ABS, electronic stability control, and ISOFIX mounts – meaning you don't need to pay more for a safer car.
2.Bigger Boot: The point of getting a sedan is to have the practicality of a boot, and families will appreciate the capacious 510 litres which the Persona offers under its bootlid. To put that number into perspective, the bigger Preve offers only 508 litres, whilst the outgoing Persona only had 470.
3.Quieter on the Move: Refinement has never been Proton's strongpoint, and that's one of the key issues which the engineers sought to address with the Persona. A full assessment on open roads await, but our brief driving impressions around Proton's test track in a behind-closed-doors session a fortnight ago lend credence to Proton's claim that this is a more refined vehicle than their previous efforts.
4.More Efficient: Proton's new VVT engine is appreciably more economical on fuel than its Campro predecessors. Proton claims a 10-15 percent improvement in fuel consumption over the outgoing Persona; believable based on our experience with the Iriz.
5.Better Thigh Support: Regular taxi users will attest to this, but the outgoing Persona had very short seat squabs at the rear, thereby sacrificing thigh support to create the impression of generous leg room. The new model has far comfier seats which hold your thighs up way better. Long distance journeys will be a lot less tiring for rear passengers.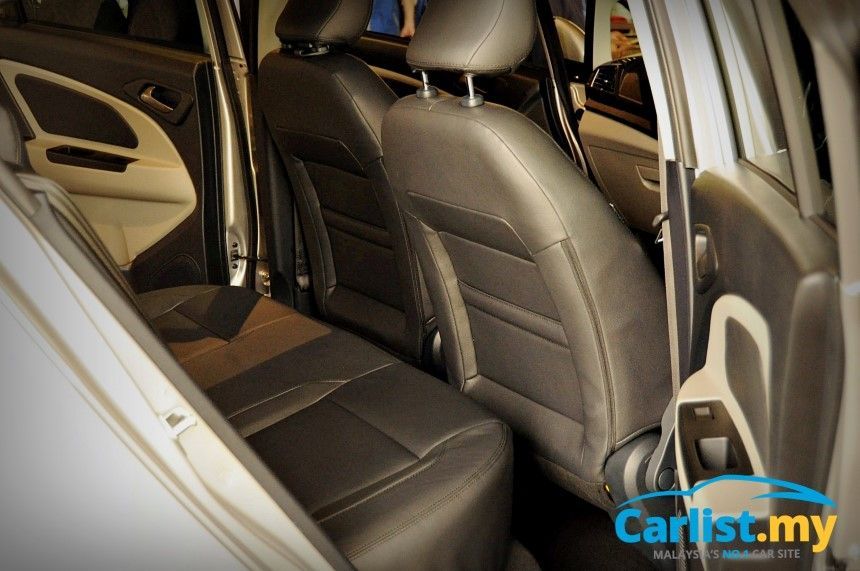 What We'll Miss
1.More Balanced Proportions: Deriving a sedan off a hatchback platform is often difficult to get right stylistically. The previous Persona got it right in switching to a three-box design from Gen.2 components, but the new one evokes memories of the 2003 Honda City and also sedan variants of the Ford Fiesta and previous Mazda2 sedan. The new car has more intricate and sophisticated little details, but the older one still seems more balanced. It is also worth noting that the new Persona is shorter in overall length, width, and wheelbase, whilst being taller than its predecessor. It further highlights the newer car's lankier proportions.
2.Hydraulic Power Steering: An unavoidable transition every car will go through; the Persona follows the inevitable switch from the proven but complicated hydraulic power steering arrangement to a newer, more efficient electric-assisted setup. Better fuel economy, easier to maintain, but for keen drivers like us, it also means less intimate feedback from the tarmac.
3.Gas Boot Struts: The older Persona may have a smaller boot, but you get to make more of it thanks to Proton's generous provision of space-saving, but admittedly costly pneumatic boot struts. The new one gives you more room, but eats more of it too by regressing toward old-fashioned gooseneck boot hinges.
4.Independent Rear Suspension, Rear Disc Brakes: Probably not an issue for most buyers, but the enthusiasts among us will miss the fact that the outgoing Persona offered the highly premium mechanical setup of having multi-link suspension and disc brakes affixed to its rear axle. The new car adopts a more cost effective torsion beam with drum brake setup. That being said, even with rear drums, the new Persona stops more effectively than its predecessor, requiring 3.2 metres less to come to a full stop from 100km/h.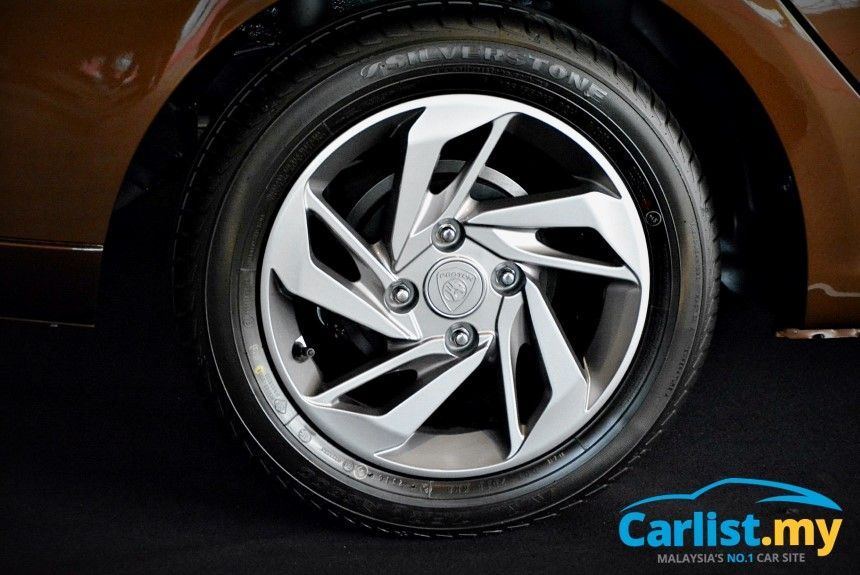 Follow the links below for more information on the all-new 2016 Proton Persona:
---
---
---
---
Comments