Nissan Chairman Carlos Ghosn Arrested In Tokyo
Auto News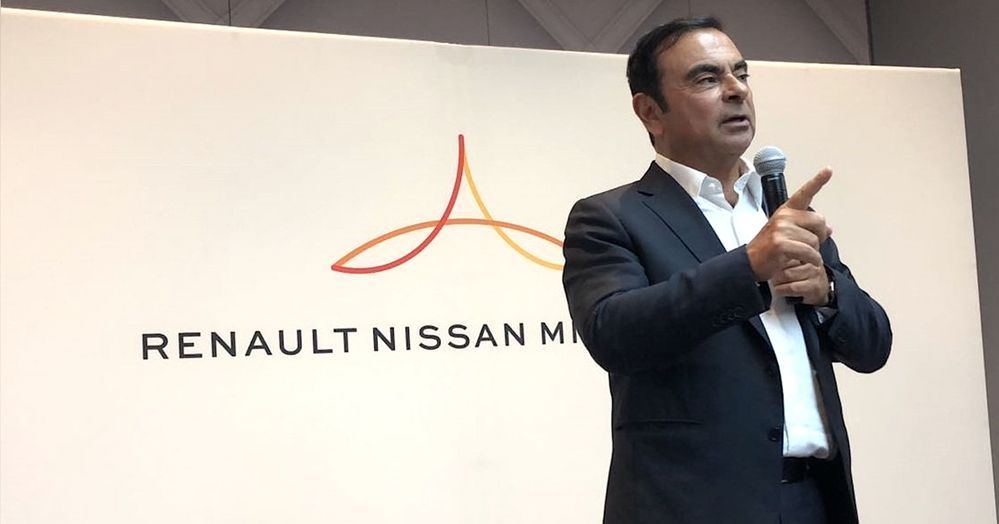 Nissan has just confirmed that the company's Chairman Carlos Ghosn has been arrested by Tokyo prosecutors over alleged underreporting of his earnings, along with Representative Director Greg Kelly. Their acts were exposed by a whistleblower.
Nissan released a statement that said, "The investigation showed that over many years both Ghosn and Kelly have been reporting compensation amounts in the Tokyo Stock Exchange securities report that were less than the actual amount, in order to reduce the disclosed amount of Carlos Ghosn's compensation."
According to Japanese news reports, Ghosn had understated his compensation by 5 billion Yen (USD 44 million) over five years to March 2015.
The company also added that Ghosn who is also CEO of Renault had numerous other significant acts of misconduct, such as personal use of company assets.
As such, Nissan's CEO, Hiroto Saikawa and the board will propose the removal of both Ghosn and Kelly from their respective positions in the company.
Renault shares are reported to have plunged over 10% in Paris following this incident.
Ghosn was the key figure behind the formation of the alliance between Nissan and Renault in 1999 and then adding troubled Mitsubishi in 2016. The Alliance also has tie-ups and product collaborations with Daimler.
---
---
---
---
Comments