Nissan Acquires 34% Stake In Mitsubishi Motors; Ghosn To Lead MMC Board
Auto News Nissan Motor Co. Ltd. has completed an acquisition of 34% equity stake in Mitsubishi Motors Corporation, effectively becoming its largest shareholder and making MMC a part of the Renault-Nissan Alliance.
With MMC absorbed into the equation, the Renault-Nissan Alliance is instantly catapulted to become one of the world's three biggest automotive players, with annual sales volume of 10 million units for the 2016 fiscal year.
Prior to the acquisition, Nissan and MMC already had a history of collaboration to produce kei-cars for the Japanese market for the past five years.
The two companies were also reported to have been working together to jointly-develop a new pick-up truck that was to have been the current-generation Navara and Triton models; the deal did not materialize.
Earlier this year, MMC found itself in trouble with regulators for publishing irregular fuel economy claims, prompting President and CEO Osamu Masuko to request for Nissan to step in and provide assistance.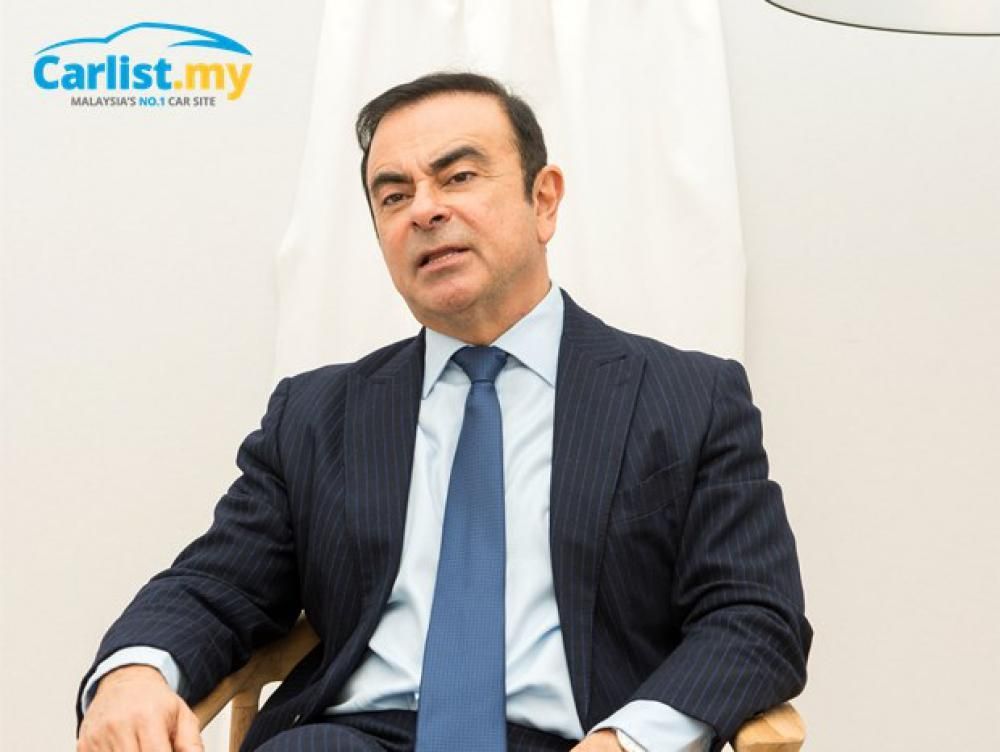 Effective immediately, Nissan has nominated four representatives to sit among MMC's Board of Directors with Nissan President and CEO Carlos Ghosn stepping in as chairman-elect. He is joined by Hitoshi Kawaguchi, chief sustainability officer and head of global external affairs; Hiroshi Karube, global controller and global asset manager; and Mitsuhiko Yamashita, Nissan's current representative on the Mitsubishi Motors board.
Furthermore, Ghosn has also proposed a series of management redeployments that will see more Renault-Nissan Alliance personnel placed in key MMC decision-making positions. The proposed changes have been approved by the Nissan board and will take effect on 1 Nov 2016 with Hiroto Saikawa stepping in as co-Chief Executive Officer and Trevor Mann appointed as Chief Operating Officer.
---
---
---
---
Comments