Nissan Finally Introduces the Kicks to South East Asia- Now With E-Power
Auto News The new Nissan way (post-Carlos Ghosn) is a good way and the latest to come out of this new direction is the Nissan Kicks E-Power.
For those of you who do not know what a Nissan Kicks is, we don't blame you as the model was never released here or South East Asia for that matter. It was popular in the good ol' United States, China, and markets alike like where it took on the might of the Honda HR-V and Toyota CH-R.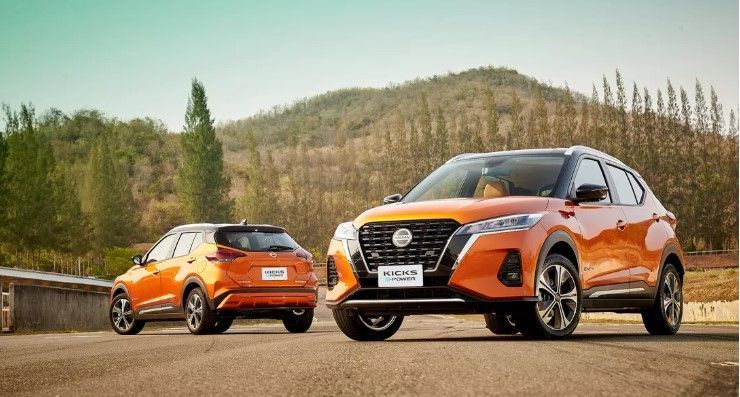 The in-trouble Japanese vehicle manufacturer has since however jumped into action in the Thai market, so here it is, a made in Thailand Nissan Crossover that has electrification. The E-Power powertrain is basically a petrol-electric hybrid, just like the C-HR.
It combines a petrol engine with an electric motor, but the unique bit here is that the engine never directly powers the wheels. Instead, the engine and generator make electricity for the battery which moves the car.
But don't worry about all the technical bits, it still just drives like a regular car and has fuel-saving attributes like any other hybrid. The Kicks E-Power comes with a 1.2-litre three-cylinder petrol engine which is coupled to a CVT and an electric motor producing 129hp and 260Nm of torque.
The exterior design, which has been given a facelift, has turned the Kicks into more of an upmarket vehicle instead of looking like a budget one like its predecessor. The latest Nissan design language has been incorporated into the fascia and that V-Motion grille looks the business at the front.
It looks brutish like the Nissan Altima. As with most facelifts, the rear sees few changes, but on the upside, they are all now colour-coded, so no more black bits at the bottom where the plastic claddings are.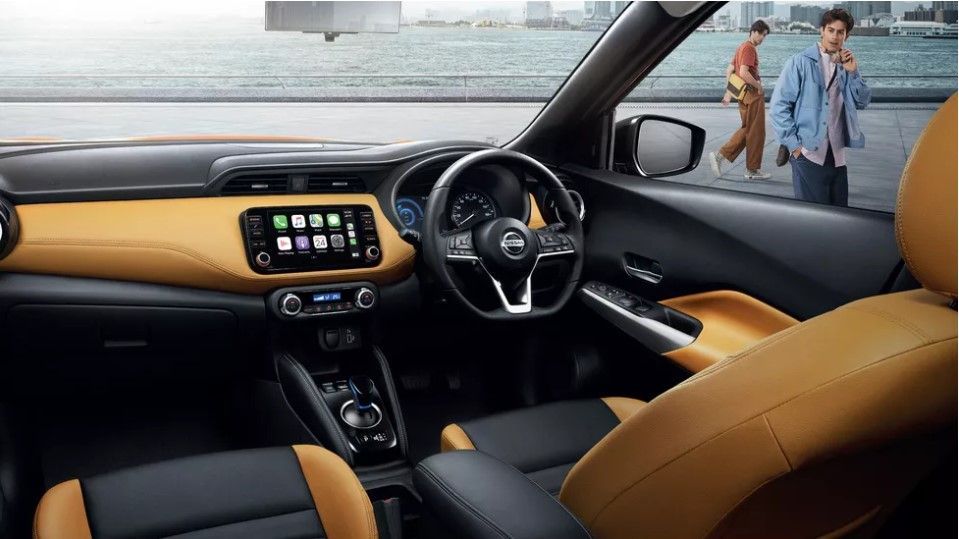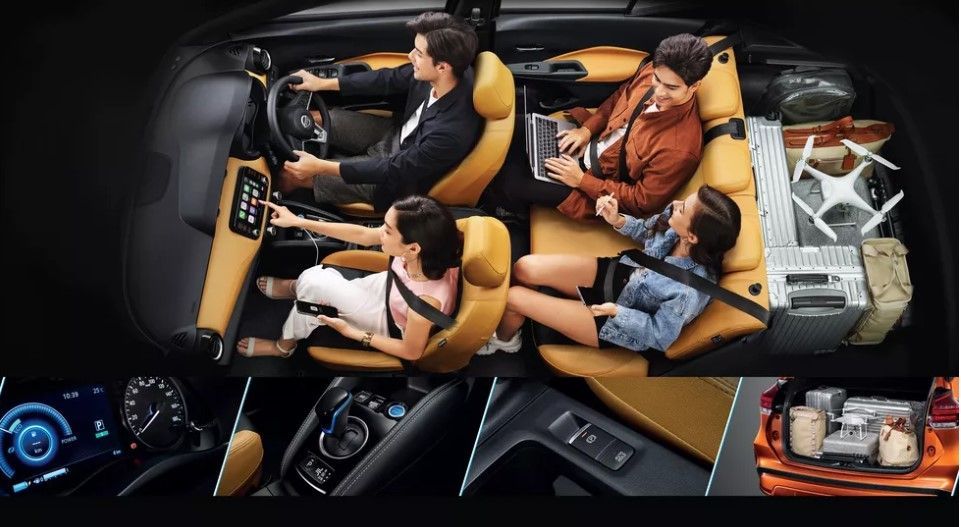 The interior has gone upmarket too, think Renault Captur. In fact, could it just be a copy of the Captur interior? It certainly reminds us of it.
We guess the big question is, will the Nissan Kicks ever make it to the Malaysian market? The price of the Kicks in Thailand starts from RM121,000, so that is a good indication of what the price might be like. According to Edaran Tan Chong Motor, they have thought of introducing the Kicks to Malaysia, but it would have to be after the introduction of the Almera. But with the current situation being what it is, perhaps next year would better, or at least till we've 'Kicks' COVID-19 out of Malaysia.
---
---
---
---
Comments