Nissan To Make New Replacement Parts For The Skyline GT-R
Auto News Owners of Nissan Skyline GT-R cars in Japan, especially the R32, can have a sigh of relief as Nissan has announced a program that will make new replacement parts available for the car.
The parts will go on sale in Japan next week as part of the new Nismo Heritage program, a joint activity of Nissan, Nissan Motor Sports International, Autech Japan, and also their suppliers.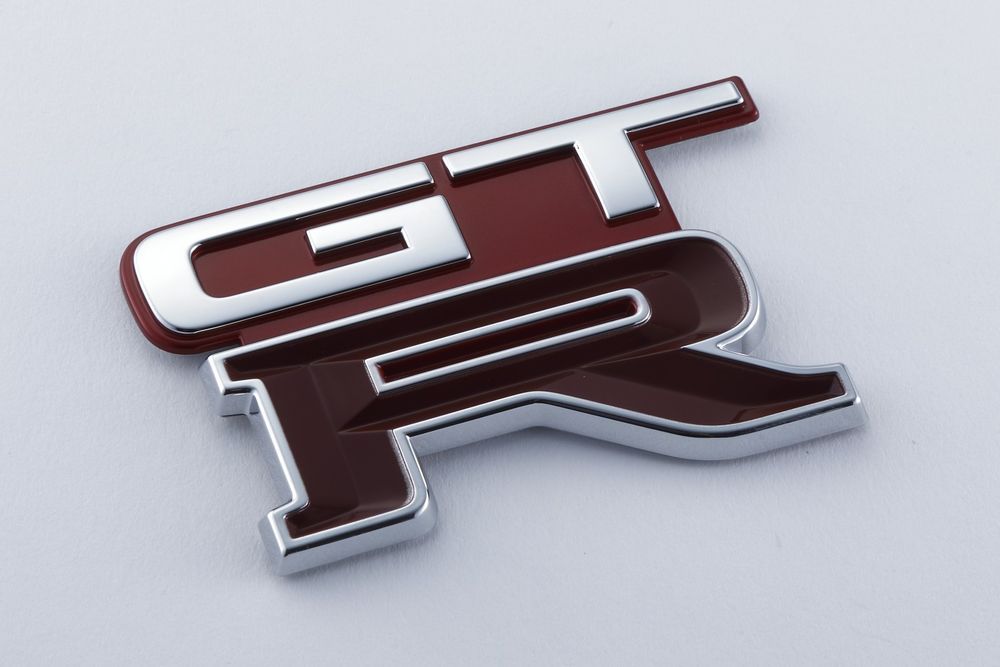 While the first phase of the Nismo Heritage program will only offer parts for the R32 Skyline GT-R which was made between 1989 and 1995, the scope will be broadened to include the R33 and R34 GT-R models in the near future.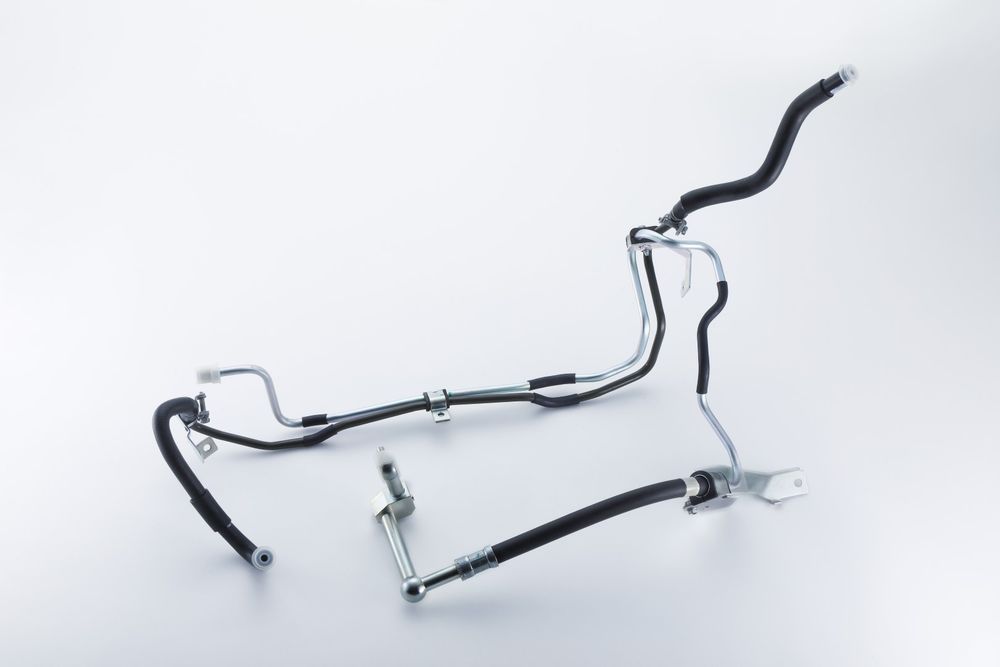 The parts sold under the program will comprise mainly of components that are indispensable for the car to drive or to pass regular vehicle inspections in Japan, which includes harnesses, hoses (tubes), emblems and exterior components.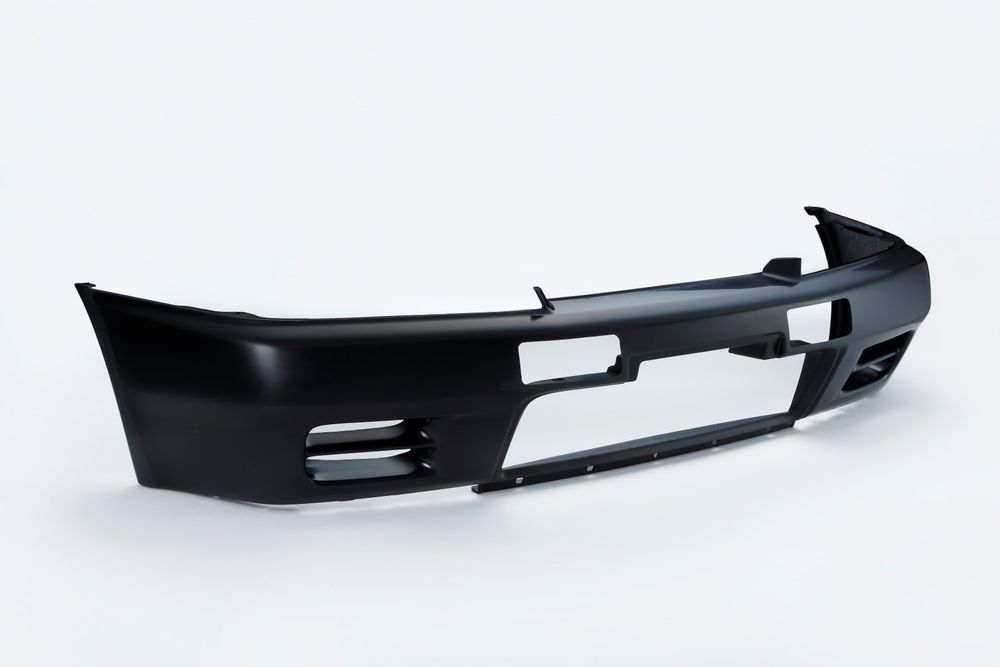 According to Nissan, parts that can't be reproduced due to operational difficulties at original suppliers will be substituted with Nismo-tuned parts, rebuilt or overhauled.
That being said, the heritage parts are on display at the ongoing Nismo Festival at the Fuji Speedway in Shizuoka, Japan.
---
---
---
---
Comments