Nissan USA Gives Unsuspecting People The Ride Of Their Lives
Insights Now this is one amazing marketing campaign organised by Nissan in the United States. Called the "Ride of Your Life", the campaign aims at popularising the Nissan Altima (known as the Teana for us here in Malaysia) by giving random consumers high-speed rides handled by professional drivers.
The setup is pretty elaborate but still impressive to say the least. A large Smart Glass box was placed in the middle of a local shopping mall where a touch panel is located just in front of it. After luring a huge crowd in with a countdown, the various onlookers are then asked to try their luck at unlocking the box by pressing a button on the touch panel.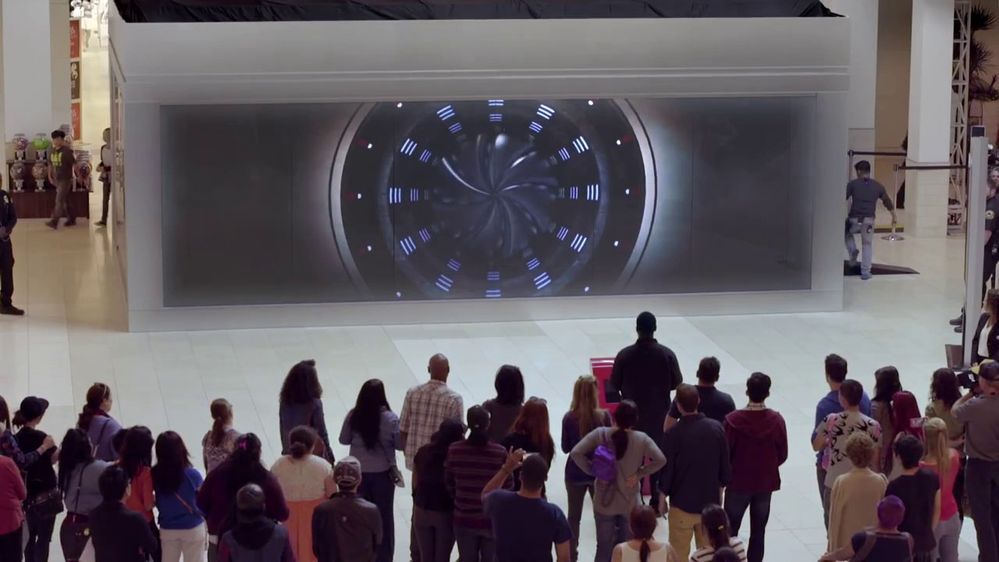 After a few rejections, a few unsuspecting individuals finally manage to 'unlock' the box, where the Smart Glass then reveals a Nissan Altima along with a professional driver, both of which are inside the box. These 'chosen' individuals are then ushered into the car and brought out on to a track where they are given a ride of a lifetime. Along the way, they are flanked by Altima race cars. In the presence of the Altima's 3.5-litre V6 engine (we don't get that here), there was certainly a lot of power to get the blood pumping as both driver and passenger charged their way around the track.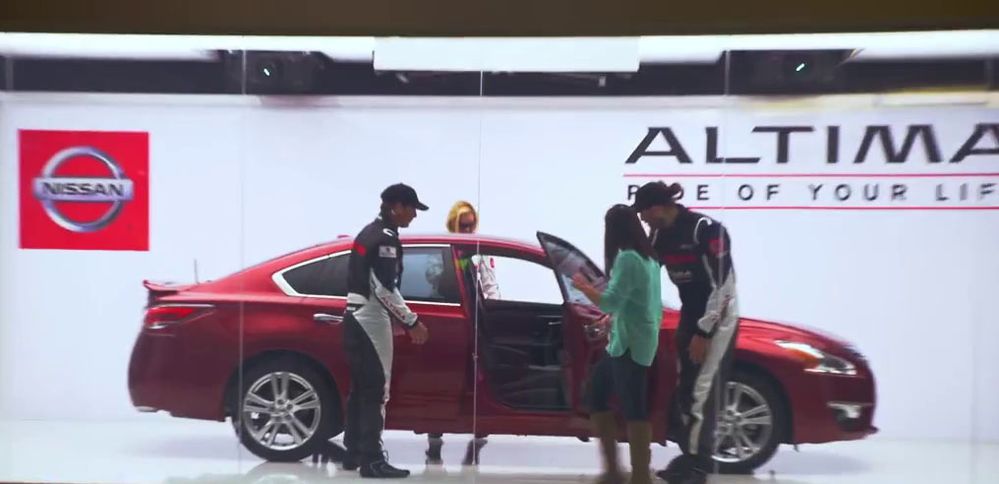 Getting back into the pits, the excitement continued as these individuals are then given the chance to have a go on the track for themselves.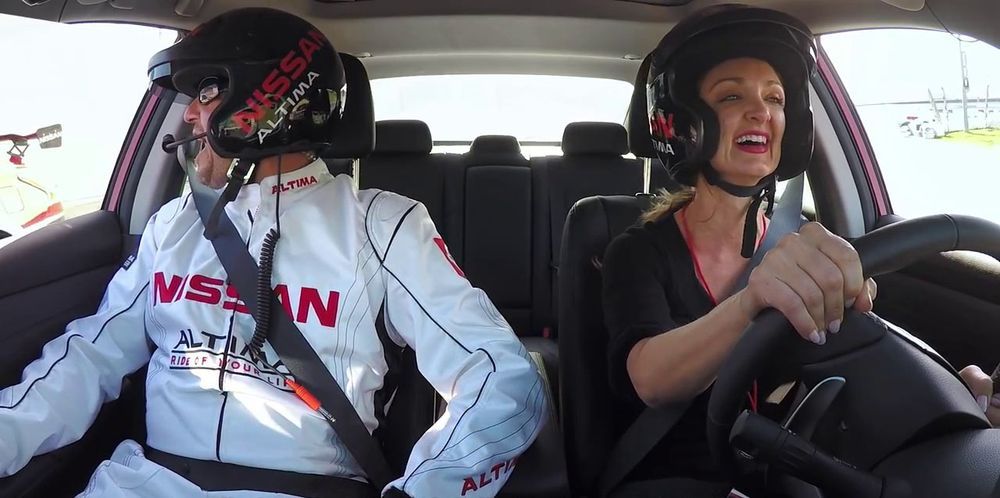 From walking around in a shopping mall to getting behind the wheel of a Nissan Altima on a race track in just a few minutes. This is certainly one experience these lucky participants will soon not forget.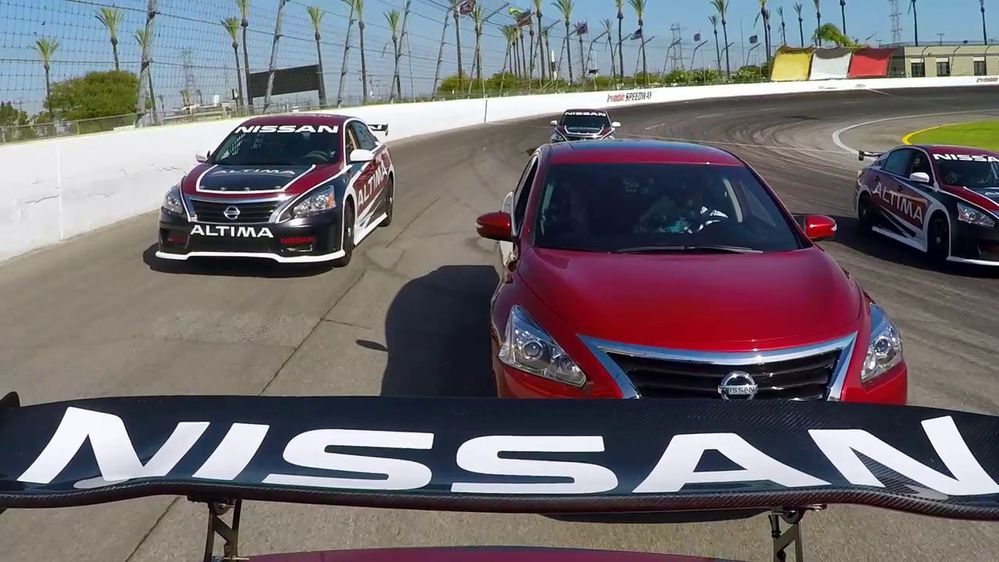 The "Ride of Your Life" campaign first debuted last year where a few participants found themselves in Altima 'race cars' but soon found out that there was more than meets the eye. You can find the promotional video of that campaign here:
---
---
---
Comments