 So UMW Toyota over the weekend (there is no rest for the wicked) teased the headlights of the new incoming 2020 Toyota Yaris but unlike many other automotive portals, it didn't get our hearts racing and here's why...
---
Now based on the teaser the Yaris we are about to get will most likely be the one below: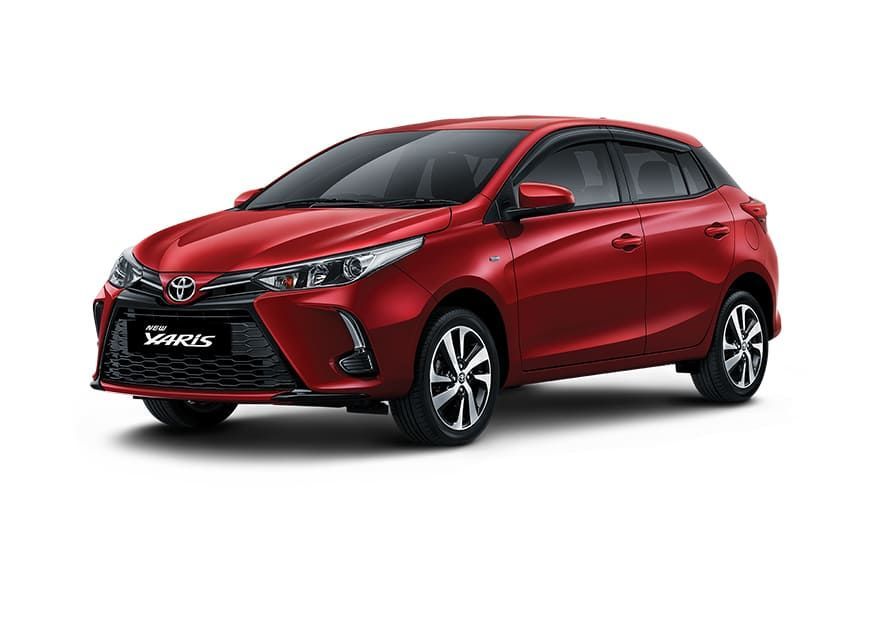 *Image courtesy of Toyota Indonesia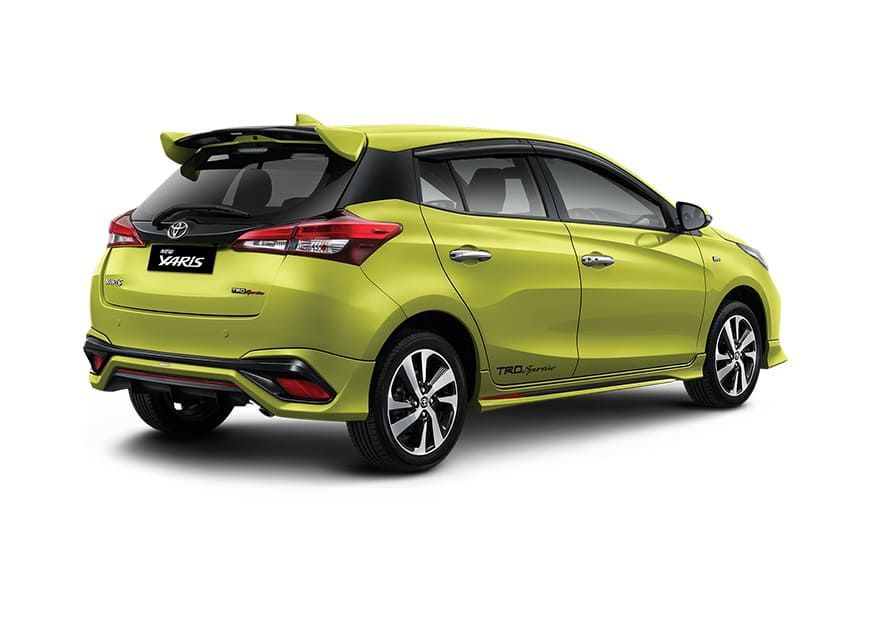 *Image courtesy of Toyota Indonesia with the TRD Sportivo bodykit
When what we would have liked to be getting instead is this: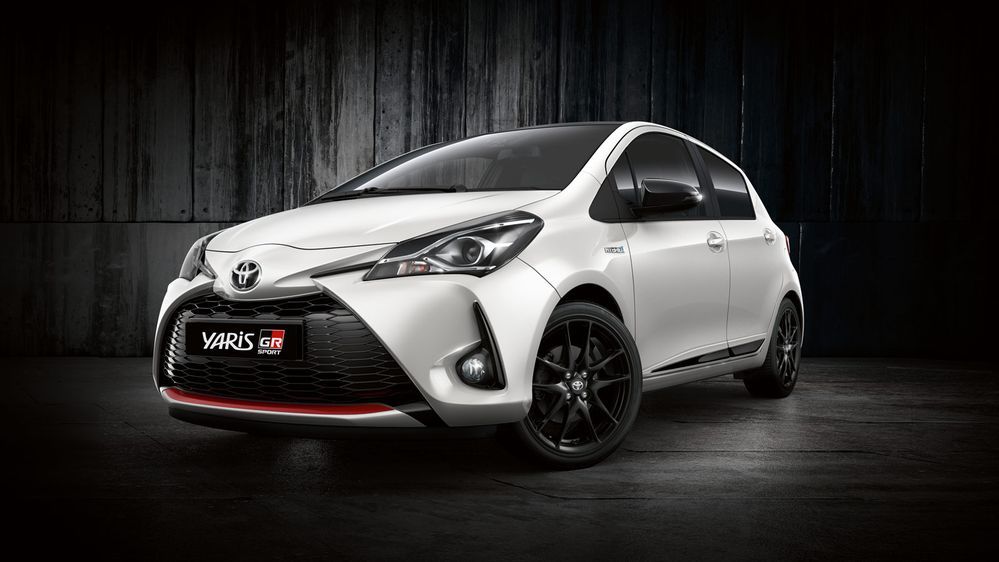 *Image courtesy of Toyota Europe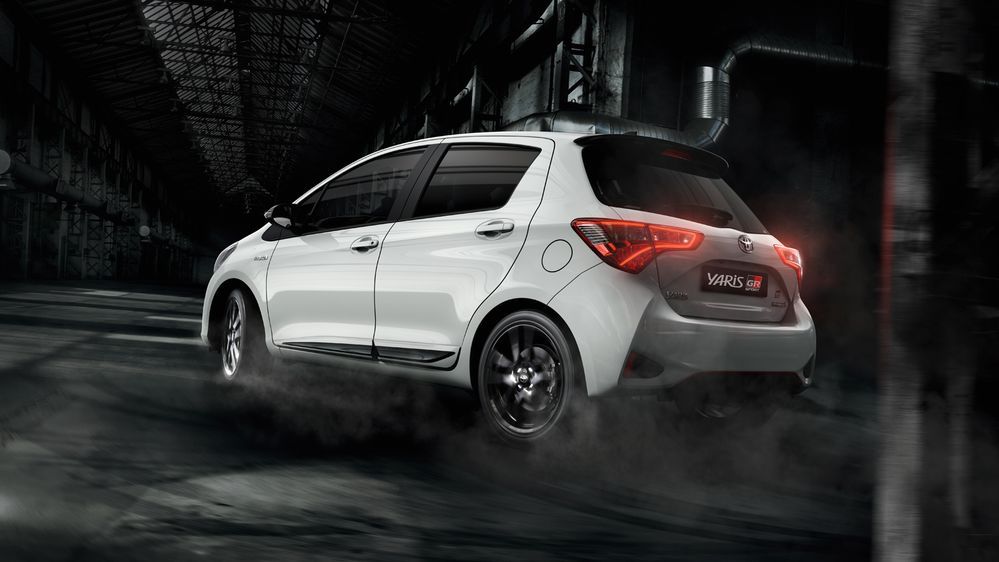 *Image courtesy of Toyota Europe
The incoming Toyota Yaris has already been released in Thailand since August this year. It will most likely come with the same 2NR-FE 1.5 litre powerplant mated to a seven-speed CVT. This particular powerplant has been around since 2010 and while it is more than proficient at doing what it's supposed to do, I only wonder how much easier wallets would have opened if we were getting the M15A-FXE 1.5 litre Hybrid Dynamic Force engine instead? Currently, the only Toyota in the Malaysian offering with a Dynamic Force engine is the RAV4.
The M15A-FXE is a three-cylinder engine, by the way, I wonder how many of you experts will question its engine vibrations if we do get it here.
It would be foolish of us I suppose to have hoped for anything similar to the European or North American market. This is in no way, shape or form a diss to the Toyota Yaris, it is by any stretch of the imagination a good car that is well specced but it's not excitable, it doesn't stoke the imagination. It's a car for those more concerned with resale value...oh wait, that is most of us Malaysians right?
I'll be waiting for the GR Yaris instead...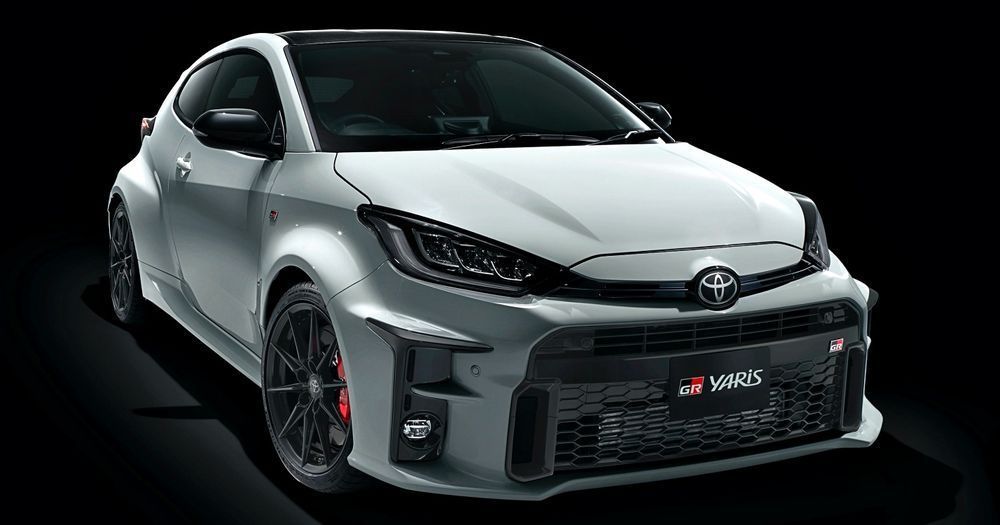 ---
---
---
---
Comments