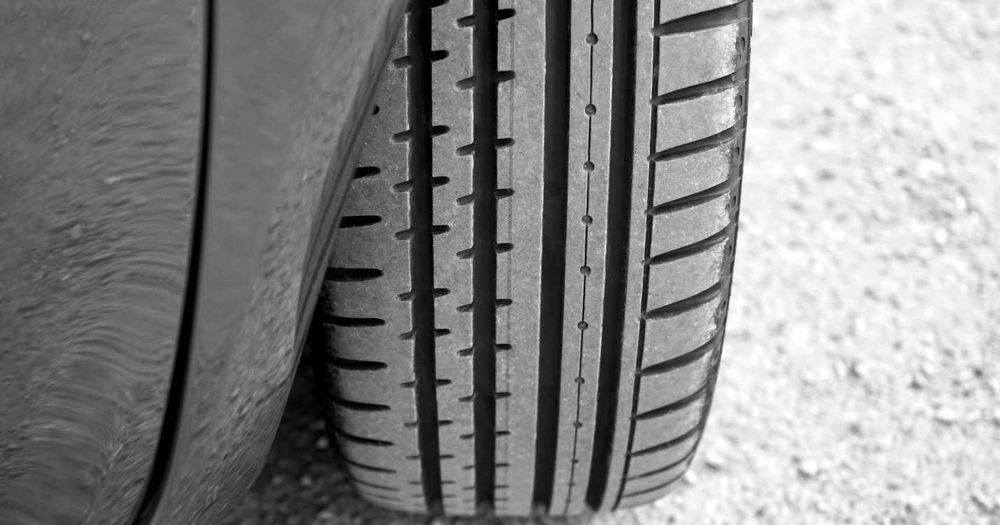 Engine stats and cabin tech are always taking the spotlight when it comes to talking about vehicles, whilst one of the more essential parts of the car really does not get the coverage it deserves.
Tyres, these are the things that connect the car to the road and one of the most critical parts of the vehicle that keeps it on the road. Most car owners don't really think of them much, that is until they get into a slip and slide while driving (loss of traction), suffer a flat or simply when the donut goes kaboom due to old age.
Tyres can also be the difference between a slow car and a fast car. It can also be the difference between a stiff ride and a comfortable ride. Heck, even how noisy your cabin gets can be traced down to your tyres.
So here is a simple guide to tyres and what you should be looking for when thinking of purchasing some.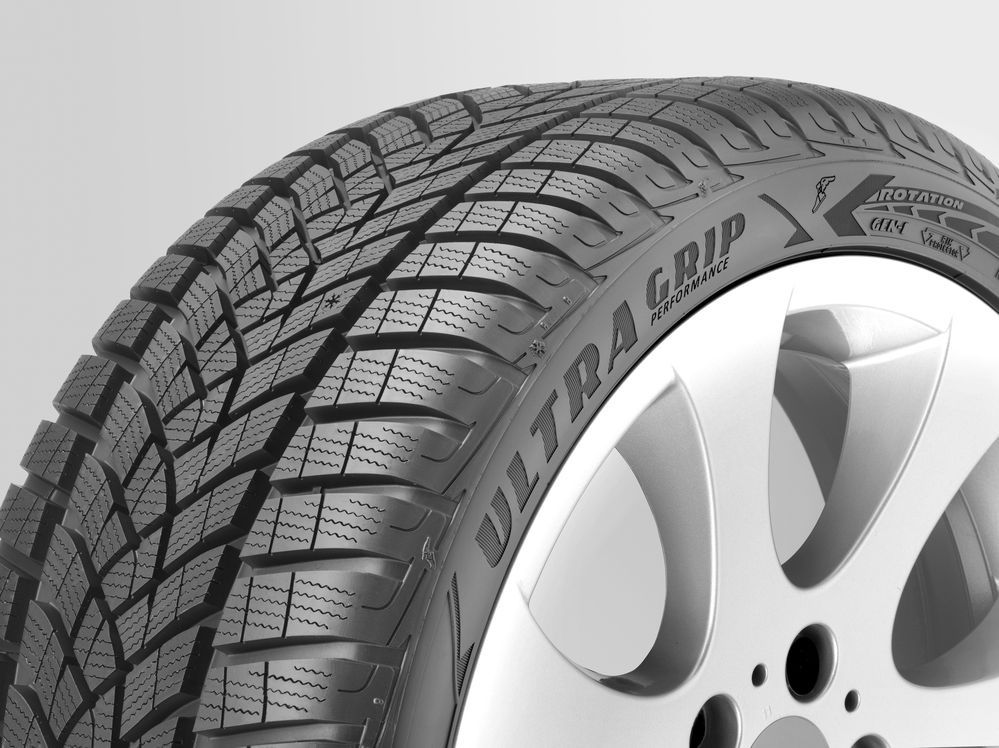 Stock/ OE (original equipment)
These are tyres that come with your car straight out of the factory. They usually are specified per the capabilities of the vehicle and purchasing them over and over again will keep your vehicle in spec. They are generally great tyres but not necessarily the tyres that suit your driving purposes.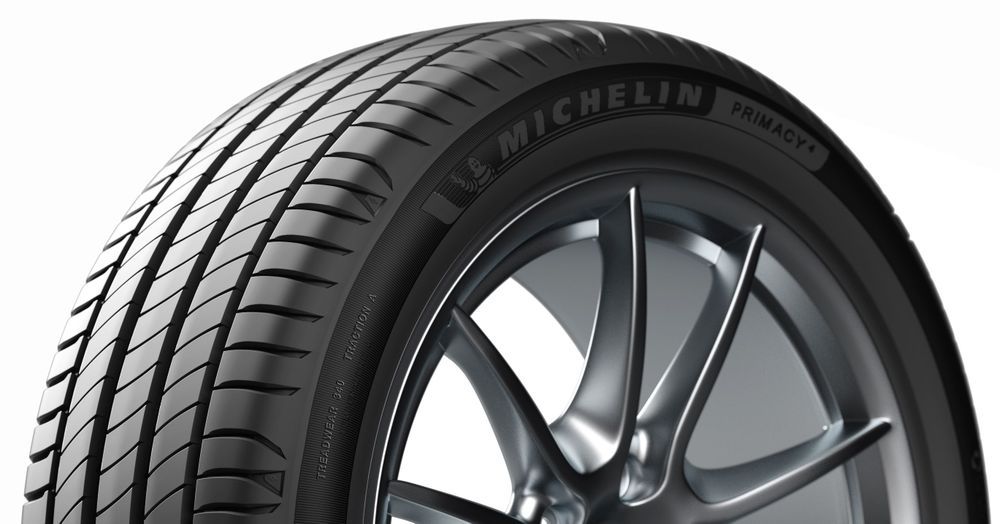 Grand Touring
If you want the best tyres for comfort and fuel efficiency, GT tyres are the ones to go for. They will usually give you a pillowy type feel for maximum comfort, as opposed to stiff grippy tyres. Saying that, they still do handle well, but the main objective of the tyre is to provide daily usability, comfort and dependability on road trips. Examples: Michelin Primacy 4, Bridgestone's Turanza, Continental Premium Contact 2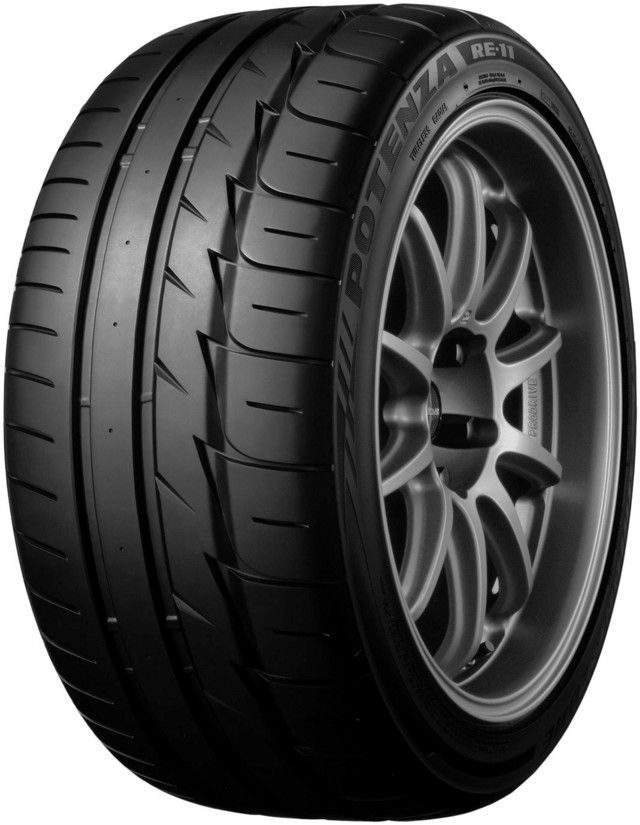 Extreme Performance
These are the best street performance tyres. They lack in comfort and wet weather grip but will provide you with the best grip in the dry to keep your car on the road during those 'woohoo' spirited drives. Although not technically for track or competition use, they will be better for those occasions compared to other tyres. Using them as a daily tyre is like using a bazooka to kill a mosquito.
Examples: Bridgestone Potenza Re-11, Hankook Ventus R-S3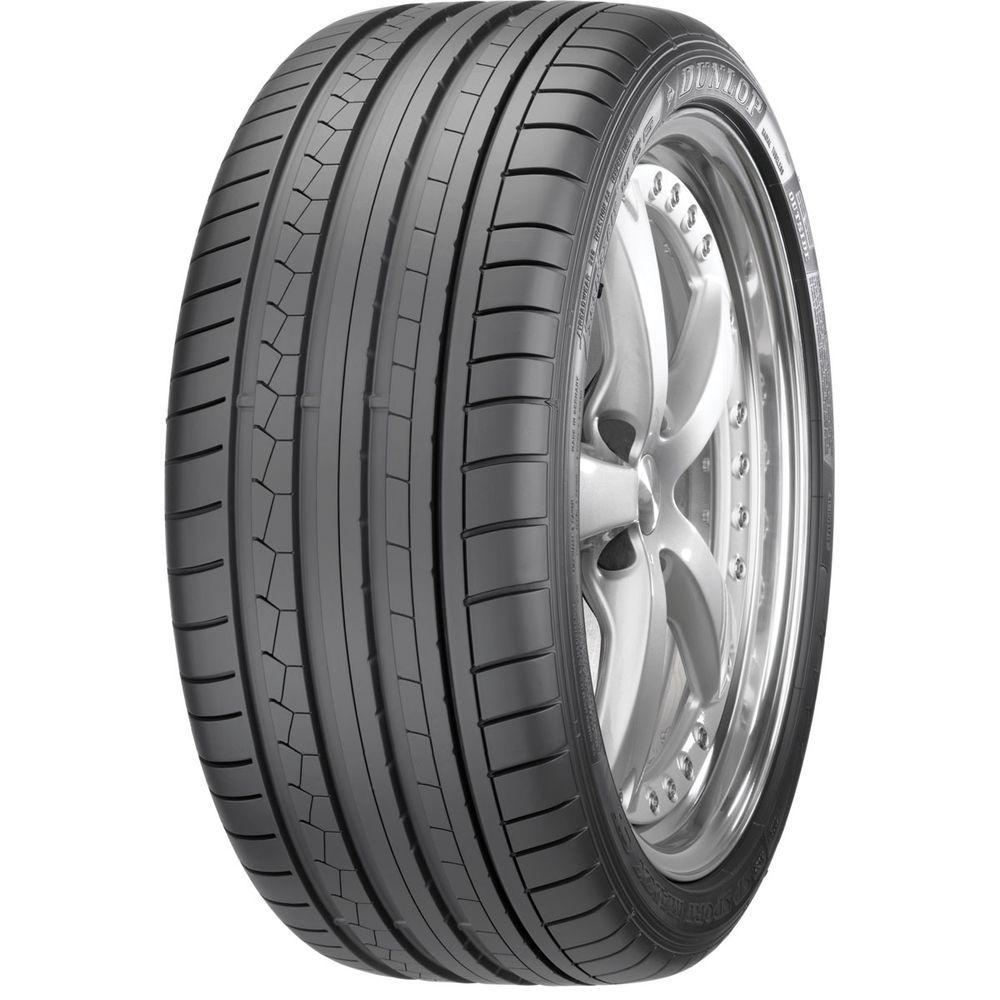 Max Performance
Max Performance tyres provide excellent high-speed handling, relatively good wet grip performance and resistance against hydroplaning. They are a bit more compliant compared to Extreme Performance tyre but still not recommended for daily use.
Examples: Michelin Pilot Super Sport, Bridgestone Potenza S-04, Dunlop SP Sport Maxx GT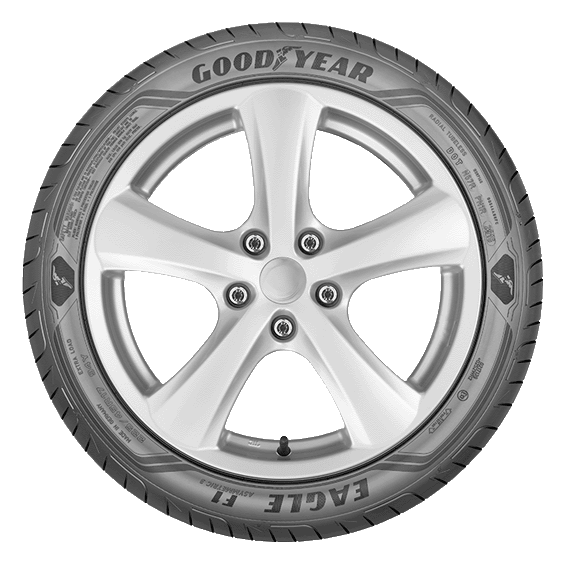 Ultra-High Performance (UHP) Tyres
The go-to tyres for most drivers that want excellent grip wet or dry, resistant to hydroplaning as well as an acceptable level of comfort. They are built for predictable high-speed handling. They are also rather quiet for what they are.
Examples: Goodyear Eagle F1 Asymmetric, Michelin Pilot Sport, Continental Extreme Contact.
---
---
---
---
Comments