Oldie But Goodie: Is the BMW F10 5-Series A Good Second-hand Buy?
Buying Guides The BMW F10 saw the 5-series returning back to form after the outlandish E60, but is it still relevant and a good purchase?
---
A couple of weeks ago, my colleague wrote a piece about the fourth generation E39 5-Series. He called it a car that is celebrated for its purity in driving dynamics and timeless elegance.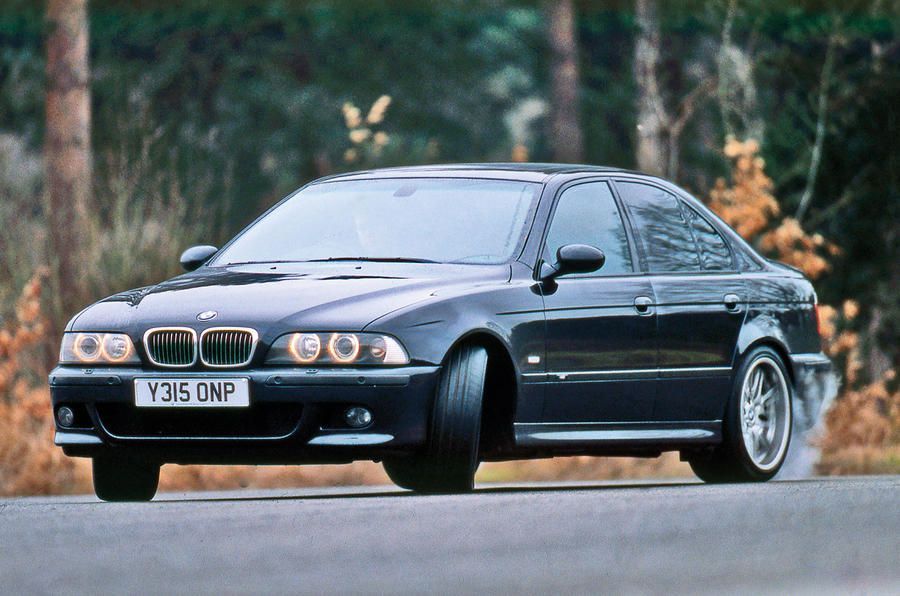 He's not wrong there because the E39 is one of the best machines to ever come out of Munich. It even puts many modern BMW cars to shame. The car that came after it, the E60 5-Series, was a bit of a letdown, which we suppose elevated even more the status of the E39.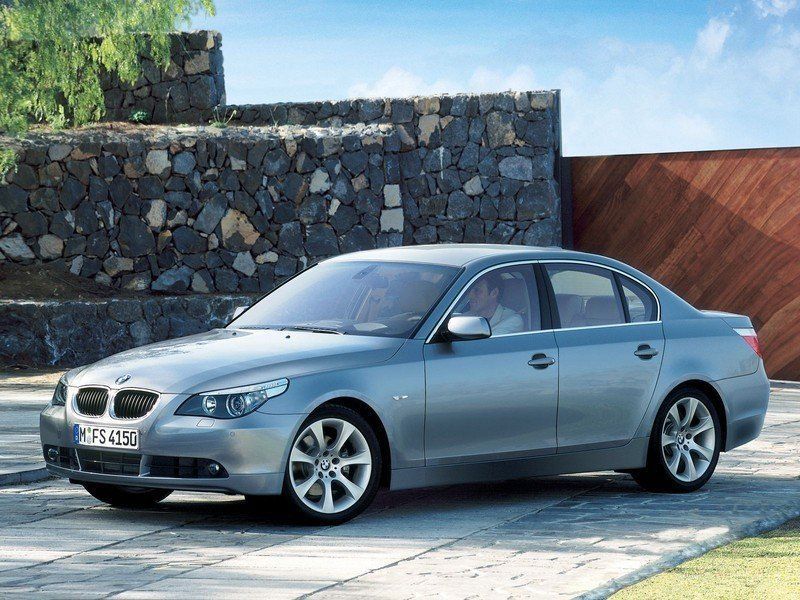 It had a marmite (you either love it or hate it) outlandish design, average build quality, and not so bombproof like qualities unlike the E39. Thankfully BMW corrected that mistake through the 6th generation F10 5-series, which even led to some calling the F10 a true successor to the e39, bypassing the E60's existence.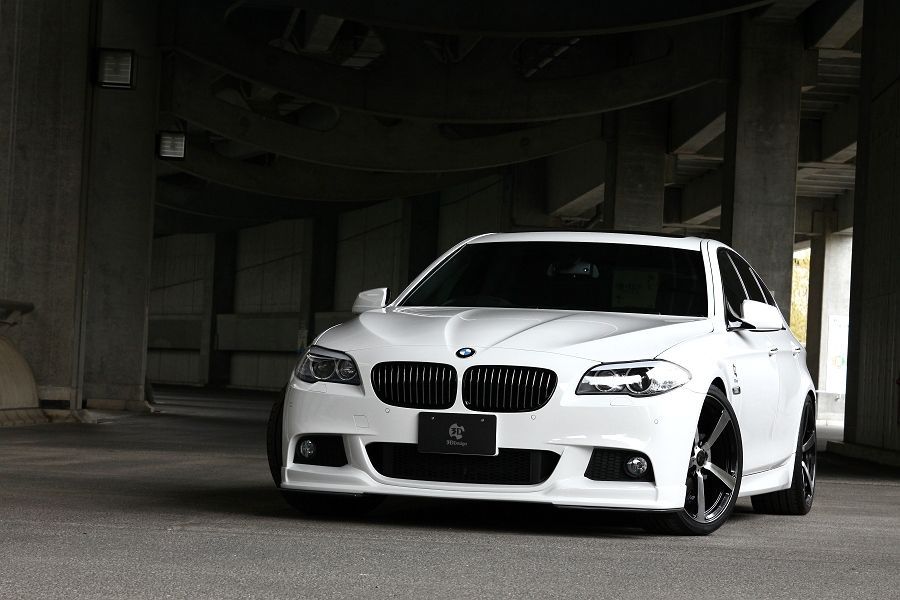 The F10 brought back some of the things people liked in the E39 5-Series. It has good build quality, excellent reliability, and most importantly, brought back the traditional BMW design we have all come to appreciate and love. Top that up with better performing turbocharged engines, the F10 really did bring back some of the 5-series 'mojo'.
Things such as an inclined driver-centric cockpit, sporty yet elegant looking interior, and fantastic exterior colours all returned in the F10.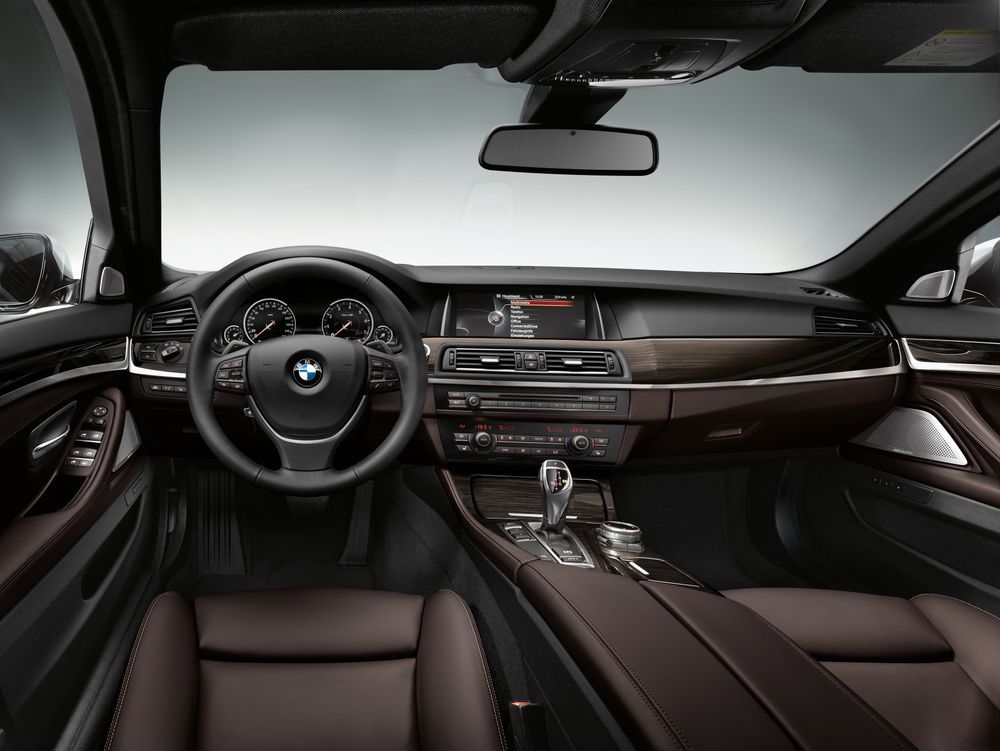 The BMW F10 was in production from 2010 to 2016. It was introduced to the Malaysian market six months after its official debut at the Munich Olympic Stadium in May 2010. BMW Malaysia initially introduced the RM 399k 523i and RM200k more expensive 535i variants to the Malaysian market in the beginning.
The 523i was powered by a 2.5-litre naturally-aspirated in-line six N52B25 engine brought over from the E60 523i and 525i. Equipped with Valvetronic and Double VANOS, the lightweight N52 produces 204hp and 250Nm of torque from as low as 2,750 – 3,000rpm.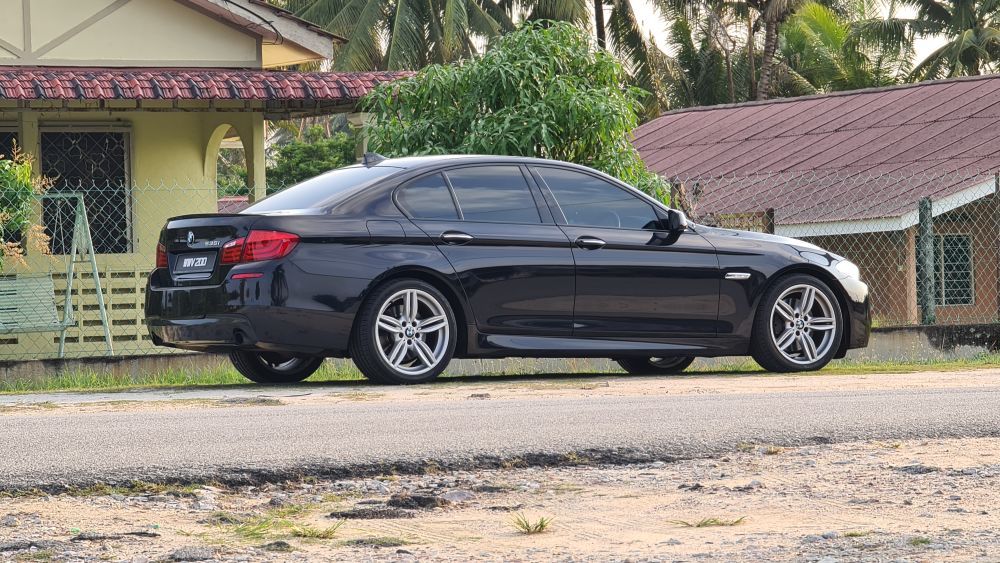 The 535i, on the other hand, was a beast - well, in 2010 anyways. It was equipped with, at the time, BMW's all-new N55B30 in-line six 3.0-litre turbocharged engine, which developed 306hp and 400Nm of torque accessible from 1,200 rpm. All of the F10 engines were mated to an 8-speed automatic transmission.
Standard equipment for both cars included BMW's Brake Energy Regeneration and electric power steering, under their much-touted EfficientDynamics package. This package claimed to give the cars 3 percent more fuel efficiency, but we can't remember the last petrolhead BMW who cared about this.
Other technologies equipped into the F10 included Integral Active Steering, Dynamic Stability Control and Dynamic Driving Control. The second-generation iDrive was also given as part of the standard feature in the F10, though the 523i and 535i got different sized LCD screens.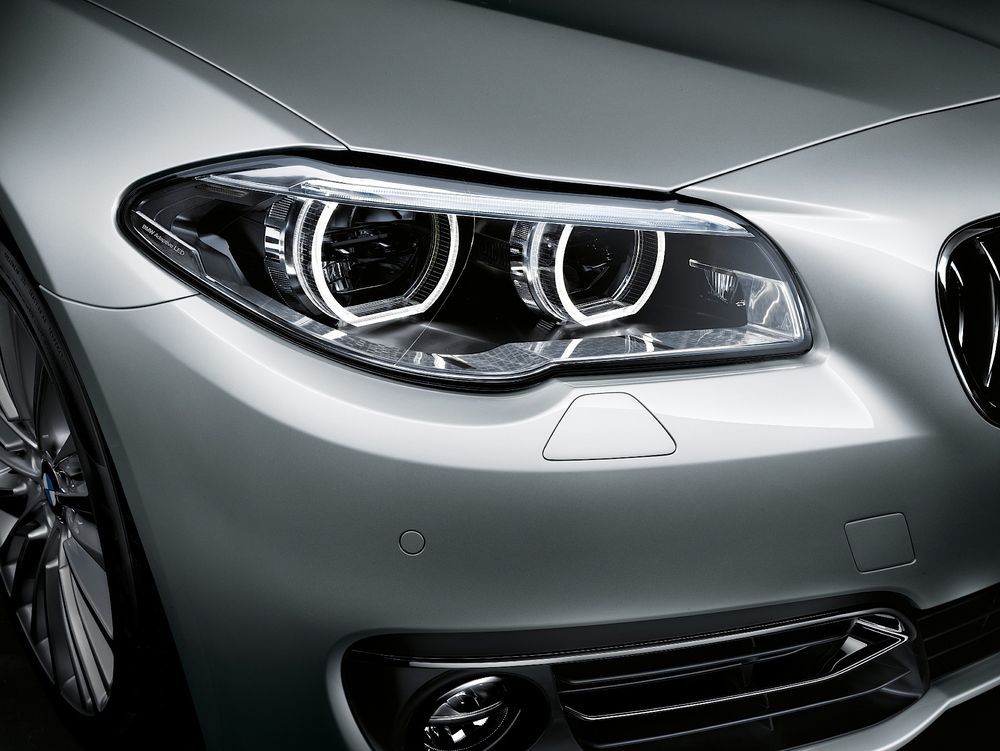 In 2013, BMW introduced LCI F10s into the Malaysian market (LCI stands for Life Cycle Impulse, a fancy term BMW uses for its facelift cars). New variants such as the RM370k 520i, RM420k 528i M Sport, and RM355k 520d were introduced.
BMW 520i LCI – 184 hp, 270 Nm
BMW 528i M Sport LCI – 245 hp, 350 Nm
BMW 520d LCI – 184 hp, 380 Nm
Notable new features in the LCI cars included a new 2.0-litre in-line four turbocharged engine, Adaptive LED Headlights and foglights, new black panels, full LCD panel display which replaces the analogue instrument cluster, as well as a more fuel-efficient version of the eight-speed gearbox with coasting feature (basically the gearbox shifts into neutral on certain highway driving conditions for better fuel-efficient).
Now that we've covered all that we need to know about the Malaysian market F10, is it still considered a good buy?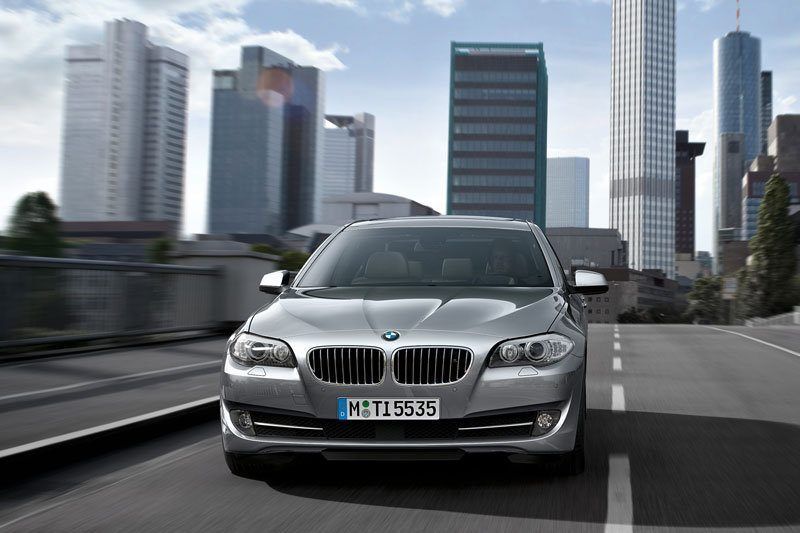 The BMW F10 is more than a decade old now, and by the number of well-kept F10s we see on the road, we could safely say that it is still a car that should be considered, especially if you're looking for a used modern 5-series.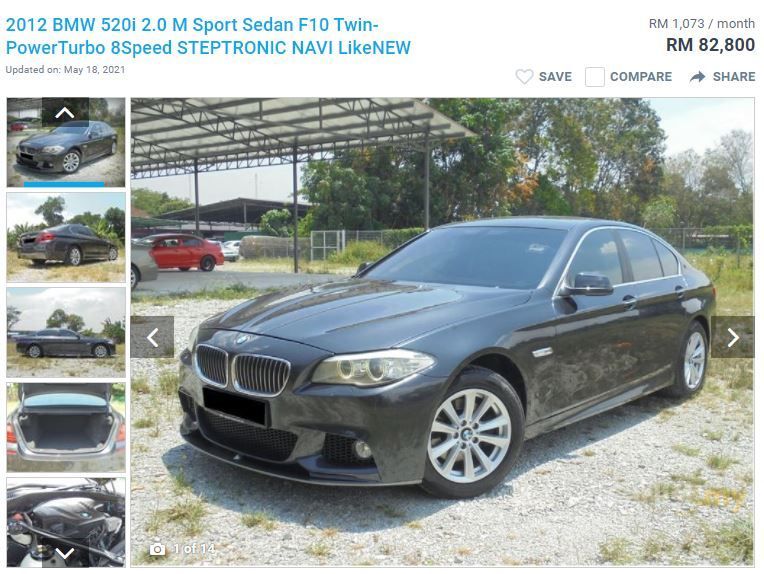 This is especially so as the prices of used F10s generally go from RM80k all the way up to RM120k. No matter which variant you go for, those prices really give you a lot of car.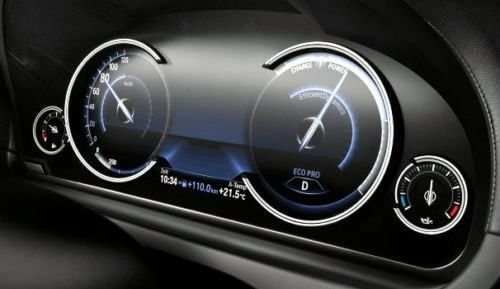 The LCI variants are the ones to go for if you want the most up to date feeling car as the powerplants are smaller and come with more power. The digital speedometer display and LED headlights are also something that keeps the F10 modern and current, but it's the exterior design that has done it the most justice as it has seemed to age well and still looks fresh.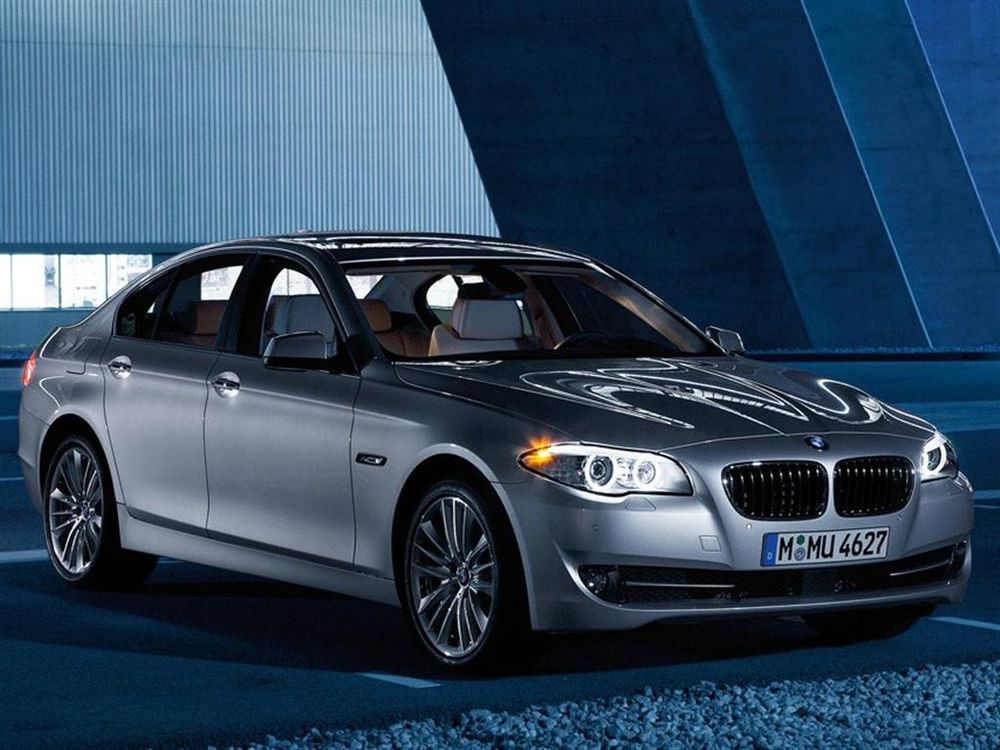 If power and efficiency are not what you are looking for and reliability is more your thing, you could go for the earlier 523i with the tried and tested N/A N52B25 2.5-litre engine as they still give you a decent amount of oomph and smoothness.
F10 parts are easily attainable in the market and spare parts are relatively affordable. The most expensive wear and tear parts that you should be wary of are the adaptive Dynamic Damping Control suspension as they are pretty pricey to replace. Some have replaced them with aftermarket non-adaptive shocks, but once you've felt the adaptive suspension, it's hard to say non-adaptive suspensions are nice.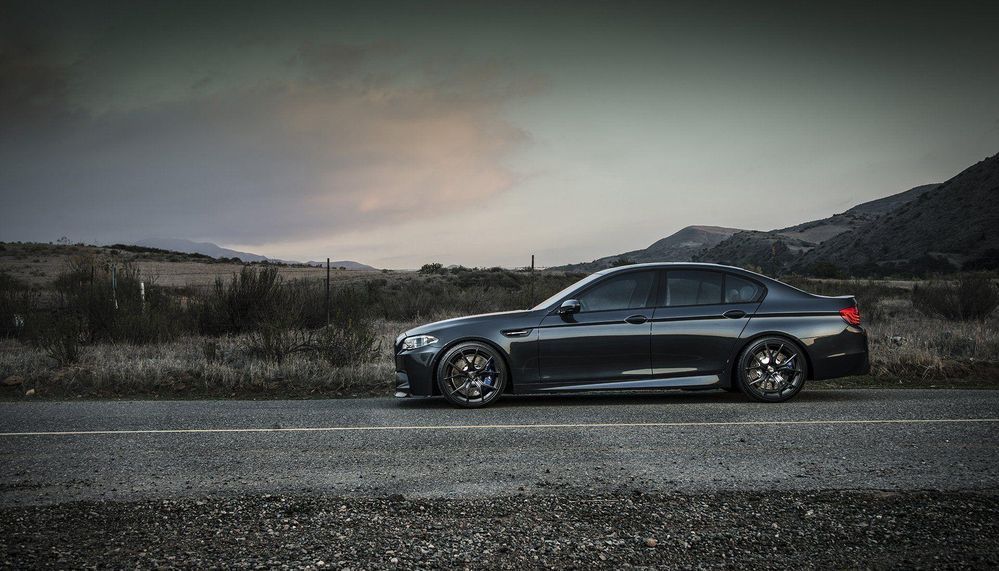 If you're looking for a rear-wheel-drive luxury sedan the F10 should definitely be on your shortlist. It's exterior has aged well, still looks current and has the powertrain to match newer cars.
It's no E39 because it weighs a lot more and will not be as engaging to drive as the E39, but it definitely has more in terms of comfort, luxury and modern looks.
If you're looking for a used BMW F10, don't forget to check out Carlist.my especially our new offering Carlist.my Qualified where the cars listed under this umbrella will come with a pre-purchase inspection and a warranty too. Siapa kata kereta second-hand takde warranty?



For more latest car news, reviews, car buying guides and videos visit us at Carlist.my Auto News.
Check out all the best new & used car deals in Malaysia at Carlist.my.
Sell your car fast with the best offer? Visit us at CarlistBid.my.
Get the latest new car promotions at New Car website now.

---
---
---
---
Comments