One For The Honda Fanboys - A Tour of Mugen Headquarters In Japan
Insights As far as petrolheads are concerned, a trip to Japan is not complete until we drop by one of the local tuners or garages, unless, well, you're not into cars.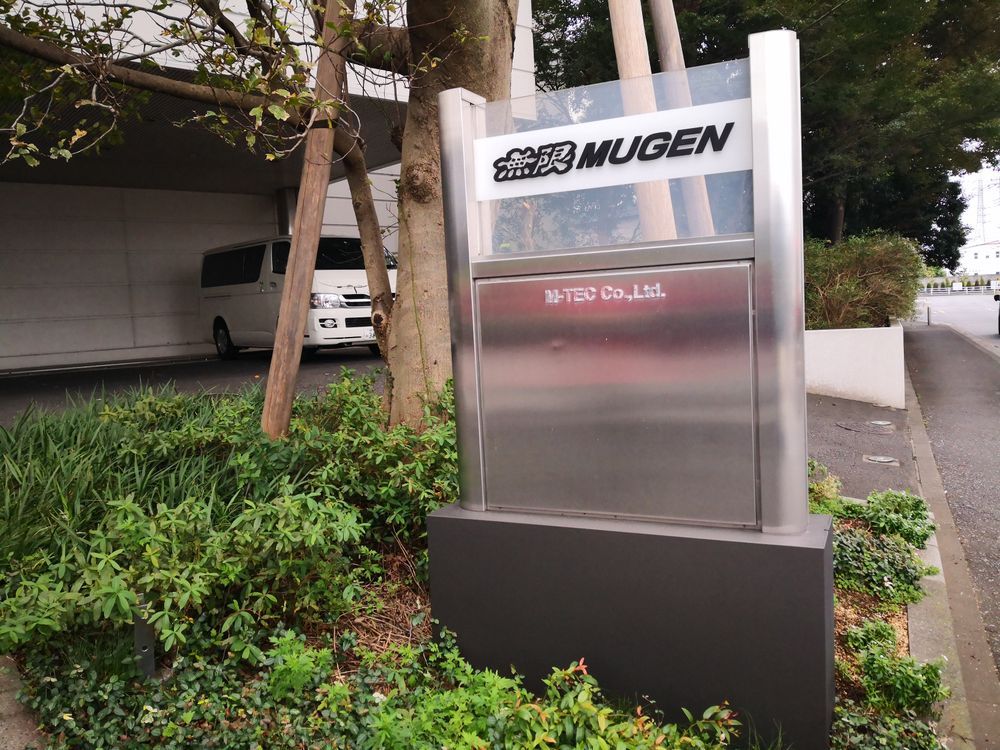 It's like visiting Amsterdam without dropping by one of the "coffee" shops, you know? These are after all must-sees.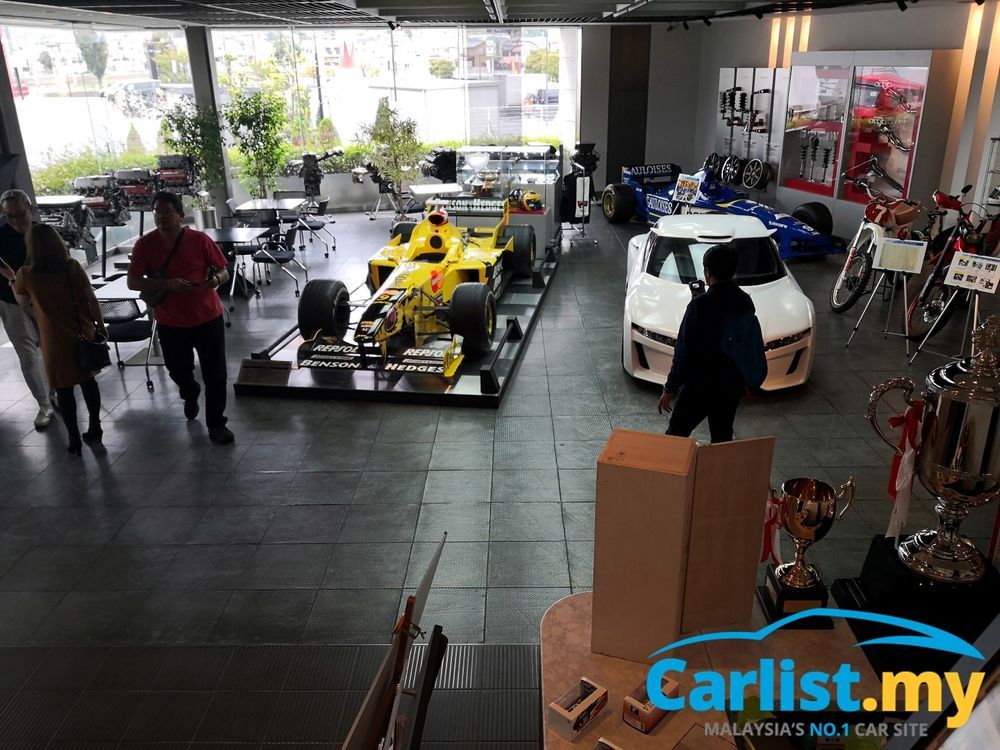 So, that being said, we had the opportunity to visit the land of the rising sun in October last year for the 2019 Tokyo Motor Show, and of course, part of our program included a visit to M-Tec Co Ltd in Saitama, which is the home of Honda's tuning arm – Mugen.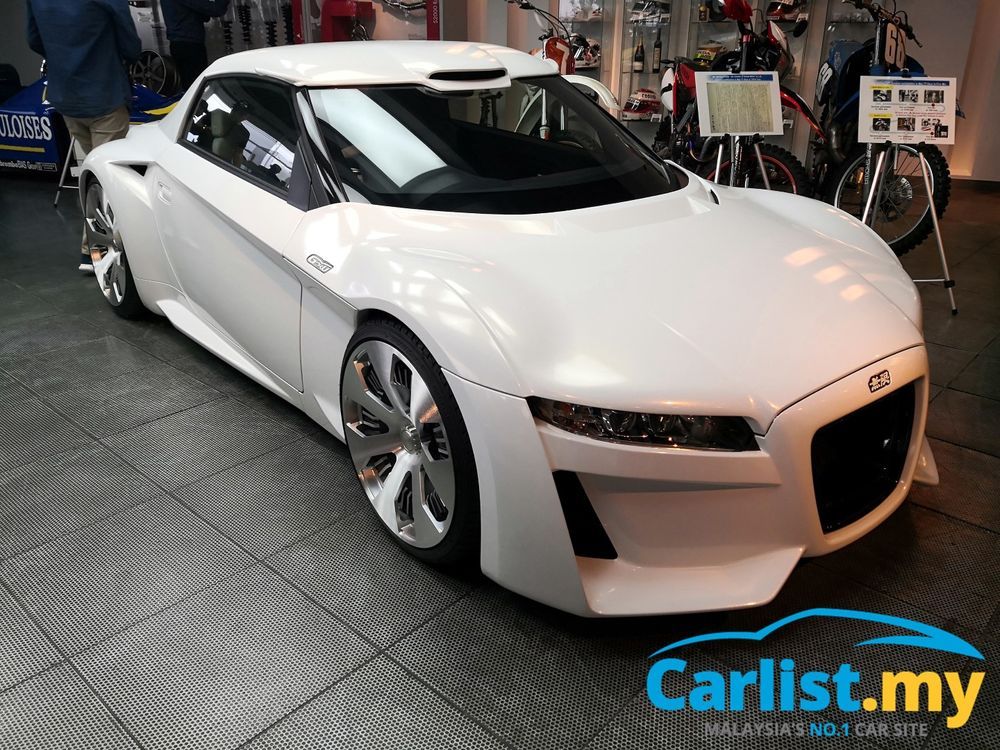 Formed in 1973 by Hirotoshi Honda, the son of Honda Motor Company founder Soichiro Honda, Mugen, meaning "Without Limit", "Unlimited" or "Vast", is an engine tuner and parts manufacturer that makes OEM parts such as body kits and sports exhausts for selected Honda models.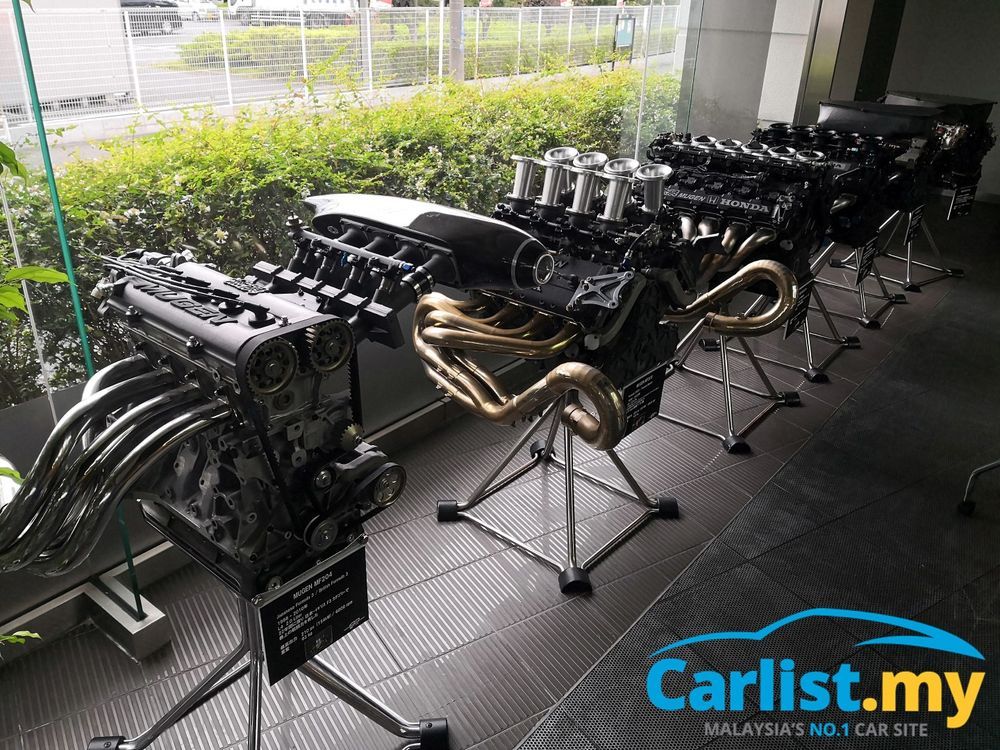 Besides tuning and racing Honda vehicles in the Super GT championship and selling aftermarket parts to amateur enthusiasts, Mugen was also involved in Formula 1 from 1992 to 2000, and the Formula Nippon race in Japan, where it was the exclusive engine supplier until 2005.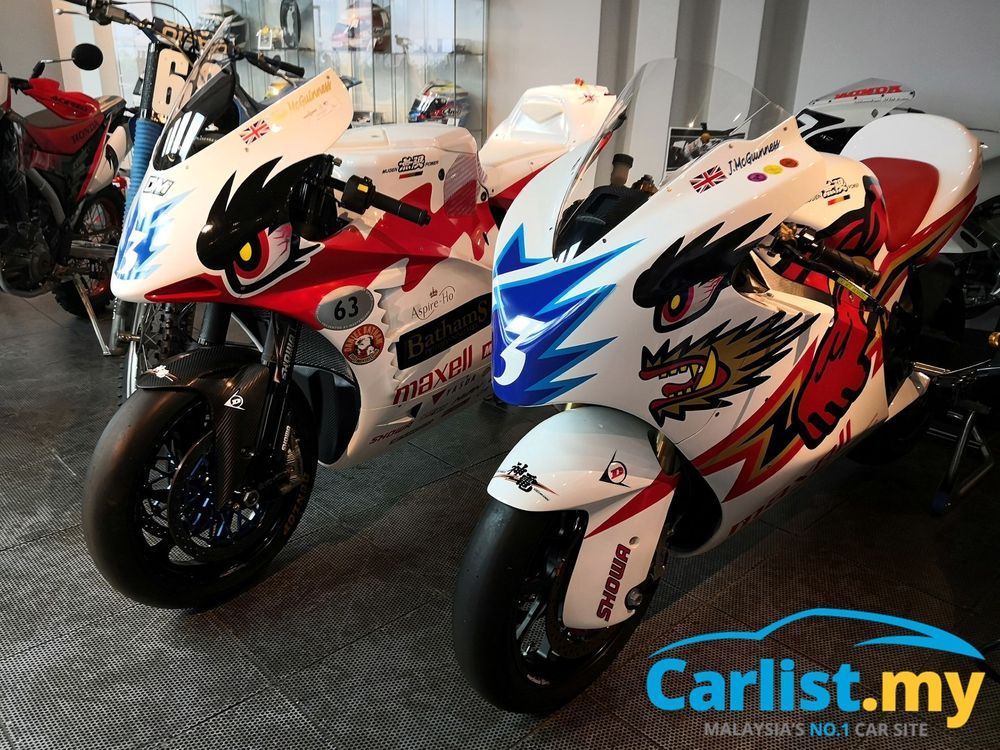 Another interesting fact about Mugen is that they are also heavily involved with motorcycles. In fact, when the company started up in 1973, they initially offered aftermarket parts for motocross bikes before expanding their product lineup.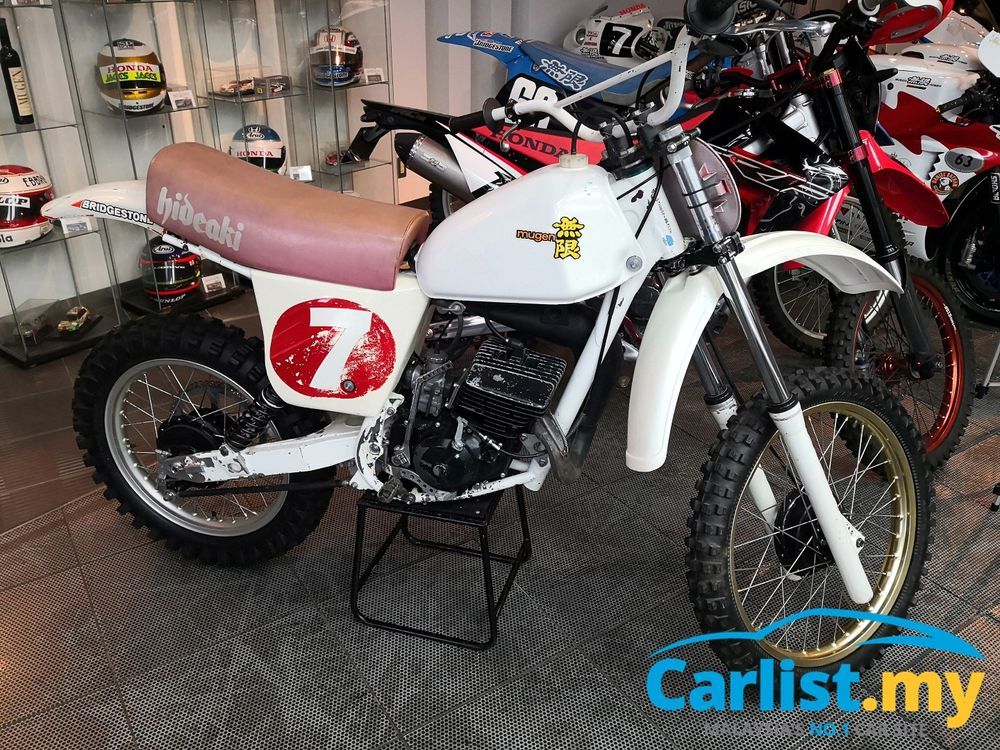 Today, Mugen is a dominant force in the Isle of Man TT race TT Zero electric bike category, winning the event for 6 consecutive years from 2014-2019.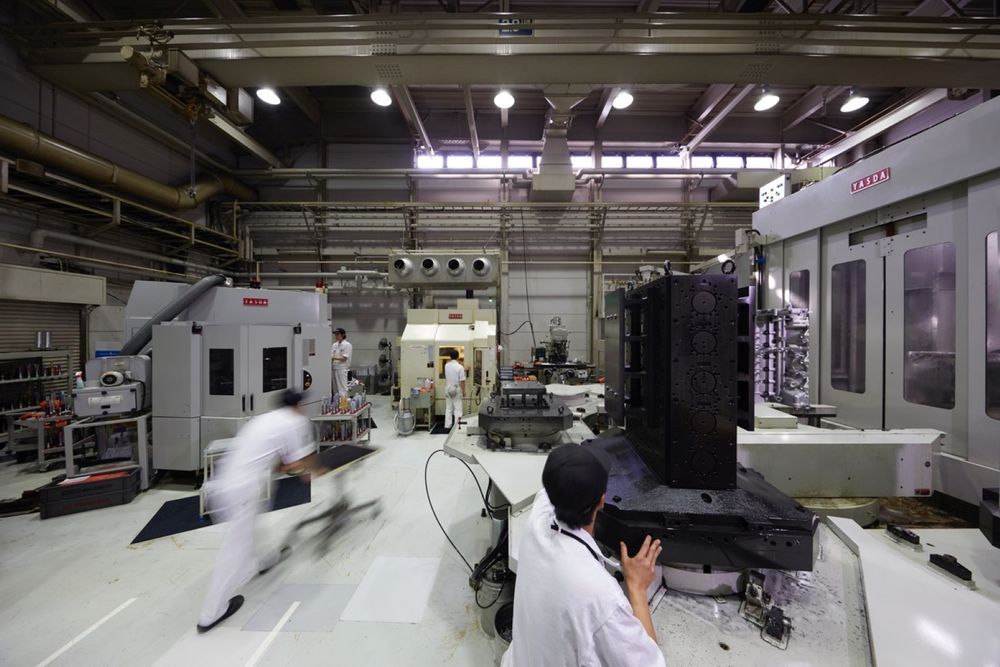 The company is also heavily involved in the local motorsports scene in Japan, organising and participating in races like Honda Sports and Eco program, as well as one-make races such as the Honda N-One Owner's Cup and the Honda Jazz 1.5 Challenge Cup.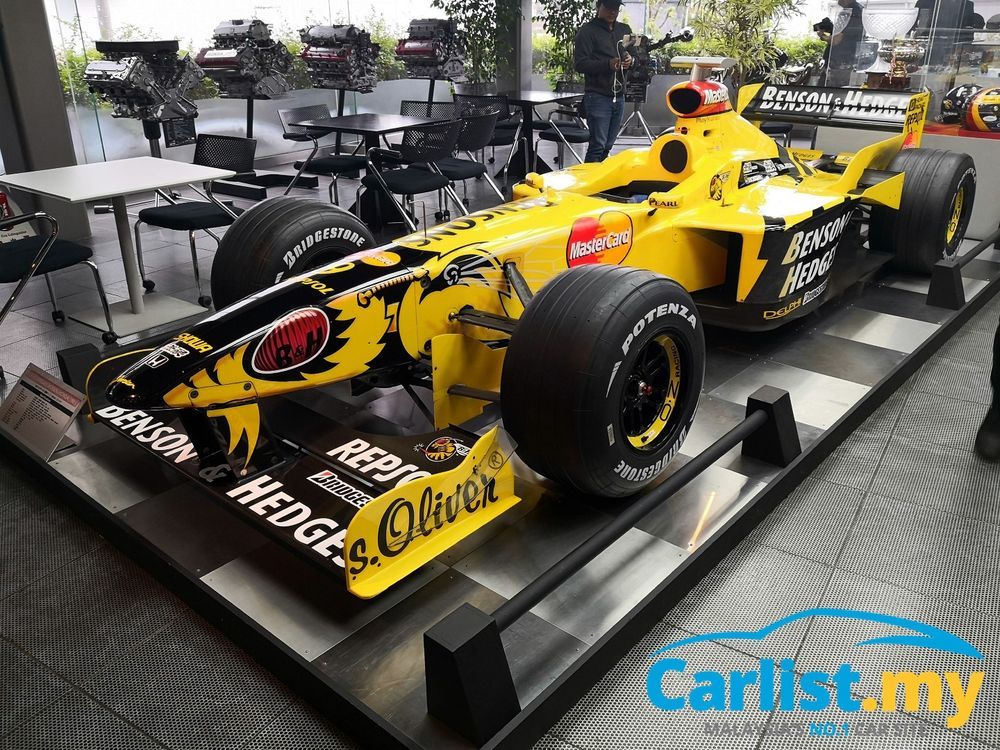 Unlike many tuner "shops" which are rather visually loud with all the "Bikin-ed" cars being displayed in all their glory, M-Tec's outlet looks like any other factory in an industrial area, until you have a closer look and start noticing the cars that are parked in the compound.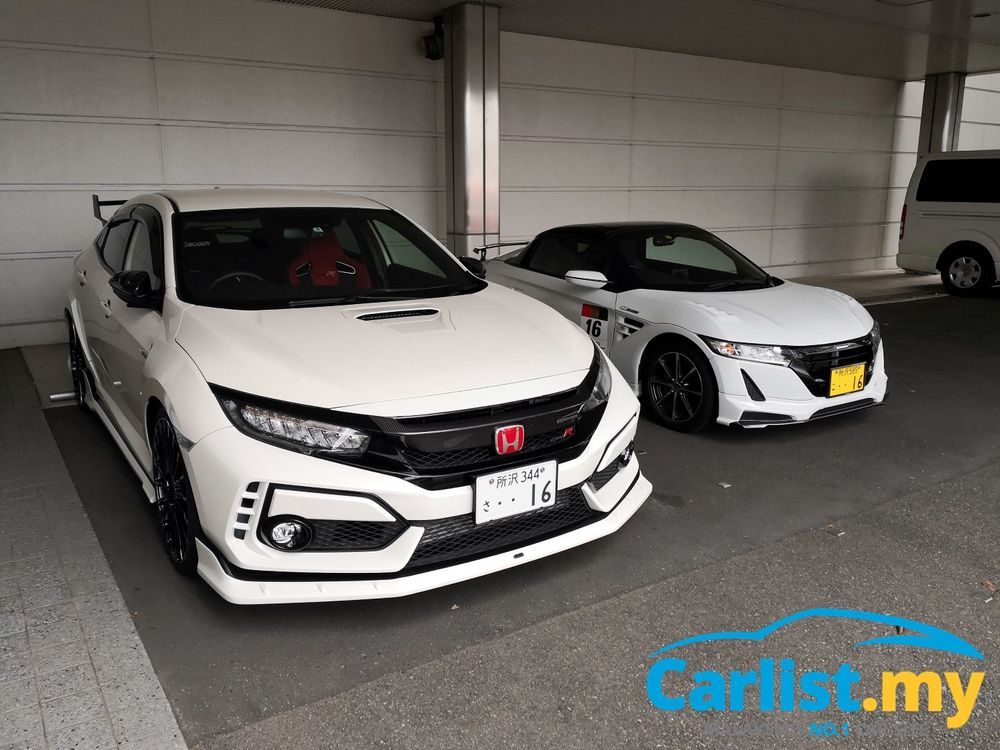 When we arrived at the facility, we were greeted by this beauty right here – a fully "Mugen-ised" FK8 Civic Type R.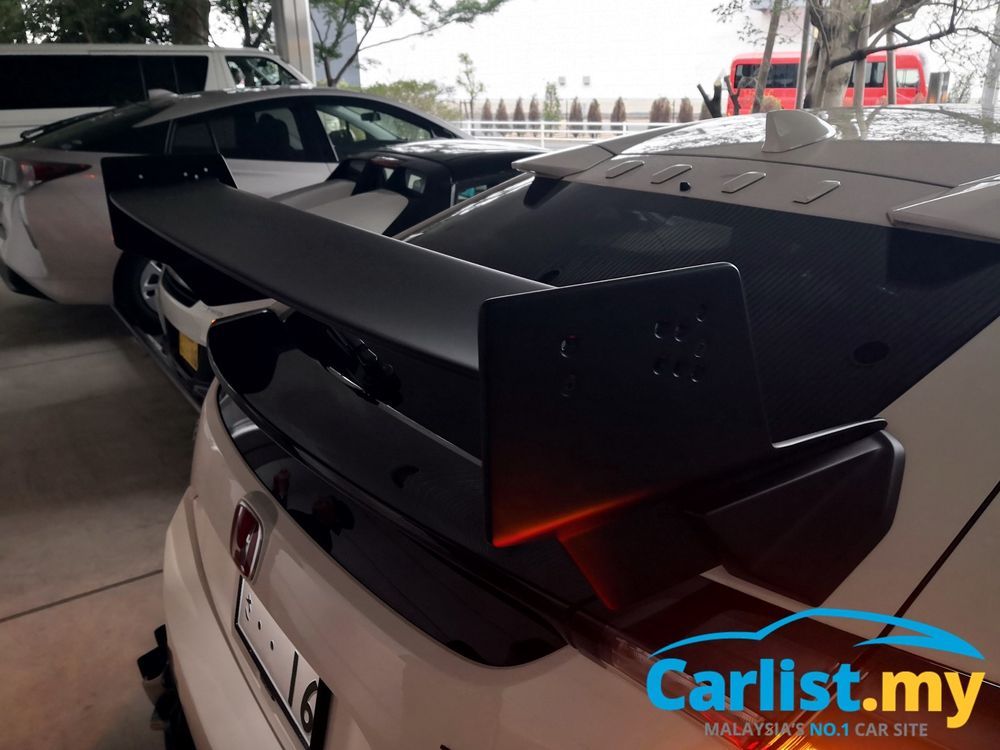 Mugen's touches on this Civic Type R here revolve only around the cosmetics, featuring a wild matt black full aluminium rear wing, 20-inch wheels, twin muffler tips that replace the stock triple tips, dynamic LED signal lights, a Mugen carbon fibre rear diffuser, as well as an additional front lip.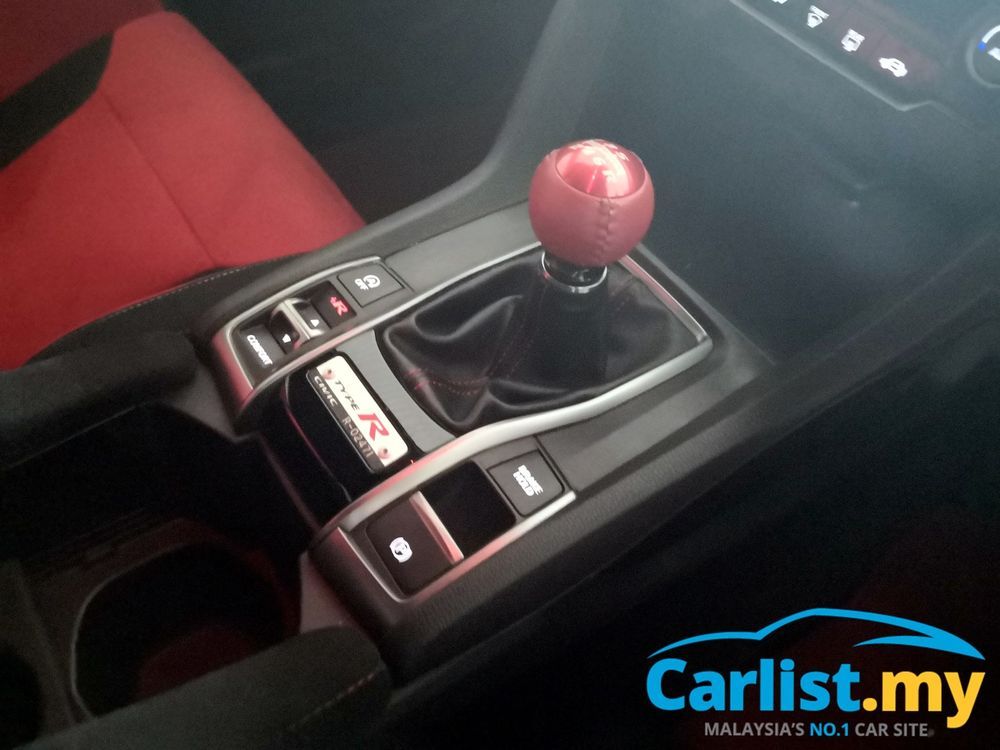 Under the hood, however, the 2.0-litre turbo engine and the 6-speed manual transmission which kick out 310 PS and 400 Nm of torque, as well as all the other mechanical bits, remain untouched.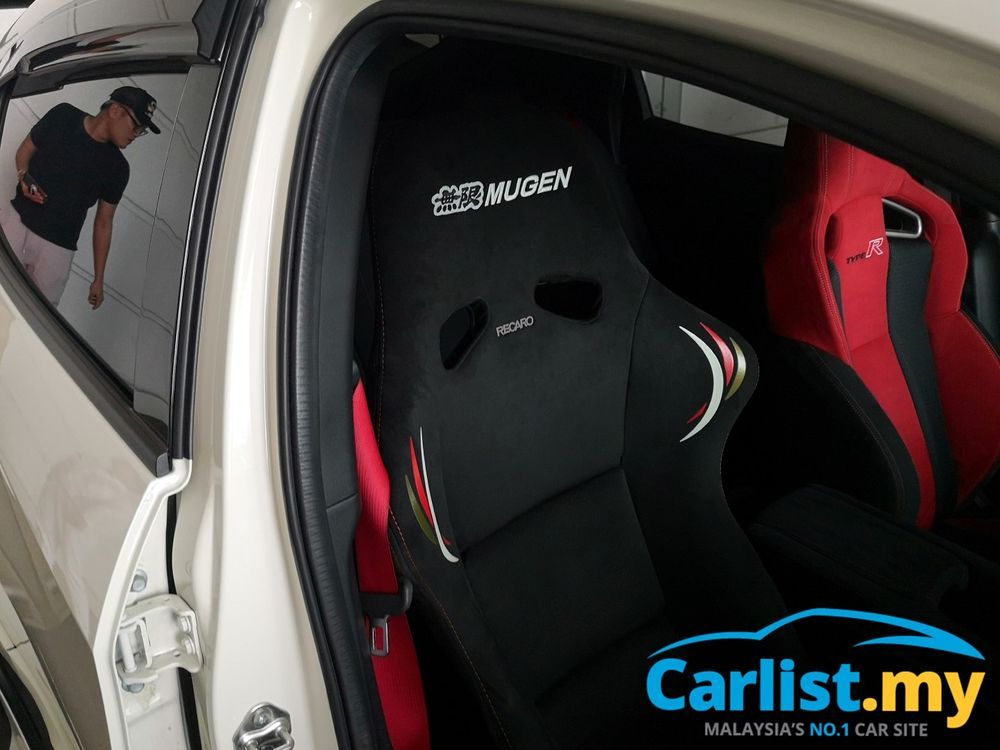 Inside, the car comes with a Mugen leather gearknob, Mugen push-start button, Mugen scuff plates, as well as a Mugen full bucket race seat.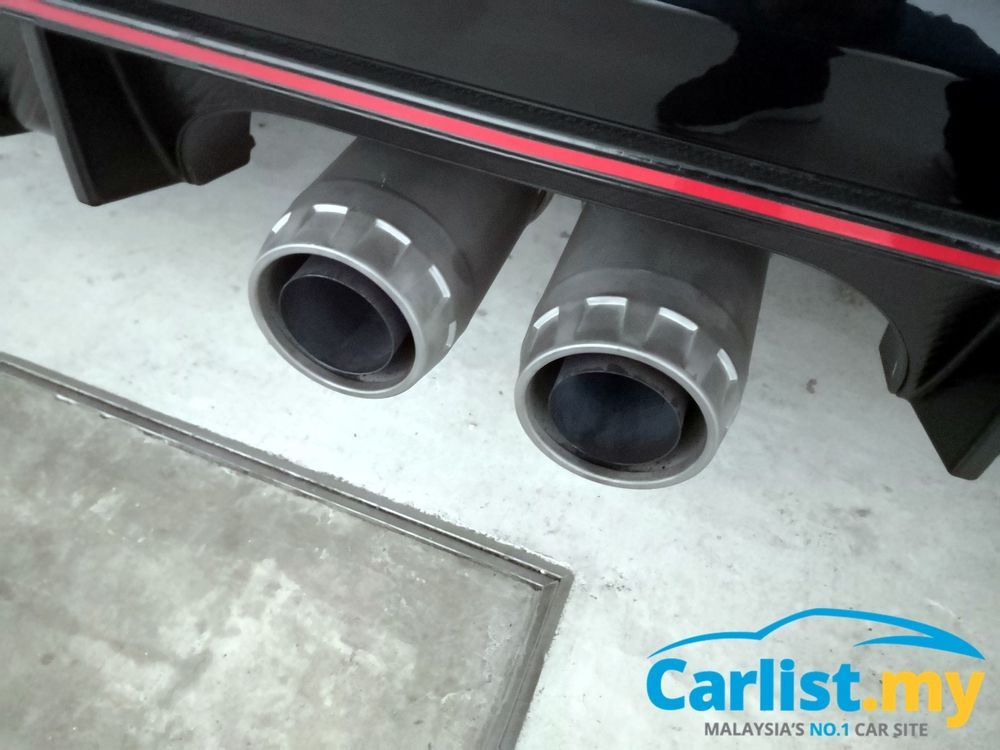 According to the folks at Mugen, every accessory here is available for sale except for the rear wing and the exhausts, and in case you're wondering how much this Mugen styling kit costs, we were told that it is about RM40,000 on top of the price of the car.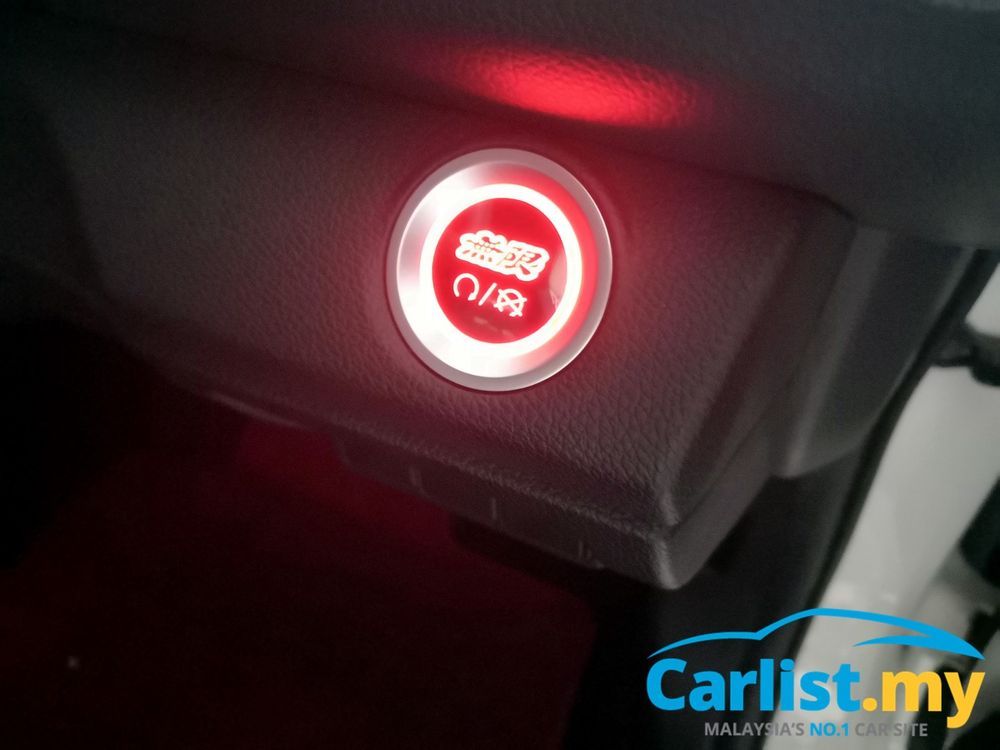 The funny thing is that in Japan, even with all the Mugen goodies, the FK8 Civic Type R here retails for about RM250,000, which is like RM50,000 less than what we pay here for a stock unit, no thanks to our tax structure.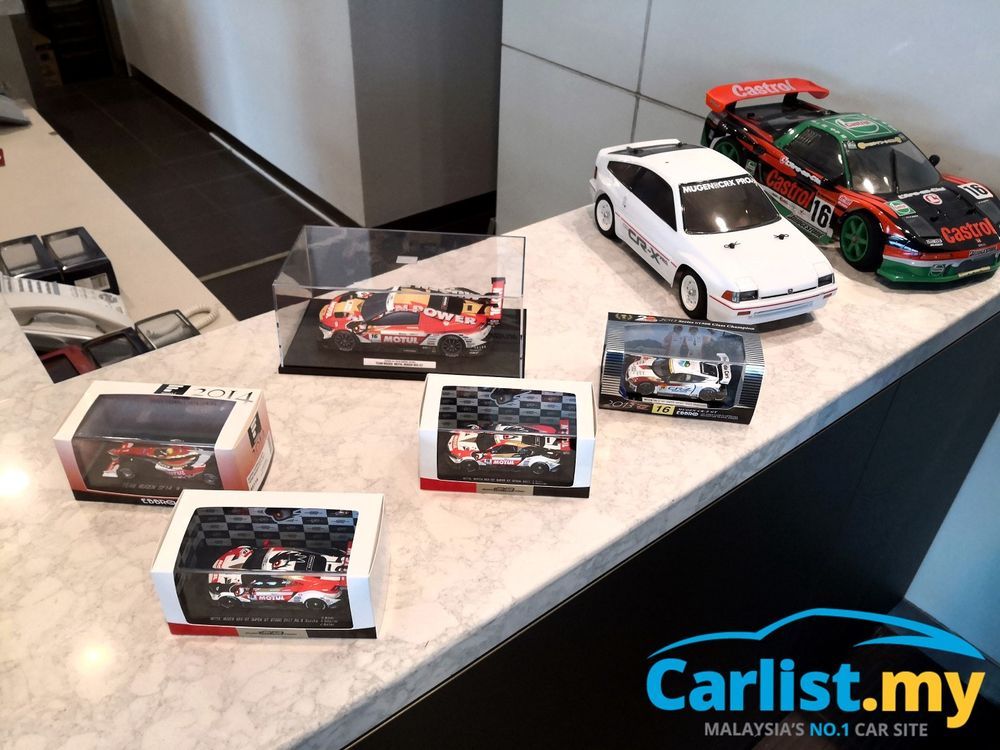 Alright then – let us cut to the chase and feast our eyes on all the gems hidden in Mugen's headquarters through the mega gallery below, with goodies ranging from the tuned cars, electric motorcycles, a merchandise corner which is no longer in business since the online store took over, an engine hall of fame, memorabilia which includes cool stuff like the official tea of the Isle of Man TT, and lots more.
---
---
---
Comments