One Ford Dealer In Arizona Is Personally Teaching Customers About Their Cars
Insights With the sheer number of features that cars come equipped with these days, it's no surprise that many customers can feel a little overwhelmed in trying to learn how everything works; the result is a lot of these features may end up going unused as customers either don't know they're there, or simply can't be bothered to use them. While this problem is becoming less of an issue with things like Android Auto and Apple CarPlay providing seamless integration between smart devices and cars, there are still a number of customers who never even touch features like autonomous parking.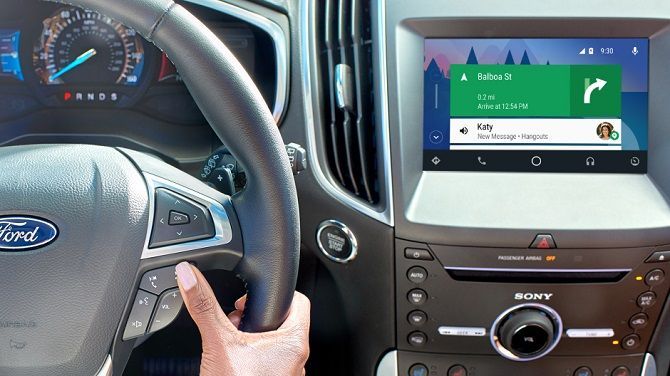 Two years ago, a JD Power survey showed that twenty percent of new car buyers don't use a significant number of features their cars come equipped with, and what they found is that the first thirty days of an owner's experience with a car determines whether they want to use in-car features or not. But one Ford dealer in Phoenix, Arizona is taking it upon themselves to fix this- even if it means going to their customers' driveways personally and spending time with them to explain everything clearly.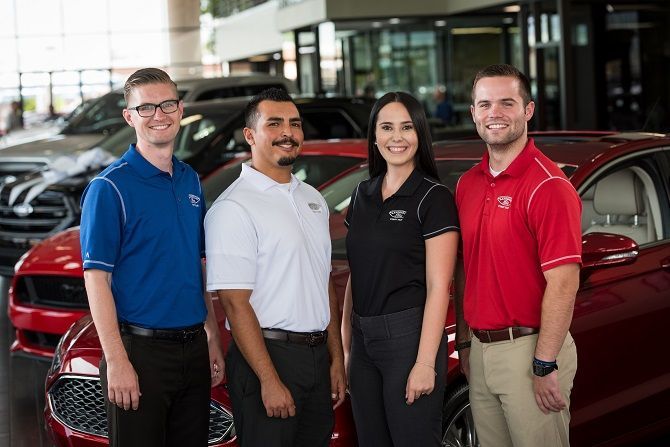 It's called the Start Team, and it comprises of four dedicated individuals that travel directly to customers' homes at their convenience in order to show them how all of the features in their new purchases work. The Start Team at Sanderson ensures there is always at least one member in the office or in the field, to meet customer demand and members even travel statewide to provide at-home, hands-on training.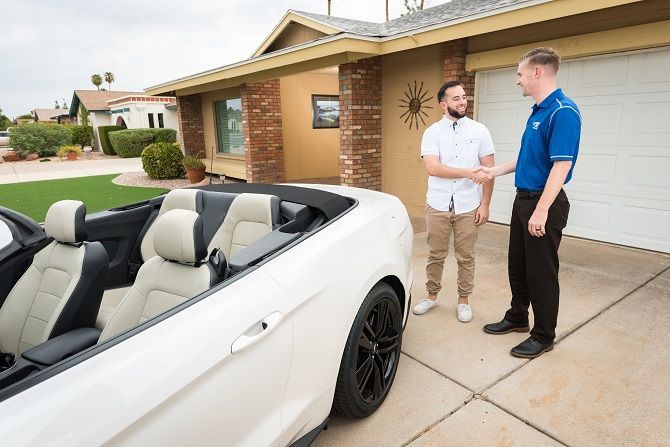 Max Sirstins, Sanderson's marketing director, said demand for the Start Team grows in the weeks and months after the customer has purchased the vehicle. Data shows if a customer doesn't learn to use a technology within the first thirty days of having their new vehicle, odds are that technology will go unused. "If our customers are willing to drive to us to purchase a new Ford," said Sirstins, "we'll drive to them to help them enjoy it more."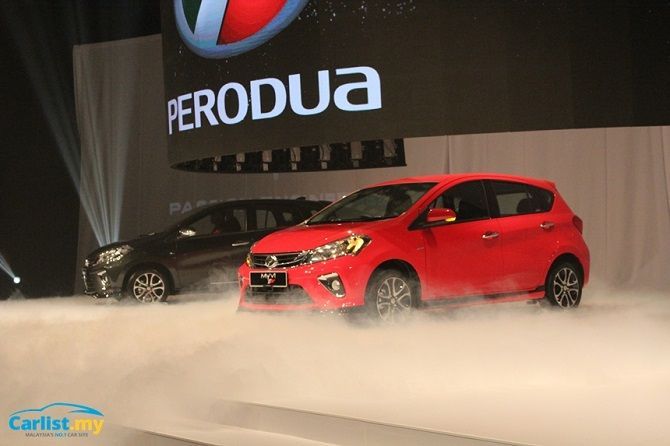 It's only a matter of time before our local offerings will reach a level where most customers may not be able to figure out how certain systems work. Case in point is the all-new Perodua Myvi which already comes loaded with a huge number of features in the top spec 1.5AV variant. Granted, a lot of these features are autonomous- but you can almost guarantee that customers will need proper training to understand how these features work in their entirety.
---
---
---
---
Comments