One Make To Rule Them All - Continental
Insights Tyres are some of the most important things you can purchase for your car - after all, they're the only points of contact between your car and the road. But which tyre gives you the best performance, the most confidence, and pride in your purchase?
---
We're sure you've heard it a million times over, but we'll say it again - the only things keeping your car going in the direction you want to head in are the four little rubber donuts that sit at each corner of your car. The technology and complexity of tyres have come a long way since its humble beginnings, but the function has remained largely the same.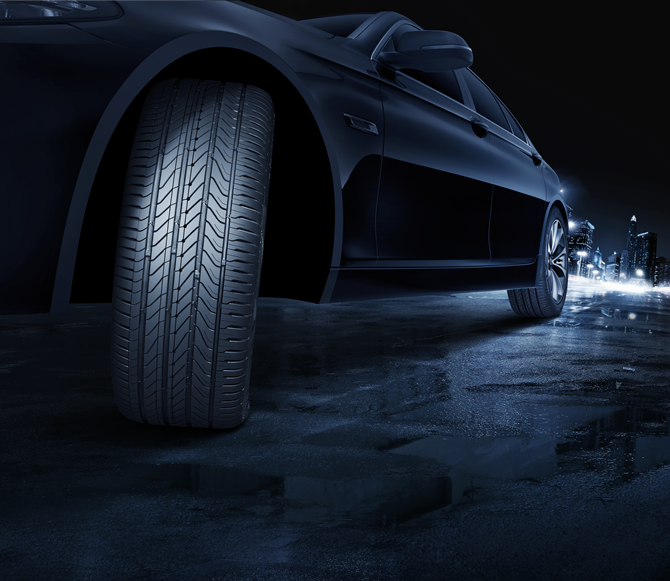 That being said, not every tyre is made equal. There is a reason that tyres are classed by their level of purpose or the performance on offer. If you're looking for more performance, Continental has a huge range of tyre models and sizes that fit your requirements, and best of all, these performance tyres are comfortable too.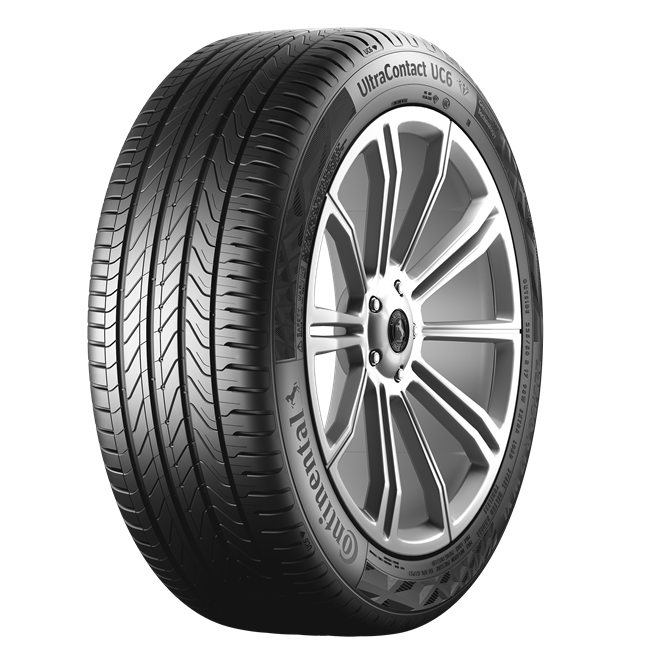 Available for both regular passenger cars and SUVs, the ContiUltraContact 6 blends performance and durability, with the added emphasis of control on wet surfaces and shorter braking distances. As you know, we live in the tropics where rain can be as unpredictable as the lottery, but with these tyres available in a huge range of sizes, there is definitely an application for you. Great longevity, comfort, and noise suppression are engineered into these tyres as well.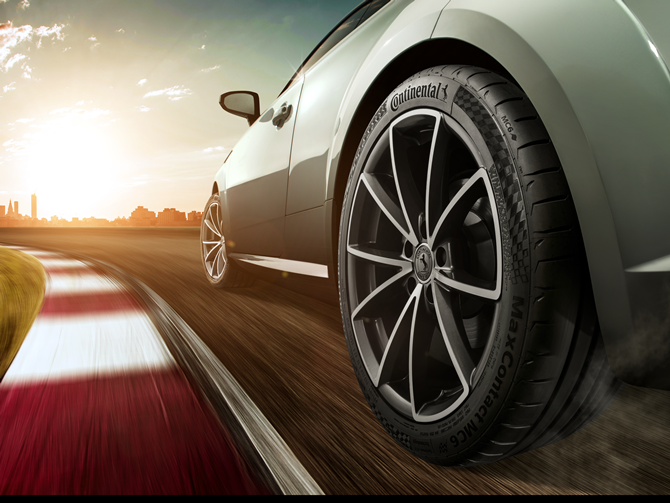 For the spirited drivers among us, there is the MaxContact 6, which offers solid performance in both wet and dry conditions, with excellent feedback and lateral grip for confidence in the corners. A good performance tyre is one that lets you approach the limit progressively and lets you know when you are past it with a tap on the shoulder rather than a slap in the face – and the MaxContact 6 delivers in these areas happily.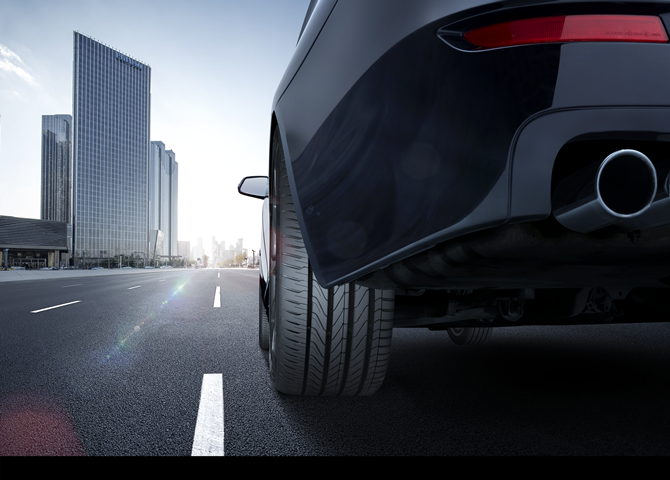 In addition to these ultra-high performance options, you could also purchase Dunlop and Viking tyres at a slightly lower price point, being more budget-friendly options. Regardless of whether you purchase tyres from either of these brands or Continental, you are entitled to a variety of gifts thanks to their ongoing promotions.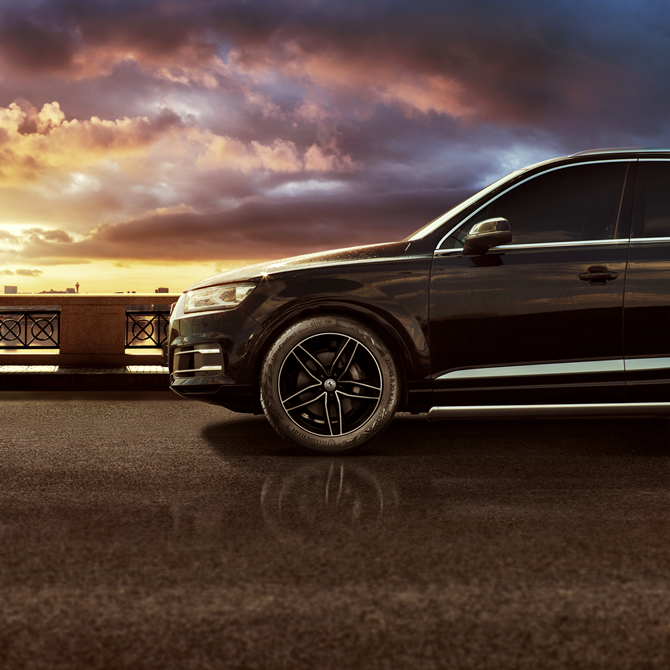 From now until the 15th of December 2020, a purchase of two Continental tyres gets you a 350 ml Thermos mug, while four Continental tyres get you a 600 ml Thermos flask - as long as the tyres are 17 inches or larger. For Dunlop and Viking customers, purchasing a set of four tyres gets you that same 350 ml Thermos mug as well - again if the tyres are 17 inches or larger.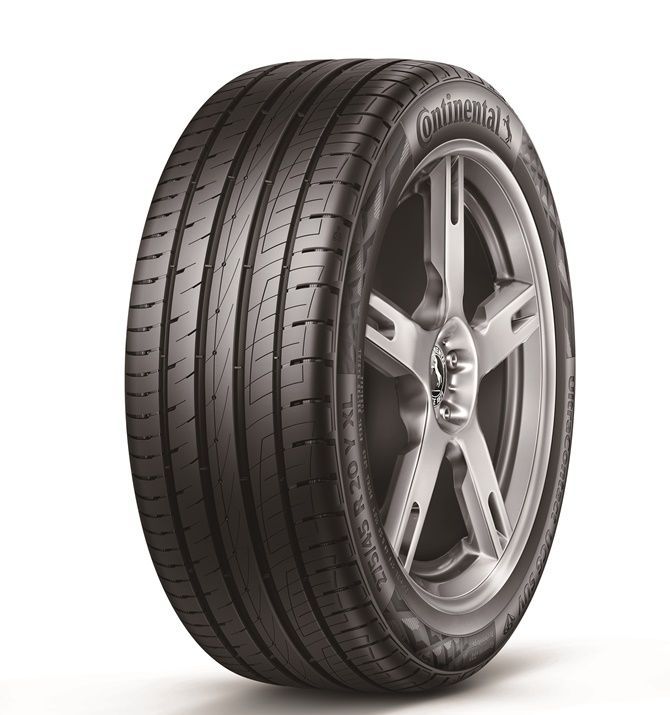 To find your nearest Continental dealer, click on the link here. The official promotion website is here, and you can visit the official Continental Facebook page – terms and conditions apply.
---
---
---
---
Comments