Over RM994 Million In Compensation For Toll Operators In 2019 – MoF
Auto News In a statement released by the Ministry of Finance (MoF) Malaysia, Lim Guan Eng said that the Cabinet has decided to freeze all toll rate hikes for all vehicle classes on 21 highways across the country that are eligible for an increase in 2019.
This is an additional increase in coverage, as, during the Budget 2019 announcement, the ministry only proposed to freeze toll rate hikes for inter-city highways. During the November tabling of the national budget, the allotment for this exercise was RM700 million.
"The toll hike freeze for all vehicle classes on 21 highways will incur the government an estimated RM972.75 million in compensation payments to the relevant highway toll concessionaires for 2019," said Lim.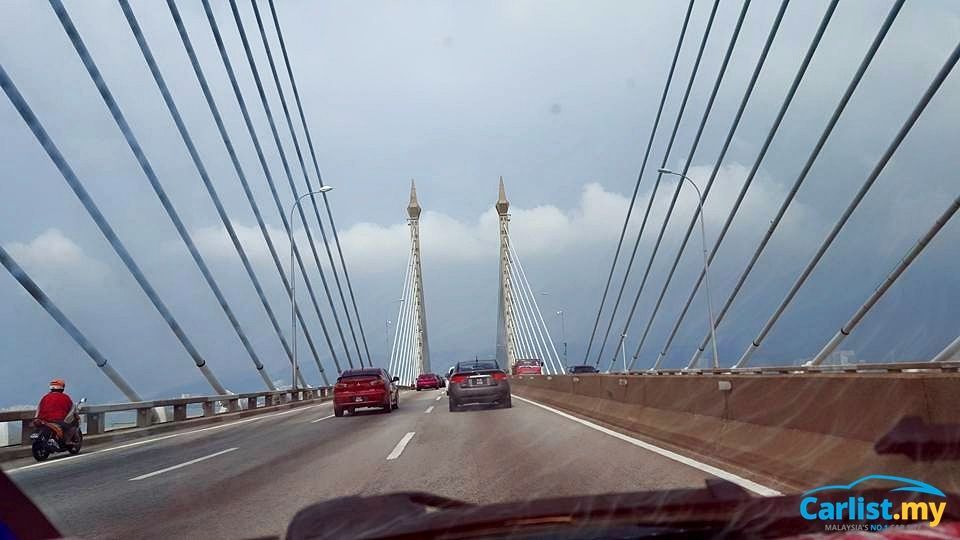 Another RM21.68 million will be used to cover abolishment of toll for motorcyclists travelling through the First and Second Penang Bridges and Johor Second Link, as well as freeze of toll hikes for buses on eight separate highways.
The toll hike freeze is part of the Government's effort in fulfilling its General Election manifesto of abolishing toll highways in Malaysia.
Earlier in August, the Works Ministry stated that a total abolishment of toll highways in Malaysia will cost the Government a stratospheric sum of RM400 billion. The Government has since deferred the abolishment until the country's economy and fiscal position improves.
---
---
---
---
Comments