Parenthood & Motoring – Keeping The Kids Safe In Your Car
Insights Parenthood changes your life and priorities completely. That's the common wisdom, and it is one I can testify from personal experience having welcomed my first newborn into the family just a couple of months ago.
More than just being a bundle of joy, a child is also a bundle of responsibility – a life whose wellbeing is entrusted upon you and your partner. Your choices in life are no longer dictated by your own needs and wants, but that of your baby as well.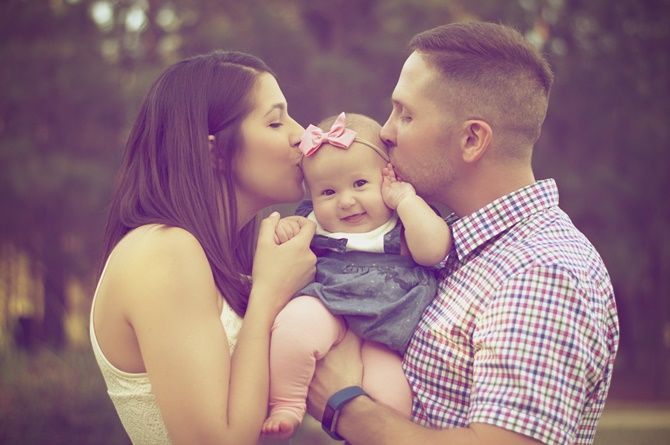 This inevitably impacts our choices and decisions regarding our cars, and coming from someone making a living as a motoring journalist, that's a big thing – because, where performance and handling used to matter most, safety of the baby on the move now assumes greater priority.
The journey has just only begun where this writer is concerned, but these are some early tips that I've picked up along the way.
Child Seat – If there is one thing you should splurge on your baby more than any fancy toy, this is it. Get the best child seat that you can afford, but be heartened a good child seat costs less than an average mobile phone these days. ISOFIX child seats offer a fool-proof yet secure method of installation, go for one of those if your car has ISOFIX mounts. If you can't afford an ISOFIX seat or if your car does not have ISOFIX mounts, a non-ISOFIX seat is just as secure, but requires substantially greater effort at installation. Either way, remember that a properly fastened child is far more likely to emerge unscathed from an accident.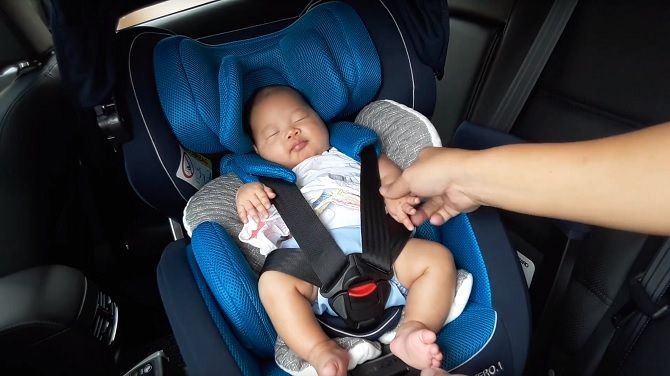 Safety Features – Shopping for a new car to welcome your baby? Put safety features at the top of your checklist. Best if your car has ABS, EBD, and electronic stability control to maximise your chances of keeping it out of accidents. Read up on crash test reports of the cars that you plan to buy. NCAP ratings are good guide lines on how well a car would hold up in the event of a crash.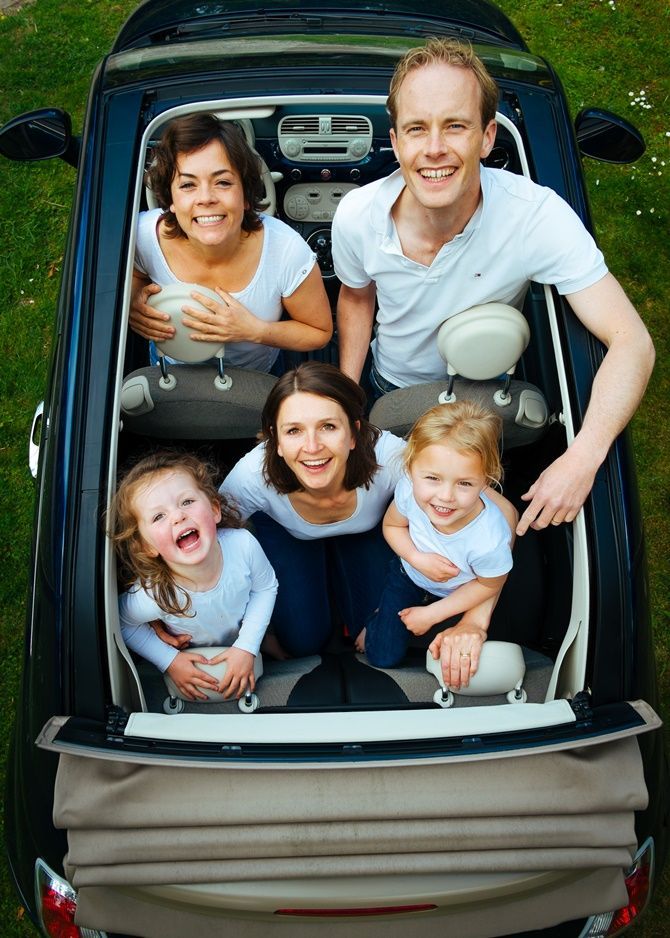 Car Maintenance – Ensure your car is regularly serviced, particularly with regards to safety and mechanical components. Replace critical wear-and-tear parts such as brake pads and brake discs pro-actively. You do not want to be stranded by a breakdown or, worse, face catastrophic brake failure in an emergency. Lastly, if your car is involved in the ongoing Takata airbag recall, be sure to have the defective airbag module replaced.
Tyres – Tyres are your car's only contact with the road. On a surface area no larger than the palm of your hand is where it all happens – braking, traction, handling, steering, and comfort. Keeping Malaysia's tropical climate in mind, choose tyres that are able to perform well through the worst weather.
Michelin tyres, in particular, are noted for their excellent wet weather performance, stopping up to 6 metres shorter than a competitor brand on the same car.
Lastly, after choosing a good set of tyres, keep them well inflated and have them regularly aligned and balanced to maintain optimum performance. Check also that the tyres have adequate tread depth to disperse water on a rainy day. If you're changing just two tyres, put the new ones at the back to avoid unexpected oversteer in the wet.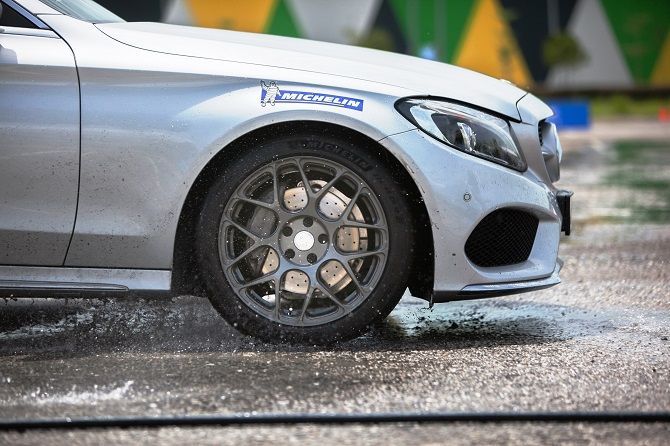 Michelin is currently running Michelin Cares campaign and is holding a Facebook Live Talk Show to educate on child car seat and tyre safety on 25th October, 12.30pm.
---
---
---
---
Comments