PDRM Helang Team To Get BMW M3 As Their New Chase Car?
Auto News Looky looky here, it seems that the PDRM Highway Helang Team will be getting a new car, and it's a BMW M3 to much surprise.
---
Spotted at a local vehicle wrap shop, it seems that PDRM is busy putting on the official livery on the BMW M3, which according to unverified reports, could be the replacement for the Evolution X Helang Car.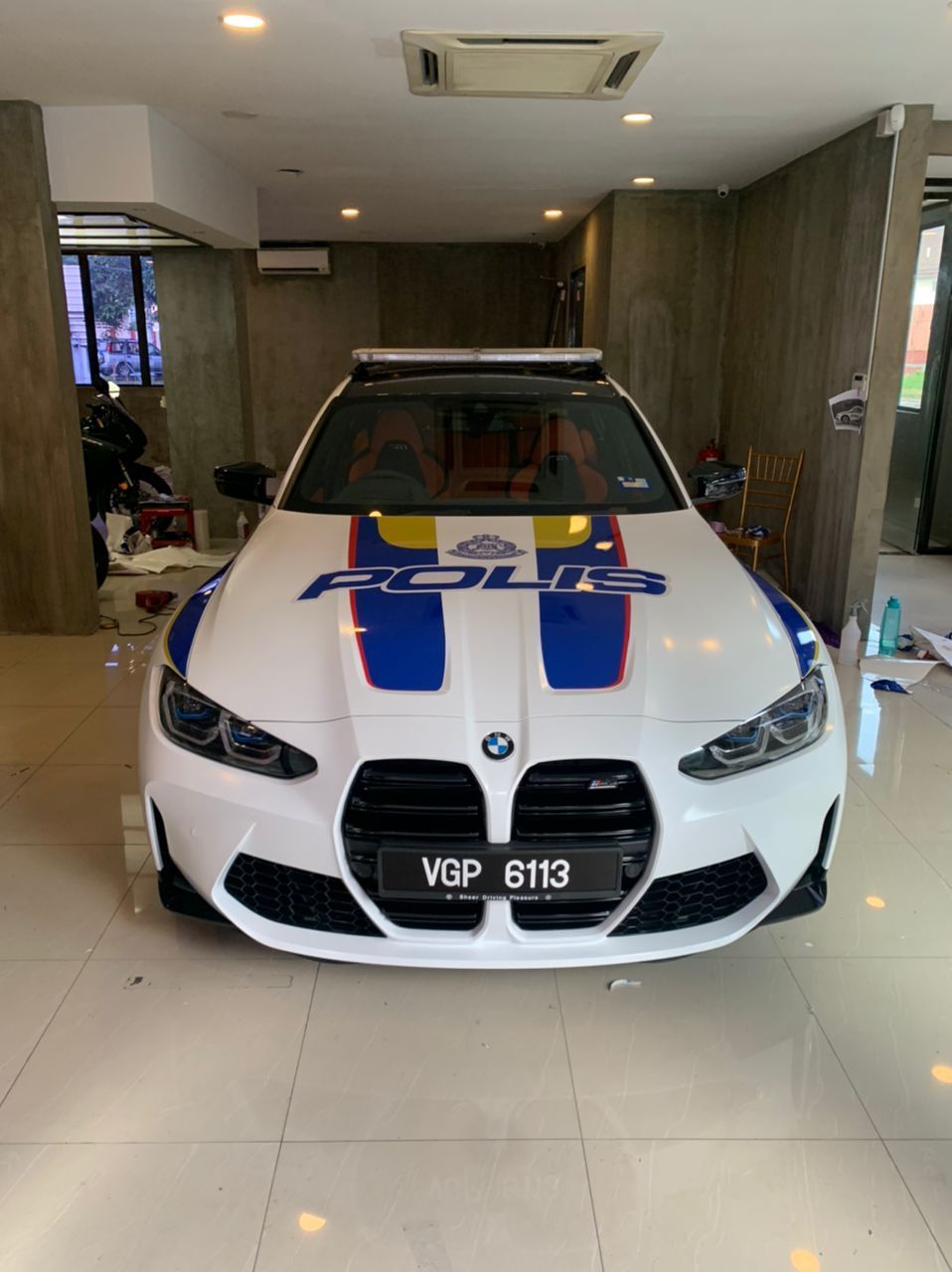 It's been 12 years since the Royal Malaysian Police introduced their Mitsubishi Lancer Evolution X high-speed chase car, and despite its venerability, it was just a matter of time before it got replaced with an up to date machine.
Despite this notion, never in a million years would we have thought it would be to the tune of a BMW M3, a vehicle that is worth RM665k, in its standard spec which will probably be beefed up by PDRM.
Price aside, with cars becoming more and more powerful, it makes sense that the PDRM Helang team gets a more powerful car, and the M3 is exactly that.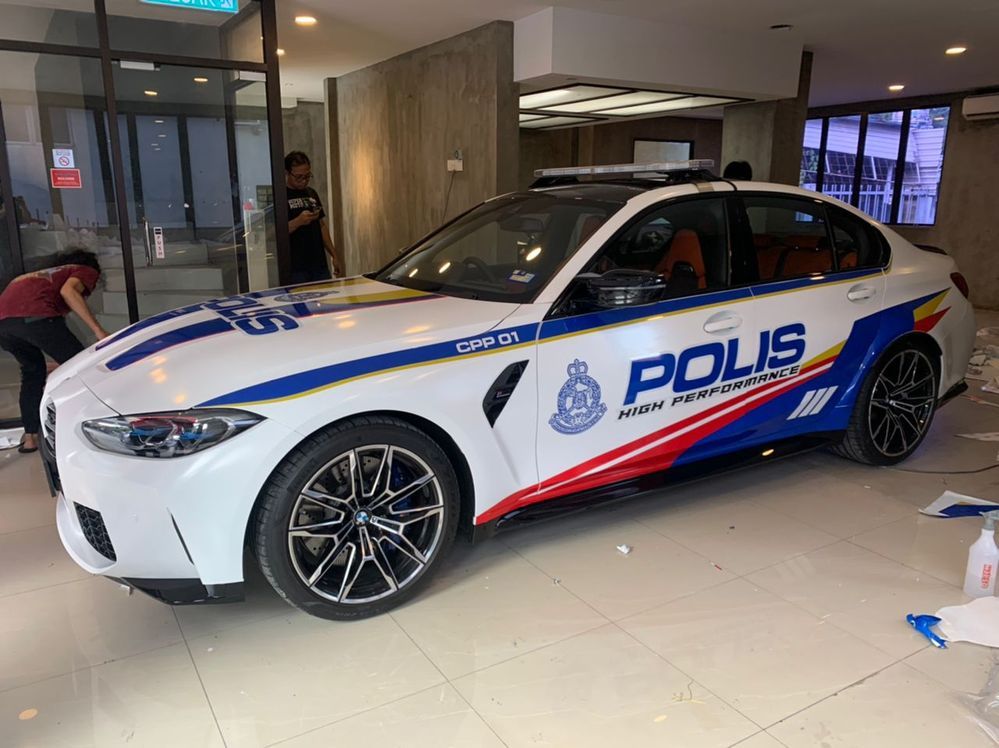 The BMW M3 features a twin-turbocharged 3.0-litre straight-six mill, which has 473hp/ 550Nm or 503hp/ 650Nm on the Competition variants.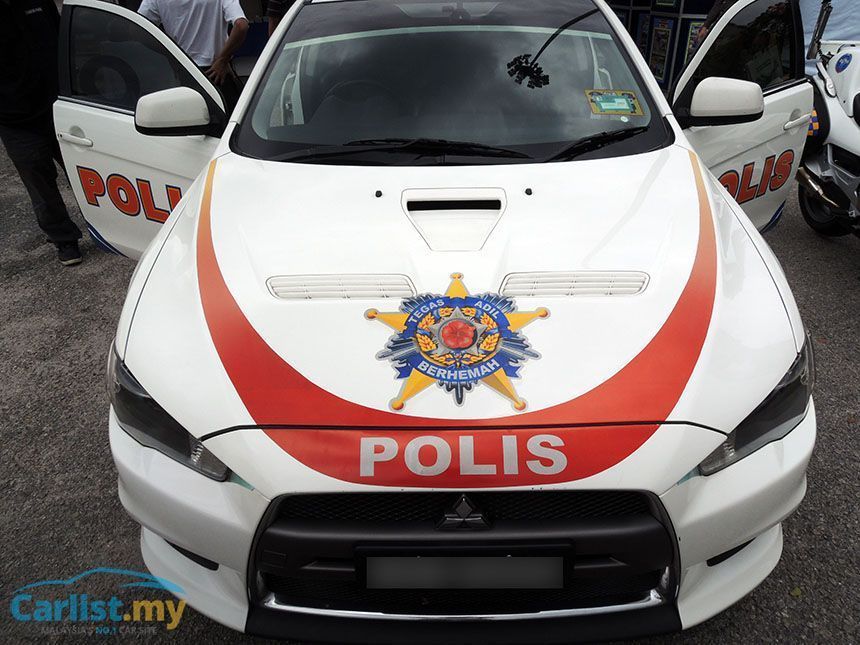 In comparison, the Evo X only has 290hp/366Nm of torque, so the Helang Team will be getting a vehicle that is at the very least 180hp more powerful than their current car.
Watch this space as we bring you updates regarding this matter!
---
---
---
---
Comments