Perodua Maintains Strong Sales From January Through April 2019
Auto News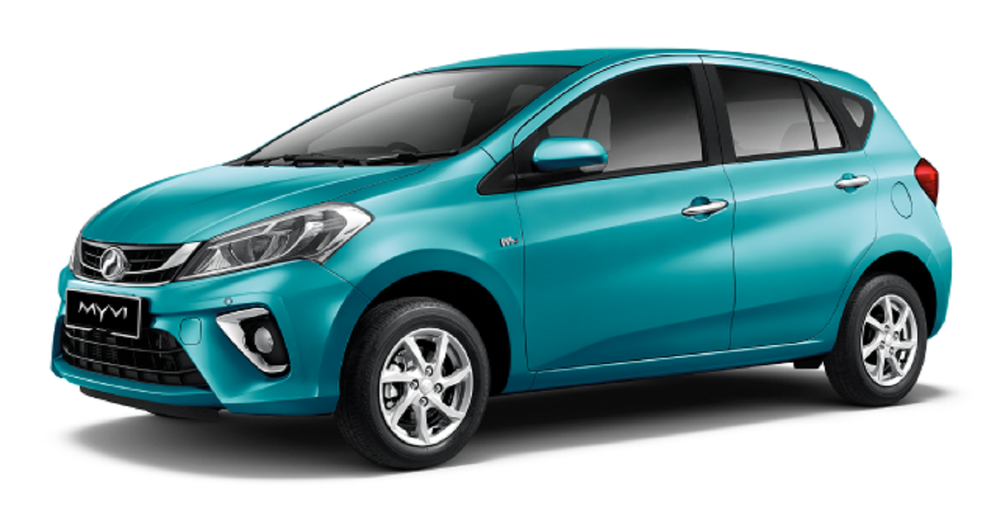 Through the month of April alone, there were over 7,700 Myvis, 5,900 Axias, 4,200 Bezzas, and 1,100 Alzas sold. To put that into perspective, that is over 200 customers putting money down on brand-new Myvis every single day, which is mind boggling when you really think about it. Perodua's sales momentum has stayed strong through the first four months of the year - a surprising fact considering that it was previously through their surges in sales were from the launch of the all-new Myvi and the tax holiday through last year.
But no, it seems that Malaysians still have a happy appetite for Perodua's well packaged products - so much so that sales from January to April of 2019 are 9.5% higher than the same period in 2018. That's 82,700 units, for those who are counting. While the Malaysian Automotive Association (MAA) hasn't yet released total industry tally data, Perodua believes their market share stands at a staggering 43%.
What does it take to move over 82,700 units? Roughly RM 1.8 billion alone in component purchasing, which of course trickles down and along the economy benefitting not just supplies directly, but their raw material suppliers, employees, the families of their employees, and the towns these factories are set up in. This also puts Perodua on target to their expected purchasing target of RM 5.4 billion this year.
As for the Aruz, which wasn't mentioned earlier, it is still performing as healthily as you would expect given its pricing. 9,800 units have been delivered since the 31st of January, with nearly 20,000 recorded bookings since launch. April alone so 3,200 units of the Aruz being moved, so you can see Perodua is working as hard as they can to fulfil those bookings. But of course, the star of Perodua's range continues to be the Myvi, which has seen 115,000 units moved since the third generation was launched back in November of 2017.
Find the best deals for a new Perodua here.
---
---
---
---
Comments