Petronas Dynamic Diesel Euro 5 - Casting A Bigger Web
Auto News Having introduced its Euro 5 compliant diesel fuel earlier in the year – Petronas now aims to grow its network of stations to serve more diesel users in Malaysia. The Petronas Dynamic Diesel Euro 5 is the company's answer to a greener and more efficient future of diesel motoring.
Petronas' Dynamic Diesel fuel now boasts improved chemistries with low sulphur content of just 10ppm, thus eliminating sulphur build up in the engine and ensures optimal long-term engine performance. Using Euro 5 also reduces harmful pollutants because exhaust after-treatment devices are also allowed to function more effectively reducing toxic gases that are released into the environment.
Petronas has also drawn great experience from motorsport, 2016 marks the fifth year of the Petronas-Iveco-De Rooy partnership. Through the partnership, Petronas has had the opportunity to study the performance of the Iveco Powerstar competition trucks and further refine the chemistry behind the Dynamic Diesel Euro 5 fuel.
Besides accelerating research and development of the fuel technology, the partnership has also garnered great success with the Petronas-Iveco-De Rooy taking top honours in the Dakar Rally in 2012 and 2016, and finishing in the runner-up position in 2014.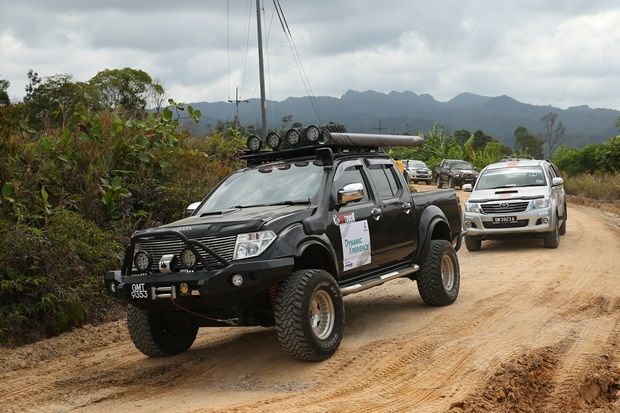 Transferring this fuel technology from the stages of Dakar to the road allows the following benefits:
Engine Protection – Helps clean and prevent further wear and tear by protecting critical injector parts and exhaust after treatment devices.
Restores Power – Regain engine performance, efficiency and reliability y cleaning modern diesel injectors.
Cleaner combustion – Easier starting, less engine noise and smoother acceleration through improved combustion resulting in improved drivability.
As of September 2016 – there are 15 Petronas service stations retailing Dynamic Diesel Euro 5 fuel:
Mutiara Damansara – W. Persekutuan
Taman Melati – W. Persekutuan
MRR2 Arah Kepong – W. Persekutuan
Sprint Highway – W. Persekutuan
Technology Park Malaysia 1 – Selangor
Besraya Arah Selatan (Solaris Serdang) – Selangor
Bentong R & R – Selangor
Federal Highway (KM12.3) – Arah Klang – Selangor
Federal Highway FAS – Selangor
NKVE Klang Bound – Selangor
USJ 20 – Selangor
NKVE Damansara – Selangor
Lebuhraya Pasir Gudang – Johor
Linkedua Arah Selatan – Johor
Three more stations will begin retailing Dynamic Diesel Euro 5 by end-October
Lingkaran Tengah 2 – W.Persekutuan
Silk Highway – Selangor
Mambau – N. Sembilan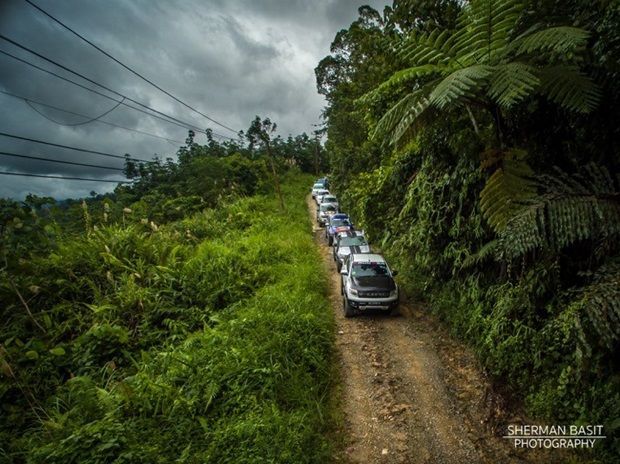 Petronas plans to expand the availability of the Dynamic Diesel Euro 5 fuel to 50 stations by end-2016 which are strategically located along major highways entering and exiting Klang Valley. Petronas plans to grow its network progressively to meet the Government's mandated target of every station retailing Euro 5 diesel fuel by 2020.
---
---
---
---
Comments