Peugeot Puts Their L750 R HYbrid Vision Gran Turismo In Gran Turismo
Auto News The great thing about racing games is that manufacturers these days are starting to embrace and acknowledge them. Licensing is always a tricky issue (hence the lack of Porsche models in the Gran Turismo franchise), but in some cases these companies are even willing to debut their concept cars in game. While it'll never be quite as visceral as driving these cars in real life, it does offer people a taste- and a taste is better than nothing at all.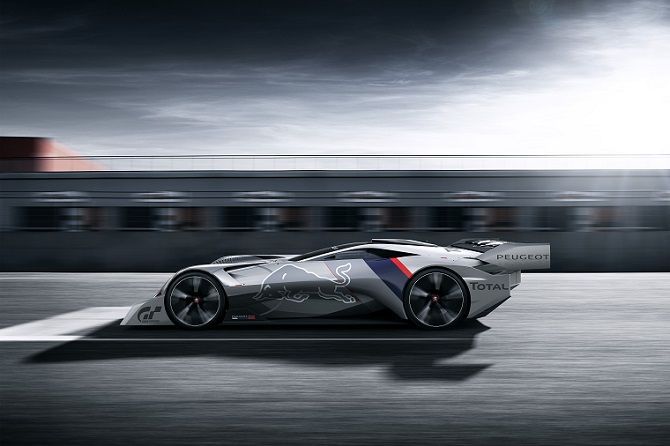 Most recent of these companies is Peugeot, and they're putting their L750 R HYBrid Vision Gran Turismo racecar in the Gran Turismo game. This is in celebration of the centenary of their Indy-500 win with the Peugeot L45 way back in 1916, and this new racecar concept will debut in the new game that launches on October 18th. It follows on from the L500 R HYbrid Vision Gran Turismo, being a more extreme and sharper version.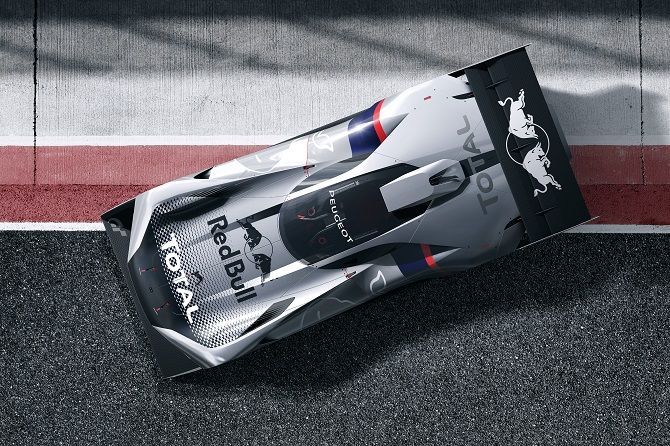 This car was designed for the future of competitive racing, with a full carbon monocoque structure and other bits and bobs that would be really great if Peugeot actually raced in Le Mans. The petrol engine would put out 580 hp with a redline of 10,000 rpm, while a 170 horsepower electric motor supports in for a total system output of 750 hp. A 7-speed sequential gearbox sits between the combustion engine and the wheels, with the entire engine and transmission mounted to the rear axle.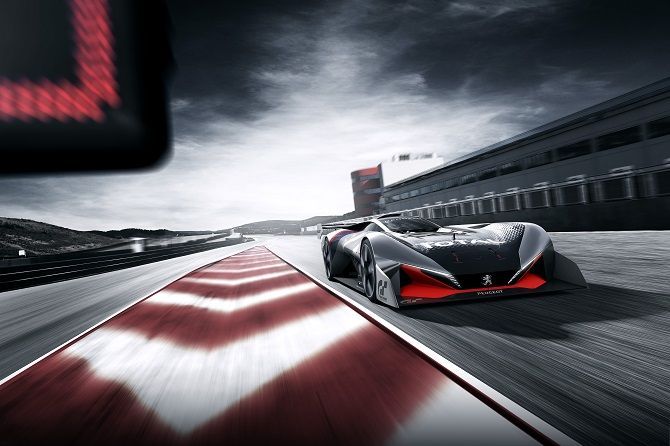 With just 825 kilograms of weight to haul around, the L750 R HYbrid Gran Turismo will hit 100 km/h in just 2.4 seconds. You can test it for yourself when the game launches and compete in a 24-hour "Twitter Race" where each completed lap earns you a retweet. The person with the highest number of retweets at the end of the race takes the win. We're not quite sure how this works, but we're sure that it'll be fiercely competitive.
---
---
---
---
Comments