Polestar Optimization Makes AWD Volvos More Rear Biased
Auto News There are many kinds of all-wheel drive layouts on the market, with many different kinds of control systems and biases. Purely mechanical systems are reserved for high performance cars and off-road vehicles, while electromechanical systems bridge the gap between outright performance and comfort. In the case of Volvo, their AWD models are usually a little more front biased, especially the ones without hybrid systems.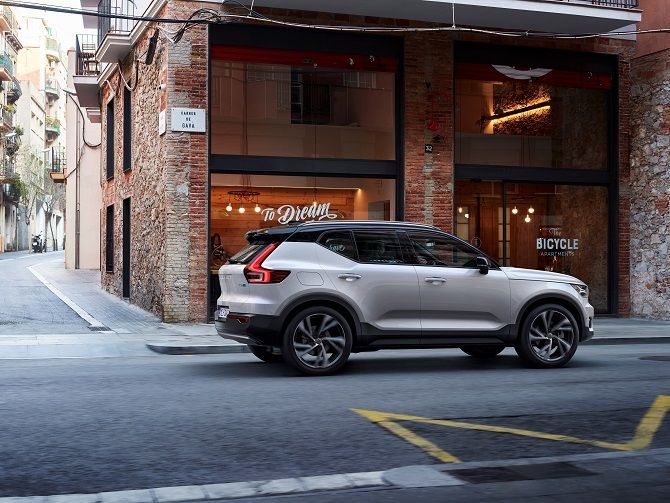 Polestar has been known to provide optimization and tuning software packages for Volvo models, and their latest variants do not merely increase power, torque, and gearshift response, but also the bias of the all-wheel drive system for the electromechanical systems. The torque is shifted more to the rear, as is the case for many performance cars, and the net result is better turn in, better control, more predictability, and better traction.
The system changes the bias when in the Dynamic driving mode or with Electronic Stability Control turned off, which is an indication that the driver is out for a little bit of fun. The software will be made available for petrol and diesel models of Volvo 90 Series, 60 Series and XC40 cars, from August 2018 onwards.
---
---
---
---
Comments