Porsche Dragged Into Volkswagen's Dieselgate Nightmare
Auto News As news of a second notice of violation was issued by the Environmental Protection Agency in the USA against Volkswagen, a wider list of cars were found to be in violation of emissions regulations - including Porsche for the first time.
The notice alleges that German automaker Volkswagen and the other marques under its umbrella installed devices designed to deceive emissions tests in many a fair number more vehicles than initially suspected.
The new entrants to the list of violators include cars with diesel engines made between the 2014 and 2016 model year, including those by Audi and Porsche. Specifically, the latest notice cites the 2015 Porsche Cayenne, as well as the 2016 Audi A6 Quattro, A7 Quattro, A8, A8L, and Q5.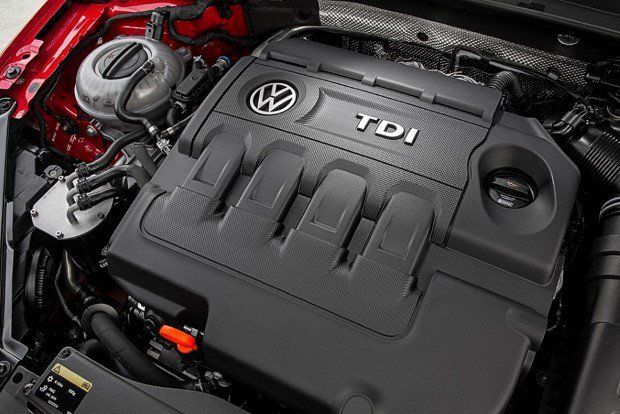 Within that range, it is suspected that over 10,000 units containing the "defeat device" were sold in the United States alone. The U.S Environmental Protection Agency points to the the 3.0-litre V6 diesel engines mostly used in larger, more expensive models, as Reuters reports.
Volkswagen responded in dispute with that claim, saying that "no software has been installed" in its 3.0-litre V6 engines "to alter emissions characteristics in a forbidden manner.,". However, it has to be said that Volkswagen did make similar refutations regarding its smaller diesel powerplants before finally admitting to the contrary in September.
These new findings, if ultimately proven true, drags Porsche and Audi into same darker waters that has already soaked their parent company Volkswagen, so far leading to a near 20 billion Euros decline in its market capitalisation.
---
---
---
---
Comments