Volkswagen Says Sorry, Hopes A $1000 Gift Card Will Help Dieselgate Victims Forgive
Auto News Volkswagen's not lacking for cash it seems, even amidst its mounting financial and legal cost of its Dieselgate scandal that blew up in September. The German automaker is launching a good will gesture by way of financial restitution for the owners (victims?) that were ensnared through ownership of one of the more than half-a-million cars (within the United States) with its 2.0-litre diesel engine found with the emissions defeat devices.
The report by Reuters reveals that Volkswagen will be offering a US$1,000 (approximately RM4,376) in Visa credit to their effected customers in the United States.
They comprise of a $500 Visa gift cards that can be used anywhere as well as a $500 voucher that can be used only at Volkswagen dealerships in lieu of cash that can go towards a new set of tyres or even a oil change and other maintenance services. The offer also extends a 3-year free roadside assistance package for diesel vehicles.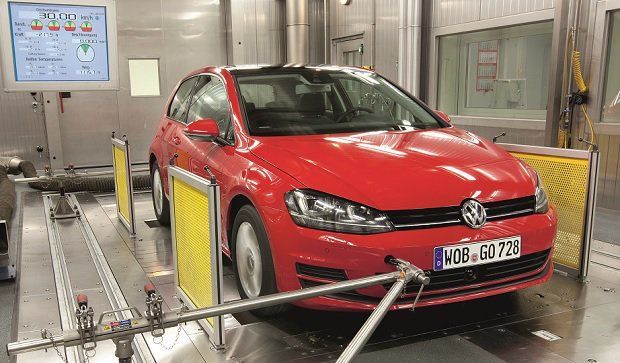 To date, more than 200 class-action lawsuits have been levelled against the automaker in the US alone with the brunt of the conflict stemming from allegations that it has caused vehicles to lose value.
"I guess it's a very small step in the right direction. But far from what I'd like to see in terms of being compensated," said Jeff Slagle, a diesel Golf owner in Wilton, Connecticut.
US Senators have suggested Volkswagen launch a buy-back option to every owner and should state clearly that every one of them has the right to pursue legal compensation.
Meanwhile, Volkswagen confirmed that its head of corporate communications, Andreas Lampersbach had resigned on Monday. The latest in a wave of departures from the company following its deception of emissions test.
---
---
---
---
Comments