Volkswagen May Offer New Car Discounts For Owners Affected By Dieselgate
Auto News As the depth Volkswagen's 'Dieselgate' subterfuge continues to grow, so does the ensuing consequences and the almost frantic measures by the automaker itself to contain it. Most recently, Volkswagen owners in Germany may now be offered discounts on new cars should they choose to turn in their older models that have these emissions defeat devices installed.
While plausible, at this juncture it is unclear if Volkswagen will only apply this discount scheme in Germany – where the automaker sold 2.4 million cars equipped with the emissions-cheating defeat device – or will eventually expand that to include other countries in Europe and/or North America.
The scandal is the worst faced by Volkswagen in its 78-year history and has put the entire practice of emissions testing as well as the trust in automakers' claimed emissions figures as a whole under a proverbial microscope.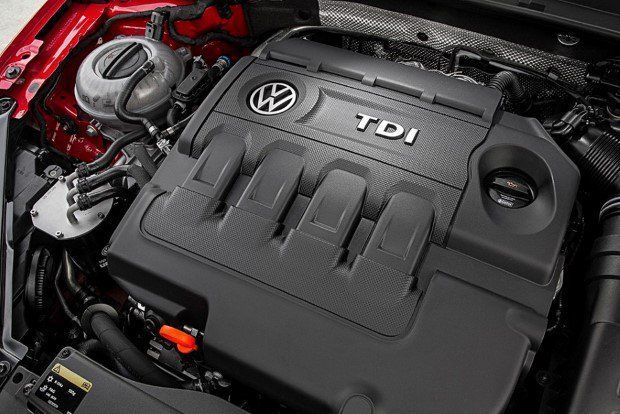 A mildly entertaining consolation of which being that the image and interest in alternative means of powering vehicles are receiving an upthrust of attention and interest – solutions that shun internal combustion entirely, such as battery power or hydrogen fuel cells.
The Volkswagen Group now expects a total cost for the turbulent chapter it finds itself in to exceed 30 billion Euros (approximately RM130 billion) and involve a recall of 8.5 million vehicles in Europe alone, according to Reuters.
The discounts that Volkswagen plans to offer to owners affected by the emissions cheat is reportedly a move that could both shore up sales of its new cars while cutting costs to cope with the fallout stemming from the scandal. It would take pressure off VW dealerships to quickly carry out fixes.
These offers are said to focus on owners of vehicles with the 1.6-litre diesel engines that require a costly replacement of parts in addition to the requisite software patch.
---
---
---
---
Comments