Porsche's Upcoming 718 Boxster And Cayman Teased Again, This Time Under Sheets
Auto News Porsche shocked us all when it suddenly revealed a new naming scheme for their Boxster and Cayman sports cars. A name that's a throwback to its 718 racing car that dominated in the late 1950s and early 1960s, which famously was very lightweight and powered by a mid-mounted four-cylinder boxer engine.
Presumably because that layout and engine configuration (plus a turbocharger) are making a return for the successor to the 981-series Boxster and Cayman, Porsche saw fit to add a three-number prefix to their names, and following their debut in 2016 - likely at the Geneva Motor Show in March - will be known as the 718 Boxster and 718 Cayman.

While both the cars in this teaser image are under wraps, their outlines are somewhat exposed, allowing us some room to speculate. A particular point of note is the design of the new Boxster's headlamps which seems more recessed and takes on a more swooping angle akin to those of the 718 racer placed next to it from which its new name is derived. Visible on both the covered cars, their rear haunches also seem more pronounced than in the current 981, but apart from that we're hard pressed to find any other stand-out details.
At least outwardly, Porsche is certainly being rather unapologetic in discarding the much-lauded six-cylinder engines from its entry-level, but very capable, sports cars. And while we do know that its history with flat-four engines are impressive and significant, we can't help but feel a twinge of sadness to see them fade into history, at least in this mid-engine offering.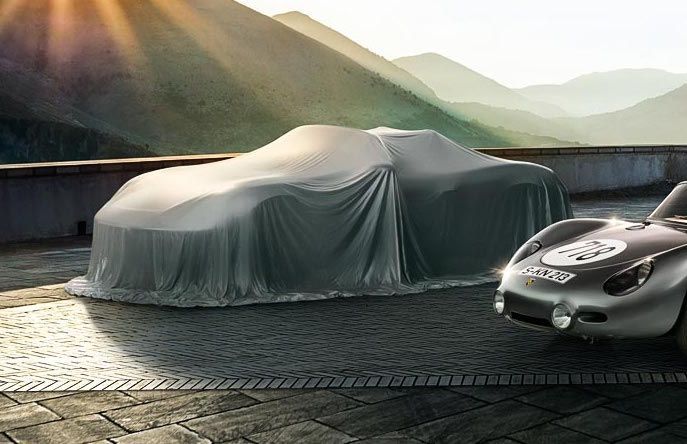 After all, the term 'turbo flat-four' is usually associated with the Impreza WRX, with Subaru being the only other manufacturer to be heavily invested with the boxer engine layout. We expect Porsche is doing all they can to distance that affiliation, and is keen to retain as much of the effervescent character and sonorous exhaust note that its previous six-cylinder engines were known for.
Still, there are benefits to Porsche's downsizing and turbocharging ways and they're hardly the only manufacturer to be heading down this path. The reduction of cylinders and addition of turbocharging means improved fuel economy, reduced emissions, and a lighter engine to improve dynamics even further.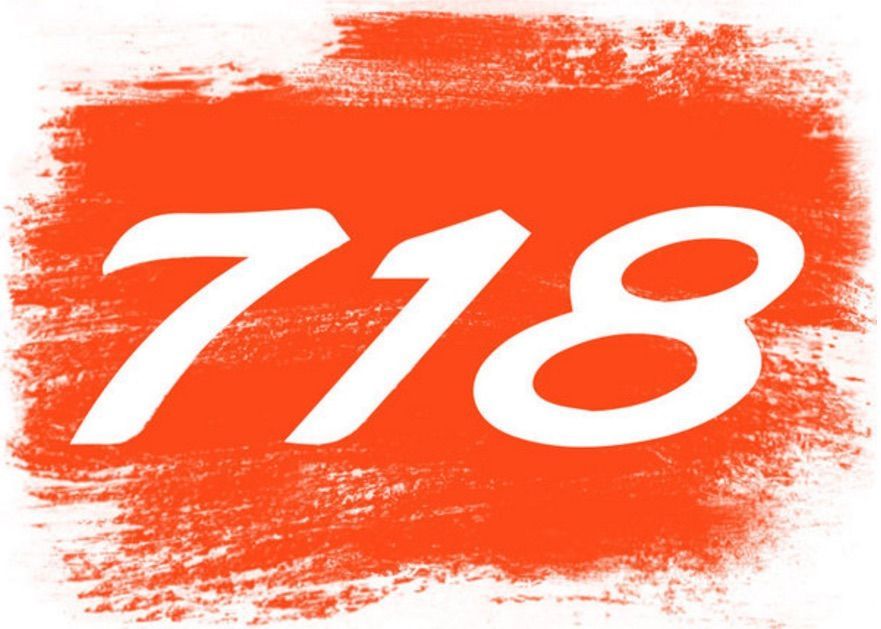 Two version of the turbocharged flat-four engine are reported to be released, one with 270hp destined for the entry-level models and a more powerful 310hp version for the higher 'S' versions.
Porsche also included a video lovingly details the racing history of its iconic 718 racing car to bring everyone up to speed with the name's pedigree.
---
---
---
---
Comments