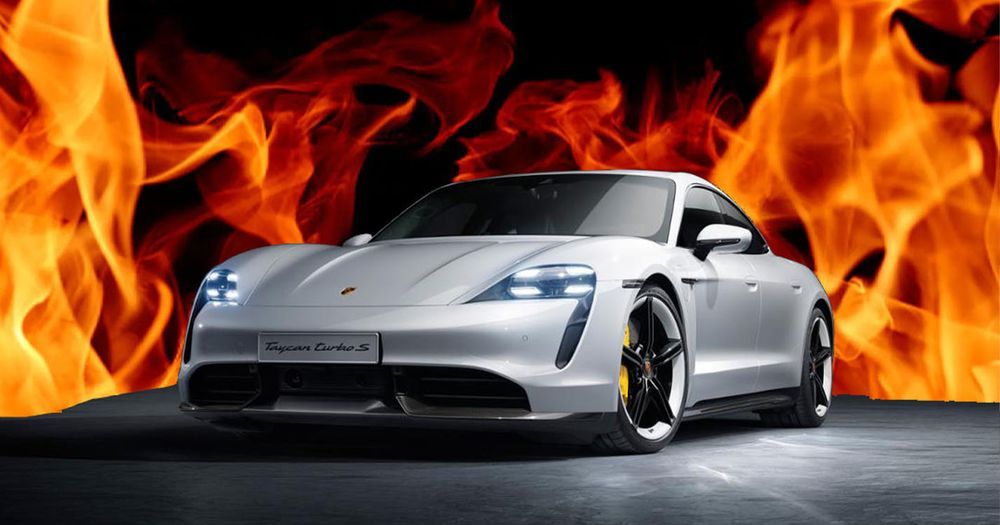 The Porsche that caught all of our imaginations with a scorching car chase outside the Porsche Museum in Stuttgart has literally caught on fire.
The Taycan caught fire in a Florida garage on Sunday, damaging the building's structure and exposing part of the vehicles frame. Fortunately no one was hurt in the incident.
A spokesperson for Porsche, Calvin Kim told Automotive News, "We are investigating, and we remain ready to assist if called upon," Kim said. "We are relieved to hear that no one was harmed in this incident and that it's too early to speculate on the cause until the investigation has concluded."
The Taycan is the company's first battery-electric production vehicle, powered by an 800-volt system instead of the usual 400 more commonly reserved for electric cars.
Bill Gates just recently bought himself a Taycan. Maybe in hindsight...
---
---
---
---
Comments