Prestanda – Volvo's Promise Of Clean, Efficient, Yet Exhiliarating Performance
Insights Traditional schools of motoring thought have always placed performance and economy at opposite ends of the driving spectrum; one cannot be had without sacrificing the other with manufacturers often having to strike the best possible balance between these conflicting requirements.
More recent developments have prompted fundamental reshaping of our mindsets on what is possible in engine development. As authorities around the world continuously tighten their noose around carbon emissions, car makers are forced into increasingly creative use of technology and other innovations to maximise engine efficiency without sacrificing performance. It would seem then that the replacement for displacement has indeed been found.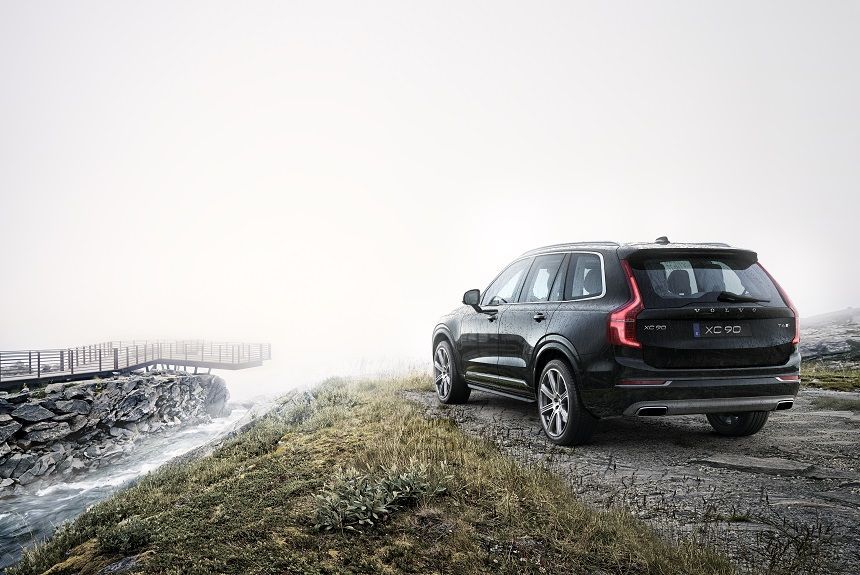 Moving forward, Volvo Cars is consigning its six- and eight-cylinder engines to the history books; bravely filling the gap of these large capacity powerplants with nothing more than 2.0-litre four-potters under its new Drive-E modular powertrain umbrella.
"Volvo Cars' Drive-E powertrain technology is focused squarely on delivering responsive power, clean efficiency and an exceptional driving experience. We achieve this with our compactly-designed engines, advanced boosting solutions and a firm commitment to electrification across our portfolio," said Dr Peter Mertens, Senior Vice President Research & Development at Volvo Car Group.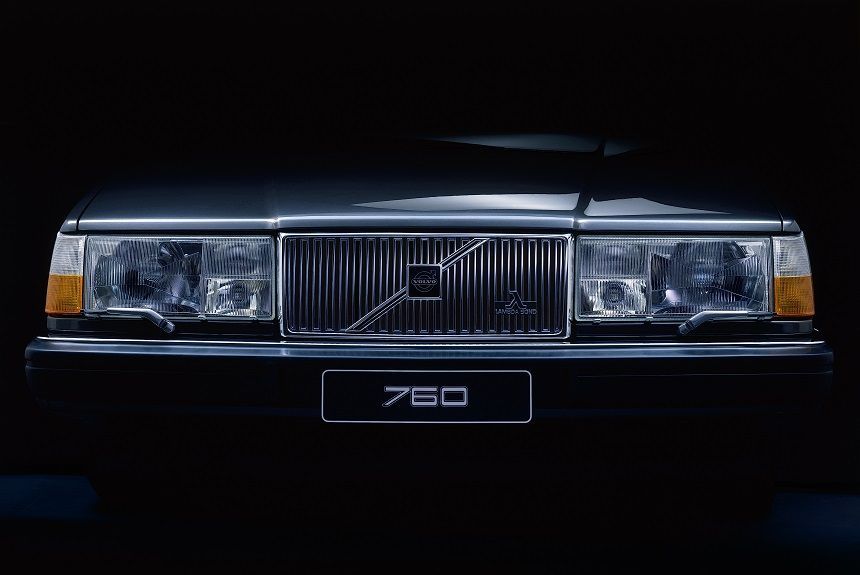 Besides its well-known commitment to safety, Volvo Cars also has a strong history professing its concern for the environment. In 1975, Volvo was the first automotive company to use lambda oxygen sensors, a technology it developed in collaboration with Robert Bosch GmbH and subsequently made available to all car makers.
The new range of Drive-E powertrains is therefore a continuation of Volvo's unwavering dedication toward the cause of environmental sustainability by continuously focusing the spirit of its innovations toward that path. Utilizing creative combinations of turbocharging, supercharging, direct injection, and even electrification, Volvo is able to create a full range of engines to cater for a variety of performance and efficiency needs.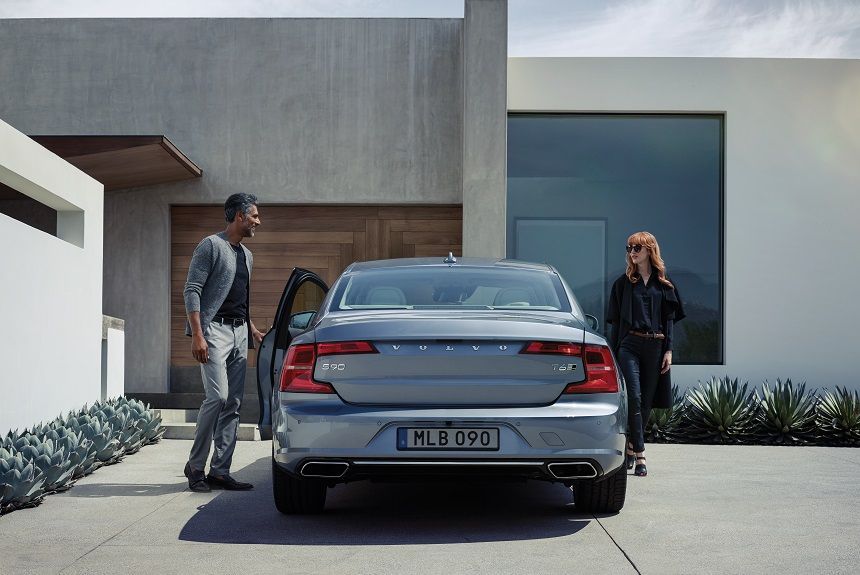 Coming from the preceding range of inline-6 and V8 engines, the reduction in cylinder count to the new four-cylinder engines will, on average, correspondingly reduce overall fuel consumption. In the context of the Malaysian market, it also leads to a very welcomed reduction of one's annual road tax. This however, does not mean that the power delivery is compromised – through various innovations in injection pressure, Volvo is able to produce a range of engines with the right blend of power, drivability and fuel efficiency.
The XC90 T8 Twin Engine plug-in hybrid is the ultimate expression of Volvo's Drive-E technologies, featuring nothing but the best of what the company has to offer in one impressively engineered package. Besides boosting power and torque utilizing a state-of-the-art charging system consisting of a turbo and supercharger, the system's efficiency is also enhanced by plug-in hybrid electrification.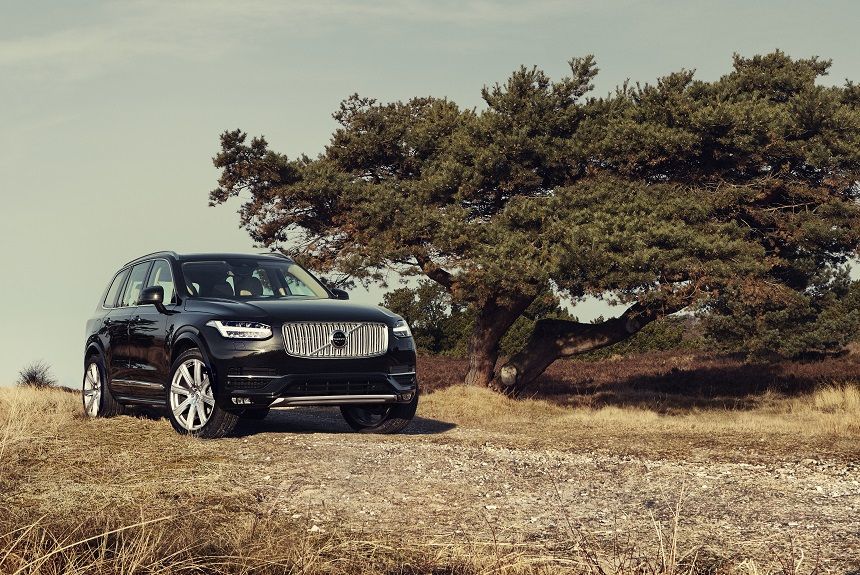 Volvo's advanced boosting ensures high torque availability across a wider speed range. Both the turbocharger and supercharger are designed to precise specifications with the aim of delivering improved fuel economy, leading performance and drivability. Superchargers deliver low-end torque and response. Turbos deliver horsepower. Below 3,500 rpm, the supercharger and turbo are active. Above 3,500 rpm, only the turbo is applied. For the driver, this means instant and uninterrupted boosting of power at all times.
This elaborate setup of turbo and supercharging helps the 2.0-litre four-cylinder engine punch way above its displacement, putting out 320hp at 5,700rpm and 400Nm from 2,200 to 5,400rpm. Impressive? But wait, there's more.
Between the engine and 8-speed automatic transmission connected to the front wheels lies a powerful 34kW crankshaft-mounted starter generator (CISG) that is able to provide up to 150Nm of additional torque if needed.
Additionally, the rear axle is separately driven by a 67kW electric motor that can be called upon to propel the vehicle on pure electric drive. In entirety, the system generates net outputs of 407hp and 600Nm, figures far exceeding what we would traditionally expect even from a V8 with twice the capacity and more than seven times the annual road tax!
Being developed from the onset to accommodate electrification, the XC90 comes without the compromises one typically expect of hybrid and plug-in hybrid vehicles. The lithium-ion traction battery is positioned along the vehicle's centre tunnel ensuring that boot space is not encroached upon; also, handling is not disrupted upon by unnatural weight balance of the vehicle. Most importantly perhaps, locating the battery right in the middle of the floor pan keeps it within the vehicle's safety cage, maximizing its protection in a collision.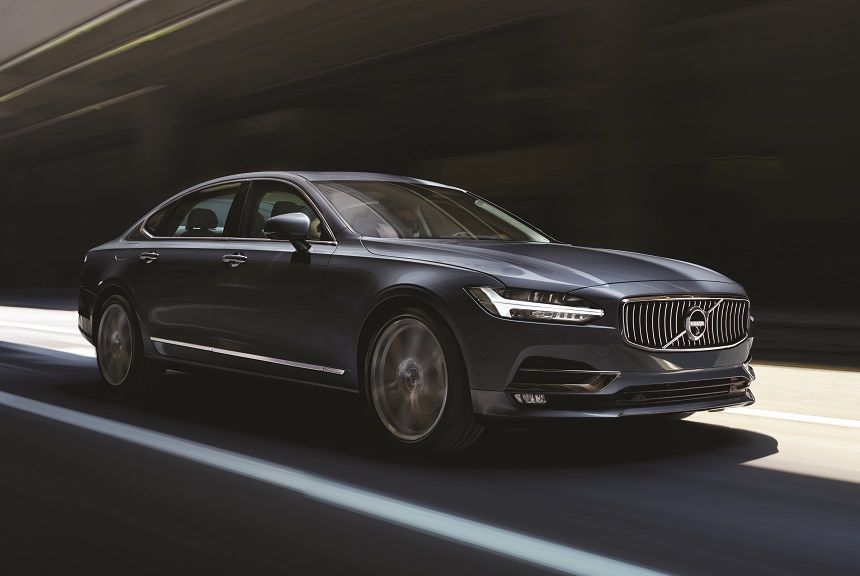 The hybrid battery itself has a nominal capacity of 9.2 kWh, which has the potential to propel the XC90 in pure electric drive for distances up to 43km in one full charge. If your daily commute is kept within a 20km radius of your home, it is entirely possible to go a whole day without having to fire up the petrol engine even once.
"Volvo Cars has made a clear commitment to electrification across our entire product range. Our Twin Engine technology is a confident first step forward. This technology delivers a no compromise balance of clean, efficient performance and exceptional driving pleasure. It is all about using the latest available technology to address unmet consumer needs," states Dr Mertens.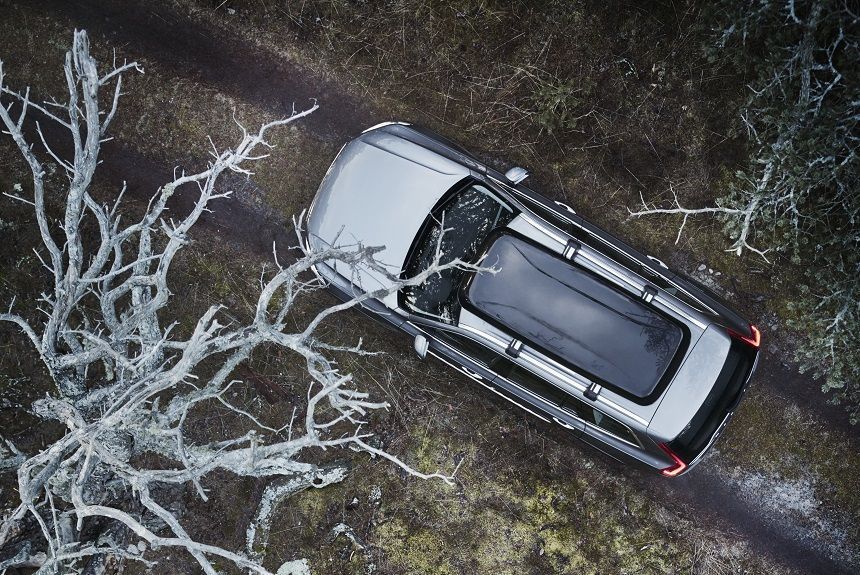 You might not expect a manufacturer that places safety as its overriding priority to also put such a strong emphasis on performance, but the all-new XC90 T8 Twin Engine carries on a rich heritage of fast Volvos that are not only thrilling to drive but also exceptionally safe and engineered with a clear environmental conscience.
The SPA platform and T8 Twin Engine powertrain introduced in the XC90 is but a solid foundation upon which we can expect upcoming Volvo models to continue to be built in delivering that 'no compromise balance of clean, efficient performance and exceptional driving pleasure' that Dr Mertens raves about.
---
---
---
---
Comments