Proton Achieves New Milestones In November
Auto News With 4,820 new cars sold, coupled with the recent victory at the 2018 Sepang 1,000 KM (S1K) endurance race, November turned out to be a great month for Proton.
The company's sales in November marked an improvement when compared to the same period in 2017. Proton's market share is estimated to be at 10.2%, though the exact figure will only be made known next month after the Malaysian Automotive Association (MAA) releases the industry sales data.
Abdul Rashid Musa, Chief Executive Officer of Proton Edar said, "Proton is continuing its zero SST pricing policy for all current models to make it easier for our customers to own a Proton car. We are also making the brand more accessible by participating in local events such as road shows and carnivals, thus providing more avenues to view, test, and buy a Proton car. Unfortunately, there was a supply constraint in November, limiting the number of cars we could deliver. So while our overall sales improved over the same month in 2017, the Company would like to apologise to all its dealers for not being able to meet our commitments."
In conjunction with their recent victory at the 2018 S1K, Proton will be offering rebates of up to RM3,000 on selected models, including the Ertiga, Iriz, Persona, and Saga. This is part of the company's "Champion Rebates" promotion.
"Proton's victory at the 2018 S1K with the Proton Iriz proves the speed and handling inherent in every Proton model. It also demonstrates the reliability of our cars as the winner had to survive 1000 km of hard driving in race conditions. Proton is a believer in the value motor sports delivers to the brand and its products so we will continue to participate in races and rallies in the future with Team Proton R3," added Abdul Rashid Musa.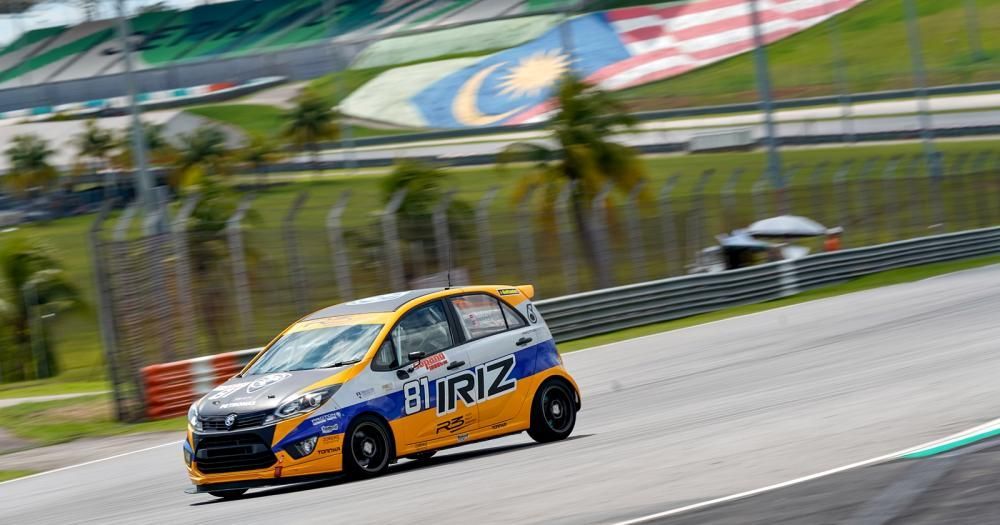 Elsewhere, Proton is set to launch the new X70 on the 12th of December at the Kuala Lumpur Convention Centre. "The high-technology features and safety focused engineering of the SUV have been proven by its 5-star ASEAN NCAP rating, being awarded the highest score recorded for its market segment, as well as being granted EEV status by MITI. It has even received accolades prior to its launch, being honoured with the Best Connectivity and Infotainment award at the 2018 Carlist.my Editor's Choice Awards," he said.
Last but not least, the company is also offering a free 18-point safety inspection for all Proton models at its authorized service centres. The free vehicle safety inspection will start on the 4th of December and will continue until the end of February 2019.
---
---
---
---
Comments