Proton Announces RM 200 Million Investment For Tanjung Malim
Auto News It's an entirely new plant within their massive existing facility.
---
We've talked at length about the differences between fully importing, locally assembling, and locally manufacturing a car. In Proton and Perodua's case, much of the car is manufactured locally - and part of that manufacturing includes the stamping of body panels. To keep up with demand and prepare themselves for future models, Proton has announced an RM 200 million investment in their Tanjung Malim facility.
The investment will go towards a new stamping plant that will handle the models they have now, as well as anything else they plan to launch. This is on top of the RM 1.2 billion that they have already spent getting their plant ready for the X70 and X50, among other models. This new plant is expected to be done by the third quarter of next year.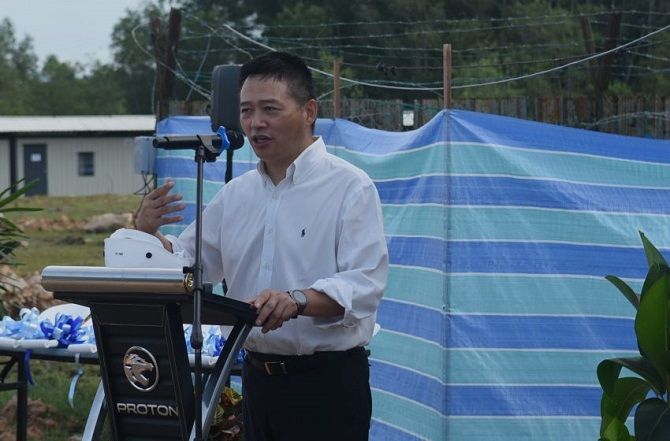 "While we are happy with our progress so far, Proton must continue to look to the future. This new addition is part of our strategy to ensure that we can grow continuously as well as increase our model footprint when we have to. This means having the ability to build more variants, but more importantly to be able to build them to the highest standards as well as to incorporate new technology." said Proton CEO, Dr. Li Chunrong.
"We are very clear about the direction and growth for Proton. While Malaysia will always be our primary market, we must be able to compete beyond our shores. This facility is one small part of the journey. It is especially important for us because it means we can do far more localisation going forward. This will have a spillover effect which will see us engaging with more vendors and further growing the local automotive ecosystem."
---
---
---
Comments