Proton Appoints Seven New Dealers, On Track For 109 Total 3S Centres
Auto News After unveiling a very aggressive rebuilding plan and growing interest in its new upcoming SUV, Proton has announced the appointment of seven new dealers, all meeting the latest requirement of establishing 3S and 4S centres.
Proton has received plenty of request from new dealer investors as well as an overwhelming response from existing dealers who are keen to upgrade their dealerships. Among the new dealers are Anggerik Semoyang Sdn. Bhd., DIDI Motors Sdn. Bhd., DRS Golsta Sdn. Bhd., and Ultra Gallant Sdn. Bhd.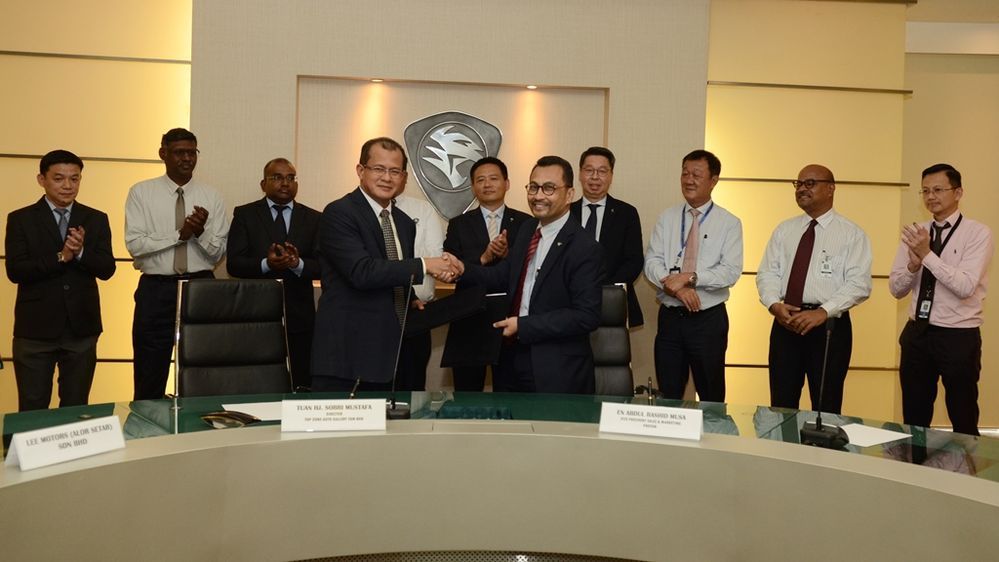 "I wish to thank new investors who joined us a Dealers of the Proton family. While all of us were tirelessly making plans to drive Proton forward, we are very encouraged by the fact that we have the support of new investors along the way, who are game to take on the new challenge of being a Proton dealer,"
Dr Li added,"This can only mean one thing – that we still have a strong brand presence in the market and because of this, many came on board to sail on the Proton journey into the future with us. Thank you for believing in us. Now we can all charge ahead and be the driving force of the brand."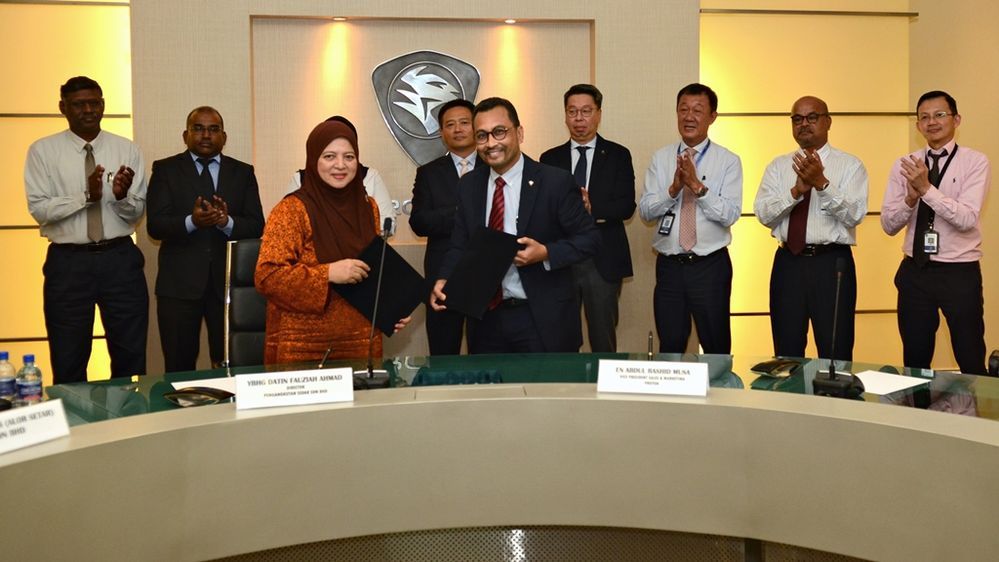 On the progress of achieving the target of 109 outlets with 3S and 4S status by October this year, Proton announced that they ahead of their internal timeline, with 79 outlets completed.
CEO of Proton, Dr. Li Chunrong said, "I am happy to share that within a period of less than five months, which is from January to 18 of May this year, we managed to accomplish 79 outlets with 3S and 4S status, which is approximately 72% achievement against target set for the year."
Proton's Head of Network Planning Dr Ho Tuck Sum said approvals for new dealerships are limited and those who are interested should submit their proposals as soon as they can.
---
---
---
---
Comments