Proton Debuts 3 New Models In Egypt, CKD Possible
Auto News It was back in September when Proton announced that the company was shipping 225 vehicles to Egypt, with an original October launch mentioned.
Fast forward to November and Proton has just launched the Saga, Preve, and Exora at the newly-refurbished 4S outlet in Smart Village, Abbou Rawash, Giza.
Mr Steven Xu Yuan, Director of International Sales for Proton together with Mr Hisham Ezz Elarab, owner of Alpha Group Ezz Elarab and witnessed by His Excellency En Mohd Haniff Abd Rahman, the Ambassador of Malaysia to Egypt was present at the launch ceremony.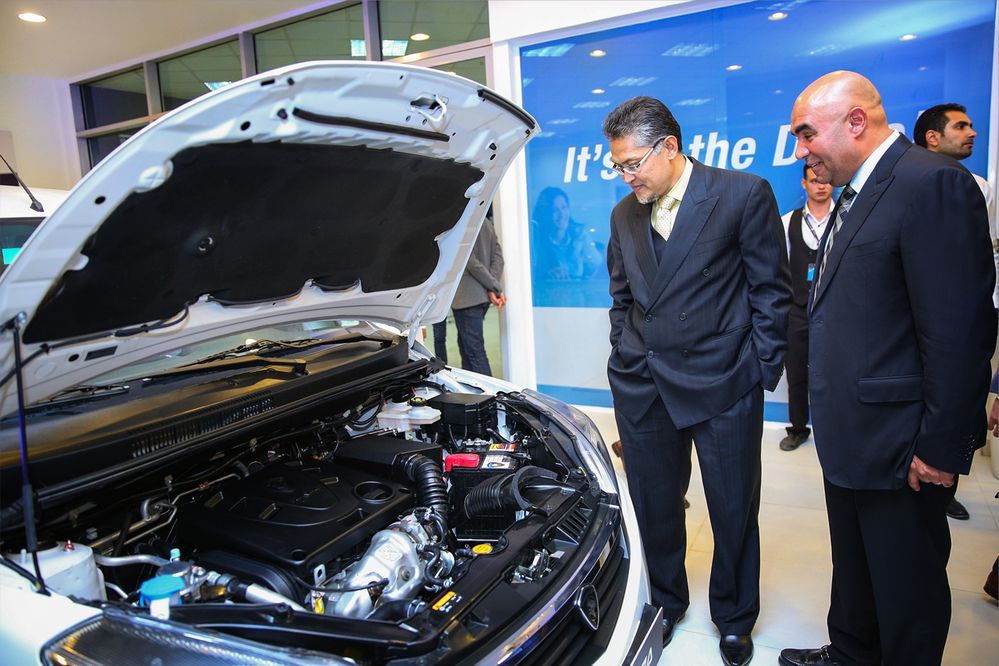 Alpha Group Ezz Elarab is the sole importer of Proton vehicles in Egypt, with cars being sent to seven branches and dealers across the country. The importer is aiming for a sales volume of 1,400 units for 2019, as new versions of the Saga and Exora Plus are expected to be made available from the middle of next year.
Mr Steven Xu, Director of International Sales for Proton said, "Egypt has the potential to play a big role in helping Proton achieve its future sales targets by increasing our export sales volume. The Company and our Egyptian importer have to work closely to ensure their market needs are met when addressing the product and pricing fit to buyers here. If we get that right and deliver cars in a timely manner then we can be successful."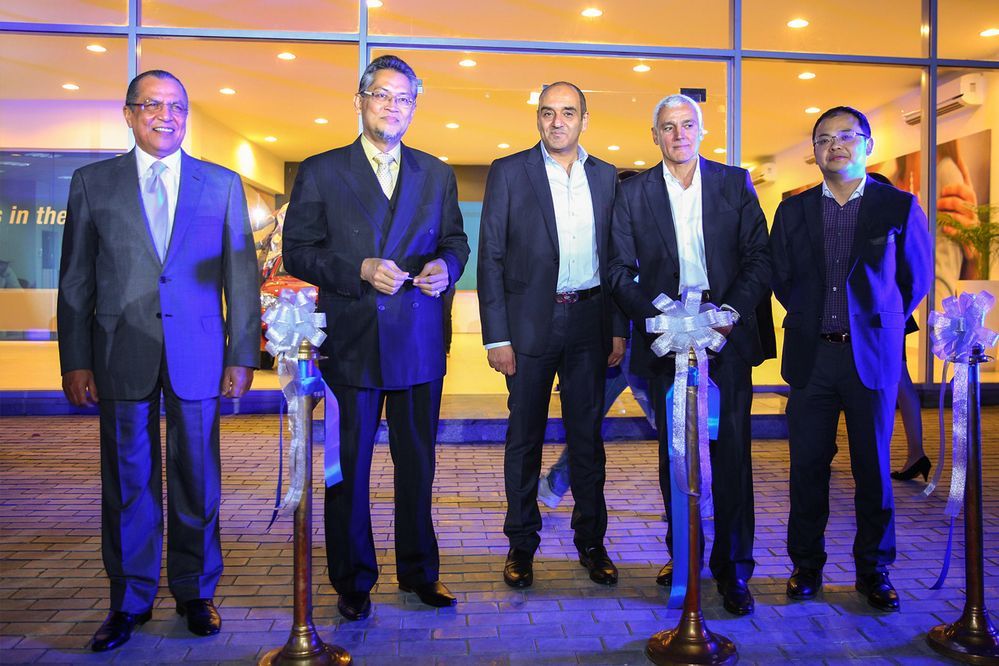 Moving forward, 2019 will see some major changes introduced to the Egyptian automotive market as there will be a gradual reduction in import tax for European vehicles, thus reducing prices for such models. To counter these challenges, Proton may start CKD operations in Egypt.
"The models we have launched in Egypt will kick off Proton's re-branding in this market. Sustenance activities will then have to follow in order to keep the sales momentum going and after that we are hopeful that CKD operations will start. Our aim with CKD in Egypt wouldn't be limited to just the local market as we would be looking at meeting demand over and all throughout the MENA countries," said Steven Xu.
If Proton's CKD plans for Egypt goes through, it will mark the second plant outside of Malaysia to assemble Proton vehicles, with Bangladesh being the first.
---
---
---
---
Comments