Proton: Kereta Hibrid, PHEV dan EV Sudah Dalam Perancangan
Auto News Proton Edar sudah merangka pelan untuk pembinaan model hibrid, plug-in hybrid (PHEV) dan kenderaan elektrik sepenuhnya (EV), sejajar pengumuman kerajaan dalam Bajet 2022.
---
Menurut laporan The Malaysian Reserve April lalu, Proton menyatakan bahawa mereka masih tidak boleh menetapkan halatuju teknologi elektrifikasi, selagi kerajaan Malaysia masih belum menyatakan rancangan masa hadapan terhadap teknologi tersebut.
Namun, pembentangan Bajet 2022 untuk mengecualikan duti untuk kenderaan elektrik (EV) bermula 2022 melihat Proton sudah memulakan langkah mereka.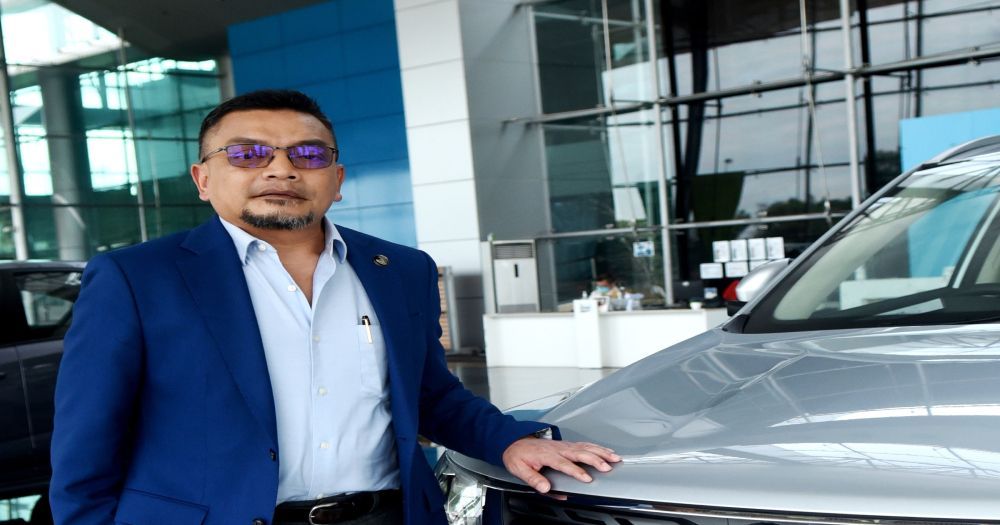 "Proton telah merangka halatuju dalam memperkenalkan model hibrid, PHEV dan EV untuk memacu rancangan kami ke hadapan," kata Ketua Pegawai Eksekutif Proton Edar, Roslan Abdullah kepada The Star.
Insentif pengecualian cukai EV berkenaan, ujar Roslan, akan membantu kadar penggunaan kereta elektrik dalam negara dan bakal meningkatkan penawaran model-model sedemikian dalam pasaran tempatan.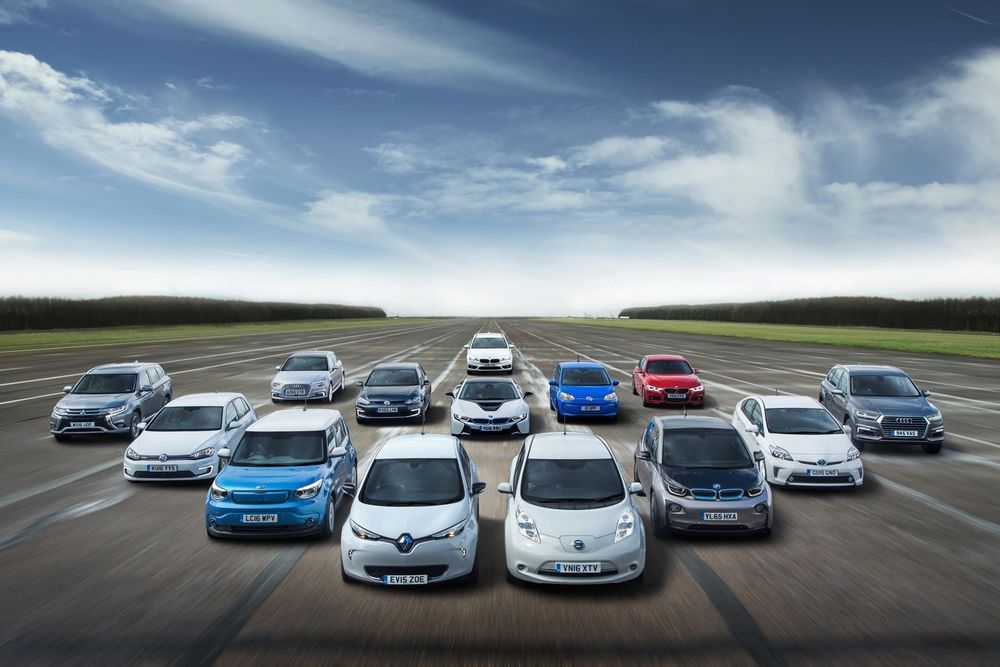 Ini adalah satu perkara yang dapat menggembirakan hati rakyat Malaysia yang berniat membeli kereta EV dengan harga mampu milik kerana umum mengetahui, pasaran EV di negara ketika ini masih berharga premium dan mungkin hanya boleh dimiliki oleh segelintir individu.
Menerusi kerjasama strategik dengan Geely, tidak mustahil jika Proton akan mengeluarkan kereta hibrid atau plug-in hybrid (PHEV) dalam masa terdekat, walaupun Roslan tidak menyebut secara spesifik akan model elektrik yang akan dibangunkan Proton.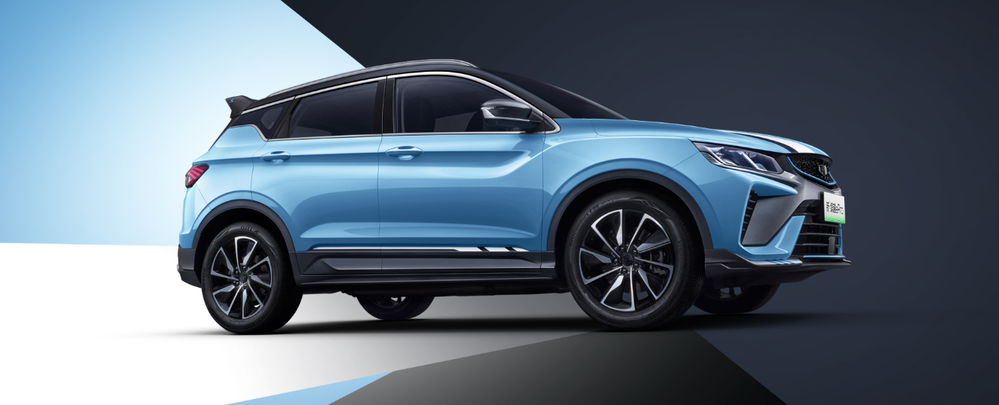 Baru-baru ini, Geely telah melancarkan 2021 Geely Binyue PHEV di China, yang juga merupakan kembar Proton X50. Ini menimbulkan pertanyaan, adakah Proton bakal membawa X50 versi hibrid pada masa akan datang?
Namun, menurut Roslan, rancangan ini masih lagi jauh memandangkan stesen pengecasan EV masih kurang untuk menyokong pertambahan jumlah penggunaan EV di jalan raya Malaysia. Ini disifatkan sebagai "halangan besar yang perlu diatasi" sebelum Proton boleh mengorak langkah dalam teknologi EV di negara kita.
Selain itu, banyak faktor lain yang perlu diambil kira seperti harga, kemampuan konsumer, servis selepas jualan, pengalaman pelanggan dan juga undang-undang berkenaan kenderaan elektrik.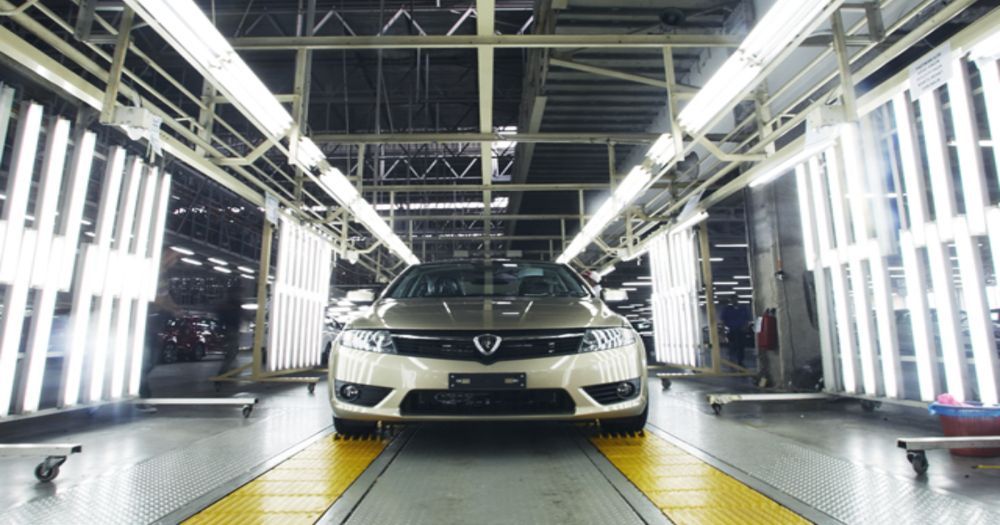 Ditanya adakah Proton akan mewujudkan satu syarikat yang hanya fokus terhadap EV, Roslan menyatakan semua opsyen telah ada tetapi ia masih terlalu awal untuk diberitahu.
"Biar kami habis menilai produk dahulu. Sebagai model perniagaan, kami mahu menyusun bagaimana kami boleh memberikan manfaat kepada pengguna dan juga pemegang-pemegang kepentingan," katanya.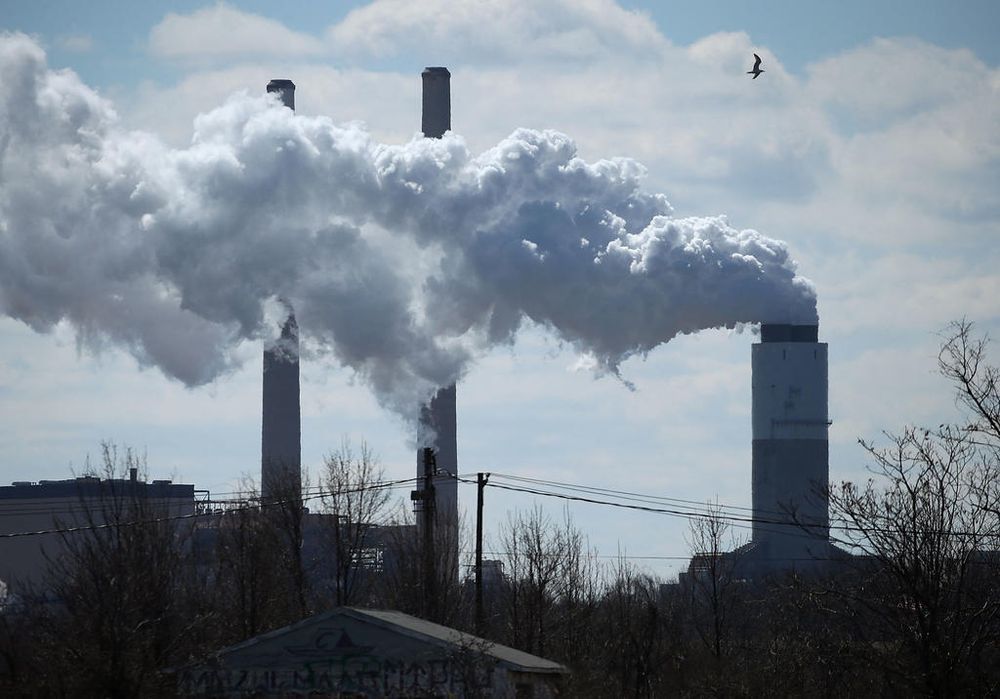 Nampaknya Proton tidak terburu-buru dalam memasuki pasaran EV, walaupun kebanyakan pengeluar kenderaan di dunia telah menyatakan ikrar bebas emisi karbon menjelang 2050, juga memberhentikan pengeluaran kenderaan enjin pembakaran dalaman (ICE) secara berperingkat.
It's okay Proton, biar lambat asalkan harga kereta EV bawah RM100k, boleh?
---
---
---
---
Comments