Proton R3 Takes 1-2 Win At The 2019 Sepang 1000 KM
Auto News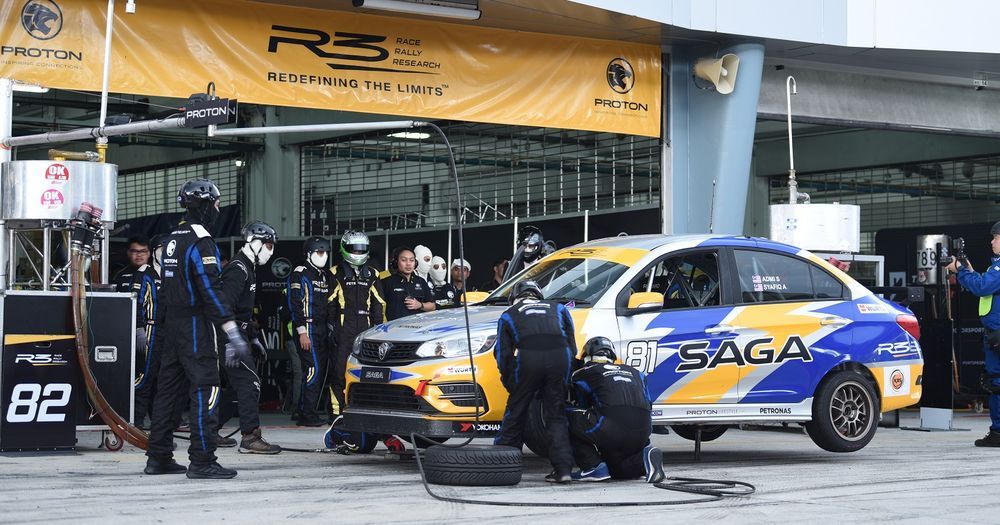 For all the changes that Proton has gone through over the last year or two, there is one thing that has remained consistent. Despite fears that it would be shut down not too long ago, R3 has managed to survive the transition and is stronger than ever. They have fielded a pair of race-prepped cars through the year, and their successes have led up to the 2019 running of the Sepang 1000 km (S1K).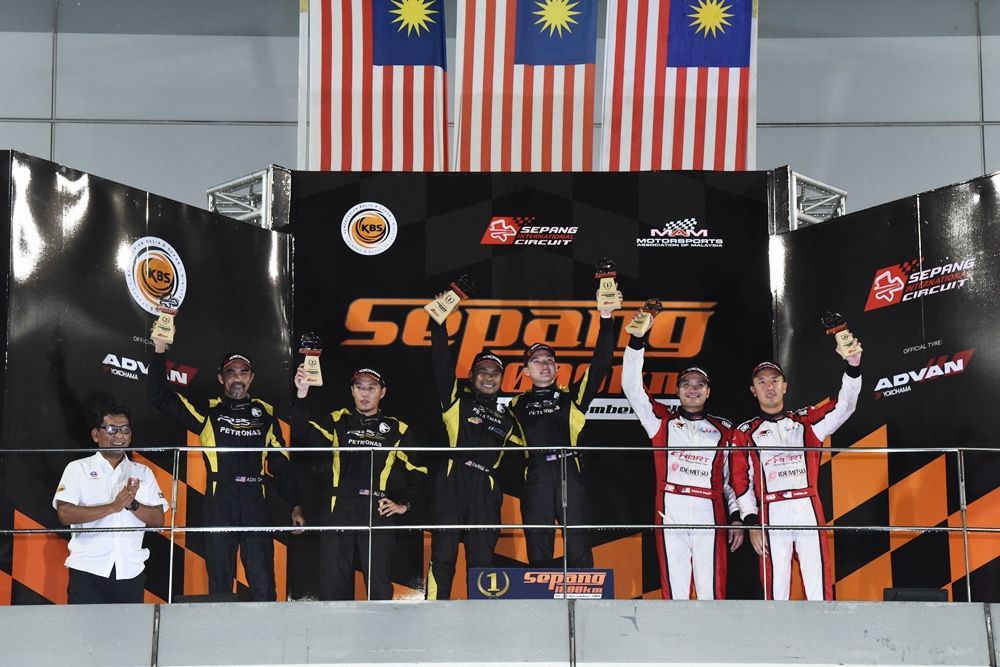 As expected, the factory-backed team took home a 1-2 finish, being their third consecutive victory and fifth overall victory. Taking top spot was the Iriz, piloted by Mitchell Cheah and Fariqe Hairuman, while the Saga helmed by Syafiq Ali and Admi Shahrul took second place.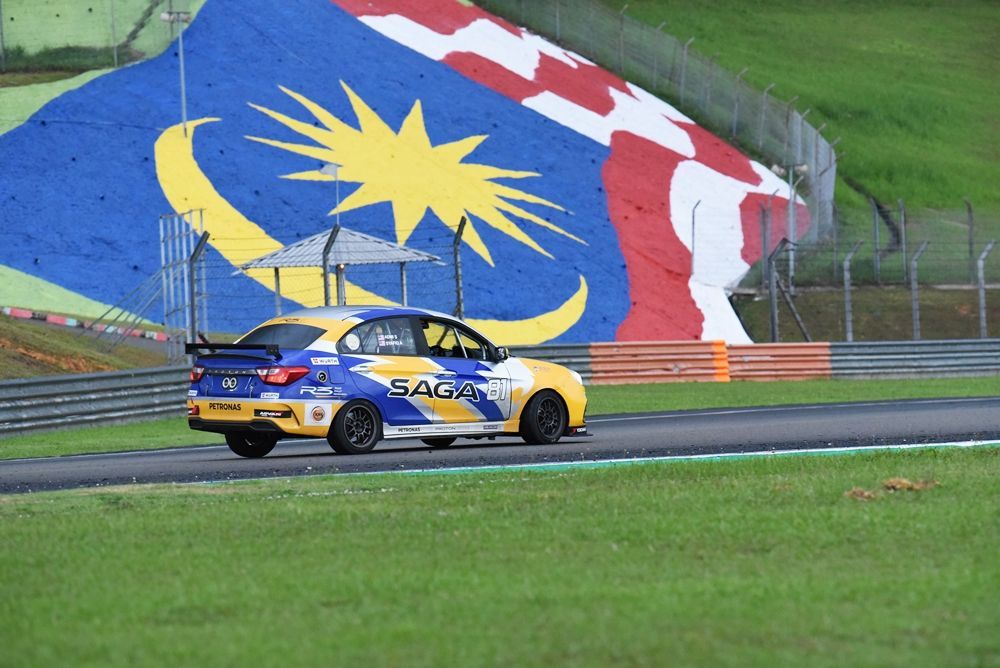 This year also marked the introduction of the MSF-R3 Lady Drivers Search, which has been going on for the last few weeks. Putting a fairly large pool of entrants through a number of challenges and trials resulted in the team piloting the third R3 entry for S1K in the form of a Saga. The lead driver for the team was Leona Chin, joined by Nurul Husna and Faye Kusairi.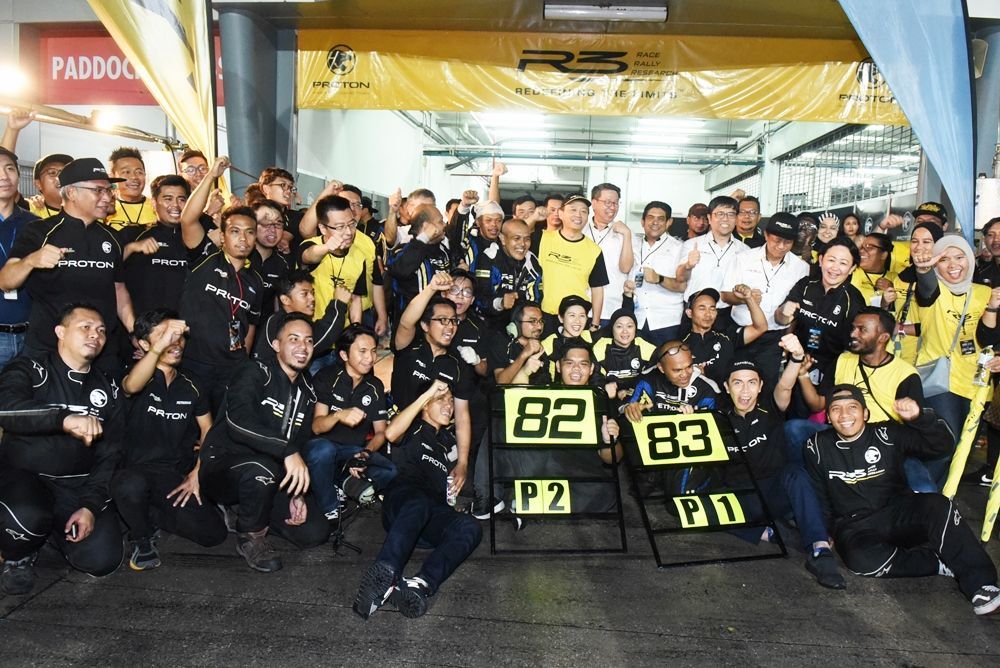 Following technical setbacks that had them starting in 26th place on the grid, this fierce all-ladies team managed to fight their way up to seventh position overall - no mean feat, especially over the course of an endurance race.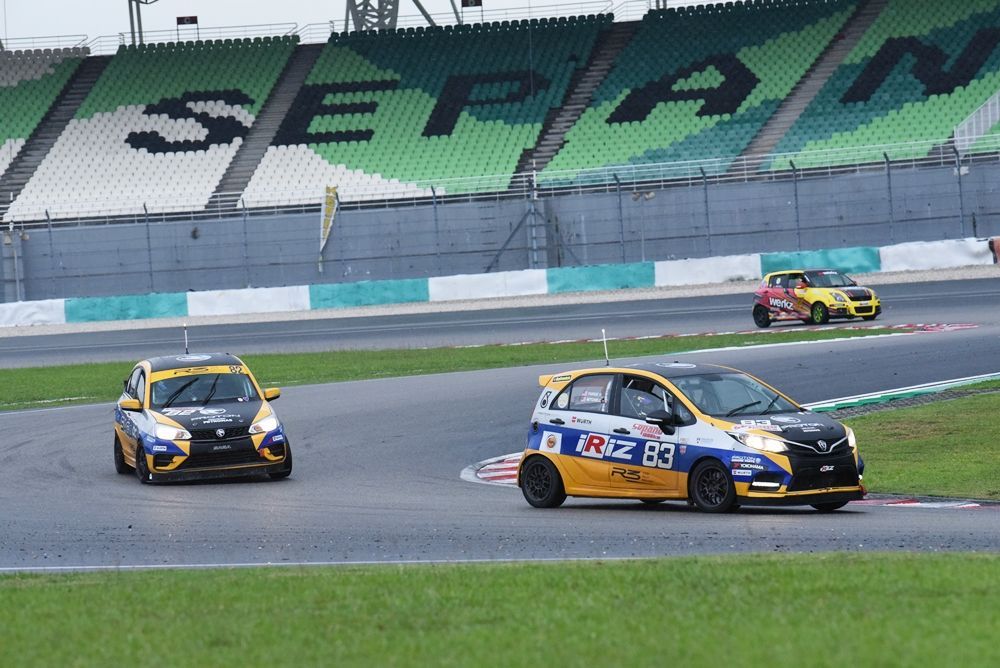 It's great to see that Proton R3 is as committed to motorsports as ever. It's something that Proton can be proud of, and something that not every manufacturer is willing to do from a factory-backed perspective.
---
---
---
---
Comments