Proton Reclaims No.2 Best-Seller Position From Honda
Auto News Proton rounded off a successful month in April by racking up 7,011 unit sales, returning the reinvigorated brand to second position on Malaysia's new car sales charts - reclaiming the position from Honda, which had held that position for over 3 years. In terms of cumulative sales however, Honda still leads, but by a small margin (official numbers to be announced by MAA).
The figures showed an increase of 14.1 percent over the same period in March, and a 75 percent improvement when compared to April 2018. This was achieved despite a downturn in Total Industry Volume (TIV) of 6.2 percent month-on-month, making Proton the only company in the top-5 place to do so.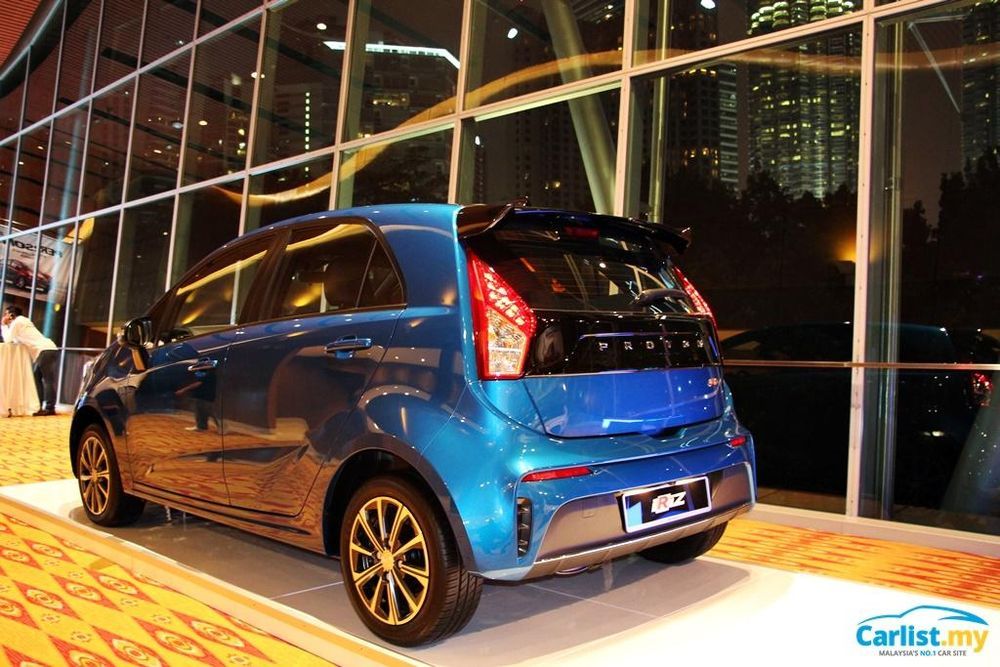 Year to date, sales have grown by 50.2 percent.
Key sales drivers were the Proton Saga and X70, but sales also received a boost after the introductions of the Iriz and Persona facelift models. Proton sold 3,047 units of the Saga in April, the first time sales have breached the 3,000 unit sales mark since August 2018, when the industry enjoyed a brief GST & SST tax holiday period.
Year-to-date Proton has delivered 11,133 units of the Proton X70, grabbing itself a 20.4 percent market share in the SUV segment. It leads the C-Segment SUV market and tops the charts for SUVs priced above RM100k.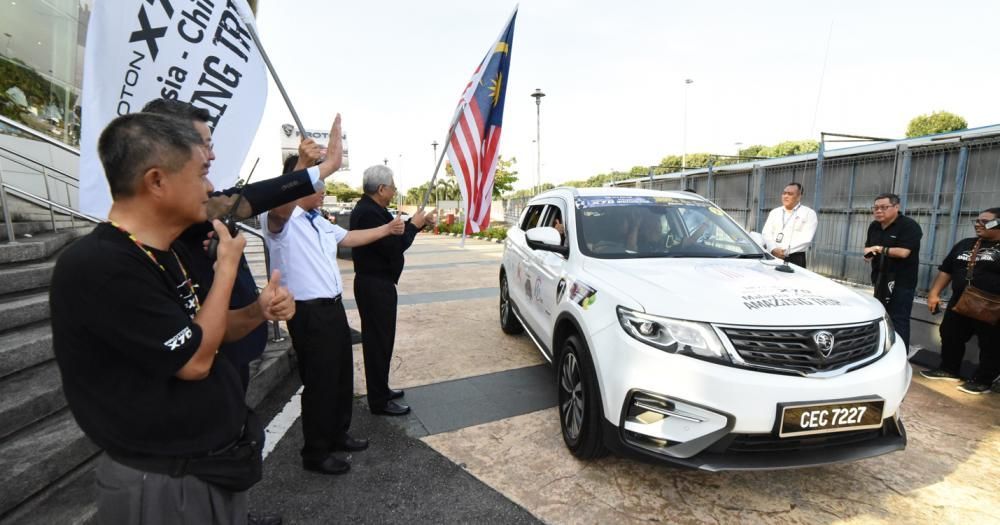 Proton CEO Dr. Li Chunrong added, "Proton is proud to finish second in overall sales in April 2019. Our aim is to try and end the year in second place to create a solid base for our long term goal of leading the Malaysian car market again. With the launch of the Iriz and Persona and improved versions of the Proton Exora and Saga set to be introduced later this year, the company is quietly confident it can achieve its goal,"
For the best deals on Proton vehicles, click here.
---
---
---
---
Comments