Proton Resumes Export Activities To The Middle East
Auto News Proton's export activities to the Middle East have resumed, marking the first time the company has done so since its partnership with Geely.
A flag-off ceremony was held at Westports Malaysia's berthing area to commemorate the occasion.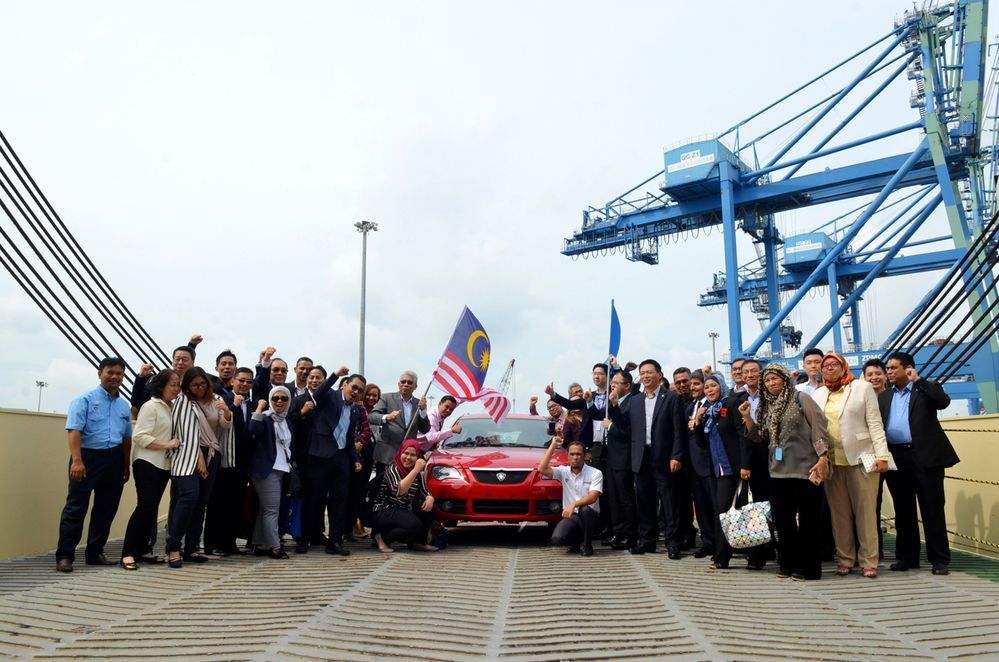 The cars will be shipped to Aqaba in Jordan, after which the cars will be distributed to Iraq and other neighbouring countries. The first shipment will consist of 453 cars, including the Gen 2 model.
Dato' Radzaif Mohamed, Deputy Chief Executive Officer of Proton said, "This ceremony marks a starting point for Proton as we resume and ramp up shipments to the Middle East in the coming months. It's also the first export shipment since the partnership with Geely commenced and we expect our export market to have a positive outlook in the future so be prepared for more such announcements from as early as August this year."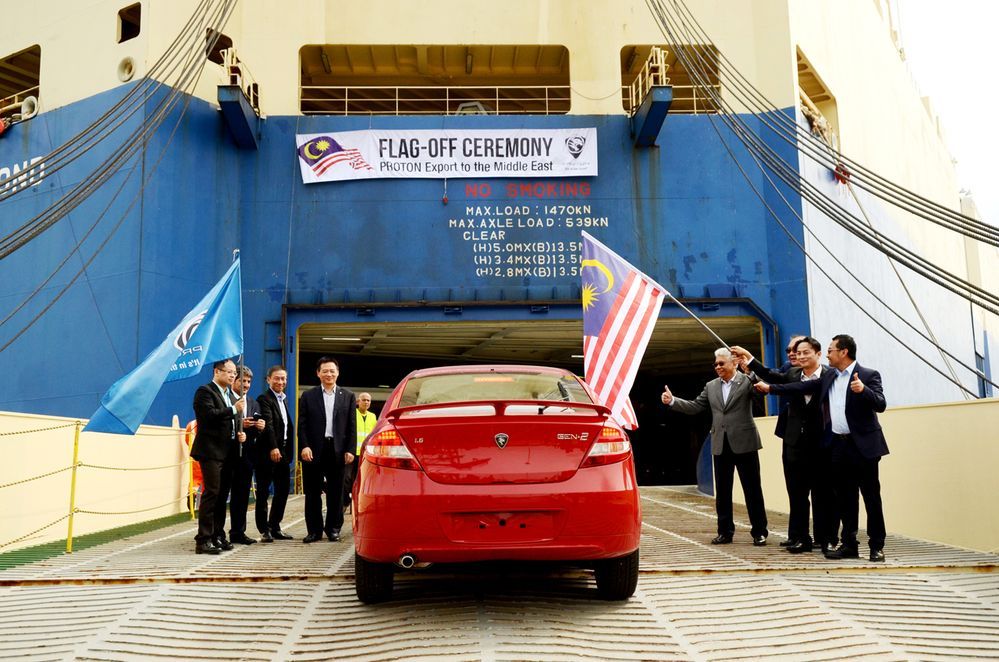 Another key Proton personnel, Dr Li Chunrong, the CEO of Proton said, "The Middle East markets hold high regard for products from Islamic countries like Malaysia. The demand for cars will grow as their economies develop and will help fuel the growth of our export business. The ASEAN market however will remain as the main priority for Proton's export business so we are excited about the opportunities available in the region."
In addition to that, Proton will also leverage on Geely's overseas network operations to increase the cost effectiveness of its own operations.
---
---
---
---
Comments