Proton's Market Share Close To 12% In July With Over 8,000 Sales
Auto News Proton started the second half of 2018 by posting its strongest sales numbers for the last 30 months (traces back to December 2015), registering 8,102 sales. Based on internal estimates, Proton is expected to achieve a market share of 11.7 per cent for the month of July.
Sales were driven by Malaysian customers who took advantage of the zero-rated GST pricing together with very attractive rebates together with the resumption of export activities.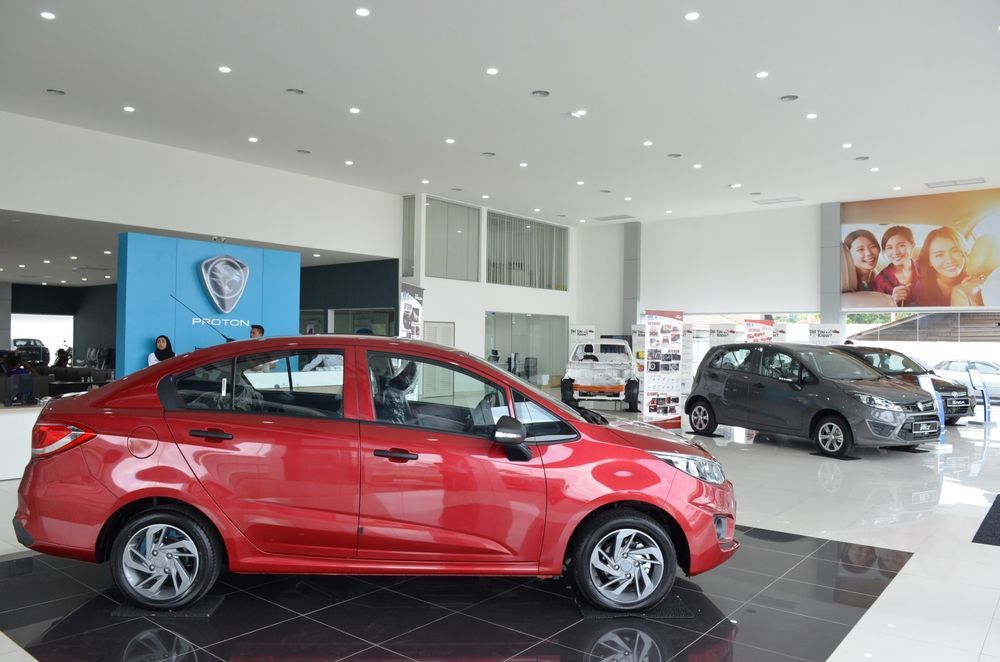 The Saga and Persona models continue to lead sales, with the former breaking through the 3,000-unit barrier for the first time in 2018.
The Persona model meanwhile also achieved its own "barrier-breaking" feat, registering 2,221 units of sales, a feat (over 2,000 units) the company last achieved back in May 2017.
"July was a very good month for Proton as we had achieved our highest volume not just for 2018 but also for the last 30 months. We know that a big factor in boosting sales is the current tax holiday period with zero-rated GST prior to the implementation of SST in September but the numbers also prove that Malaysians are opening their eyes to the attractive buying proposition offered by the current range of Proton cars,"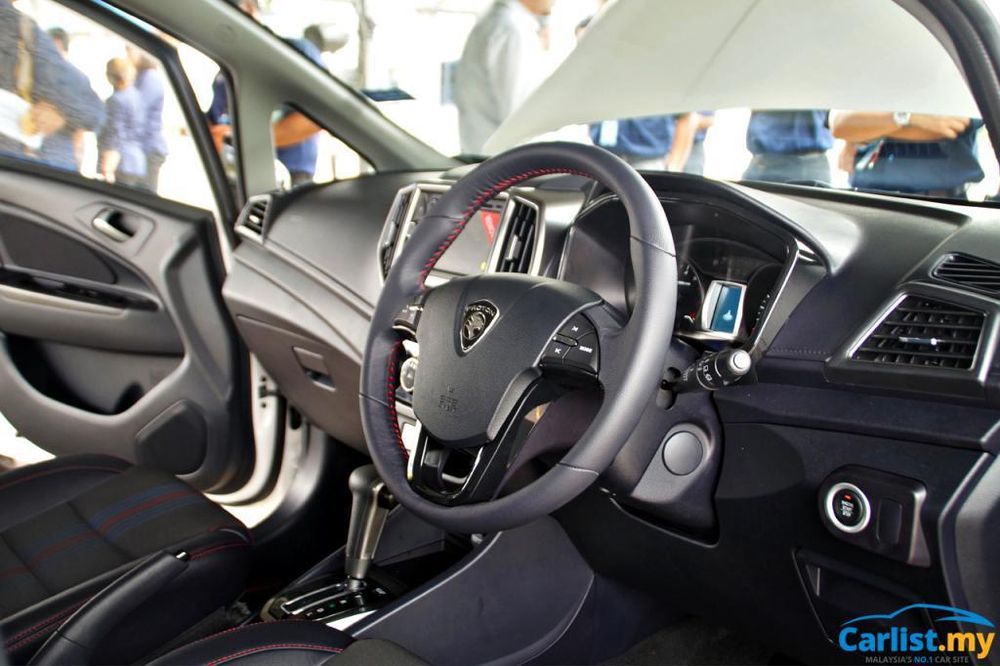 "We are therefore hopeful of carrying over this momentum even after SST has been introduced as we gear up for the launch of our first SUV later in the year," said Abdul Rashid Musa, CEO of Proton Edar.
With the strong sales achievement in July, Proton will be contributing RM81,020 to the Tabung Harapan Malaysia, a fund set up by the government for the public to contribute to settling the national debt.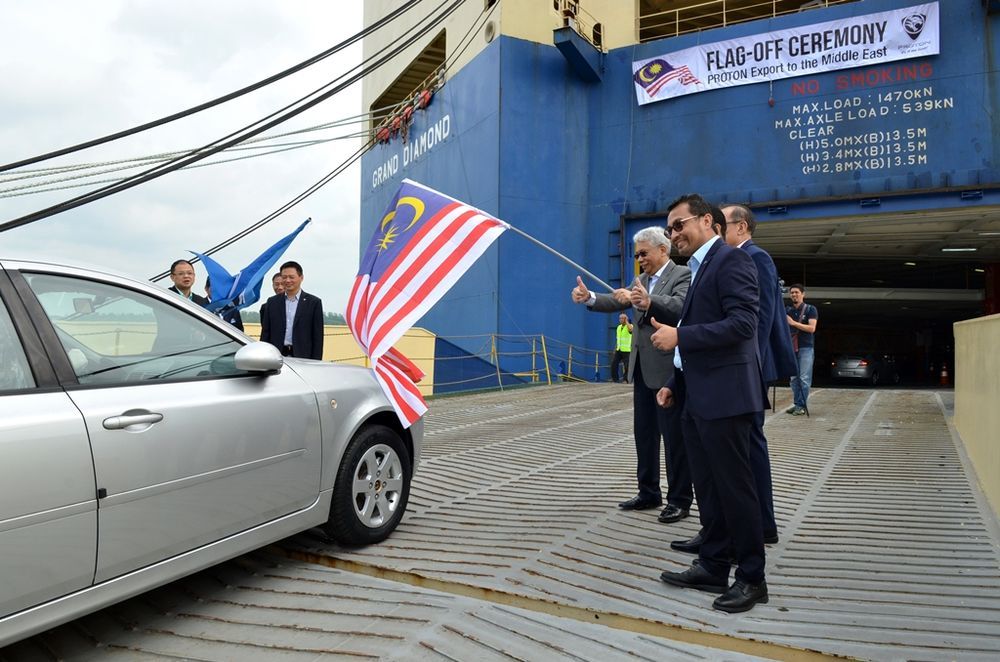 On the topic of exporting vehicles, Proton plans to resume sales in Egypt by the final quarter of the year as the country recovers from the currency crises that had hampered their automotive industry over the last few years.
In July, Proton exported a total of 517 cars to Jordan, Iraq, and Iran.
Proton is also having an internal after-sales service competition to further improve the technicians' skills. This will, in turn, drive the after-sales and service quality to a higher level, a key parameter that the new Proton management has stressed to improve.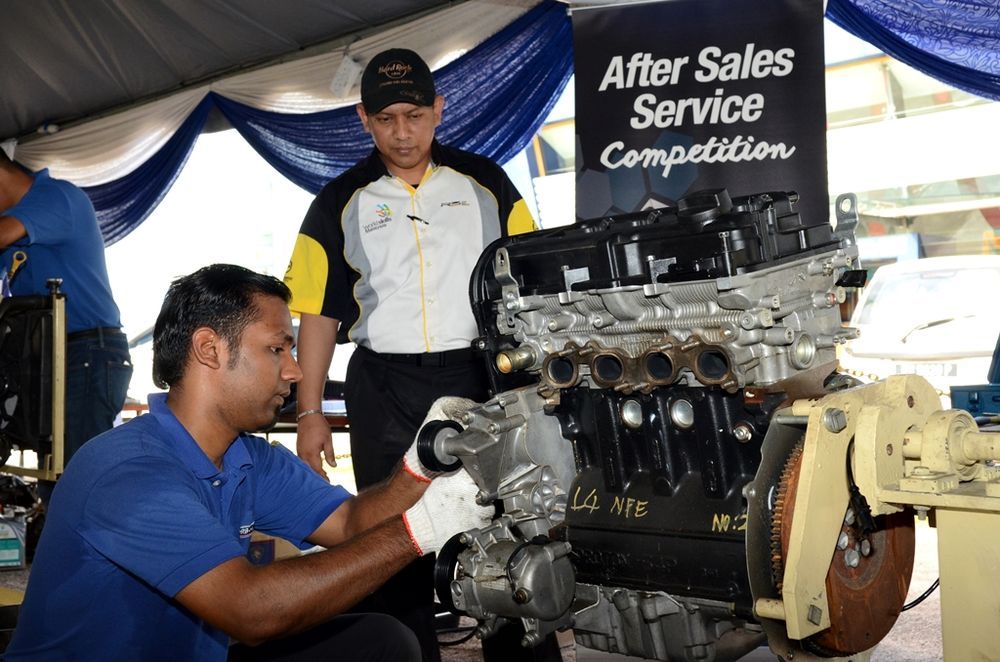 "The improvement in service quality is crucial for Proton as we lay the groundwork for the introduction of the SUV and other products developed together with Geely in the future. We are also in the midst of making a big investment with our partners to upgrade our outlets to 3S and 4S status so the addition of more highly skilled technicians to serve our customers better is a timely development," said Abdul Rashid.
---
---
---
---
Comments