Proton Smashes Its 2018 Sales Record Within Q3 Of 2019
Auto News Proton's sales surge in 2019 is bringing the carmaker back to the forefront of Malaysia's automotive market. As of September 2019, the company has exceeded its total sales for 2018 with 70,330 units (domestic + export) registered so far this year, compared to 64,744 for the whole of last year.
Proton rounded off a stellar September, with 8,934 units (domestic + export) registered in September 2019, marking a 97 percent increase (4,524 units) over the same month last year.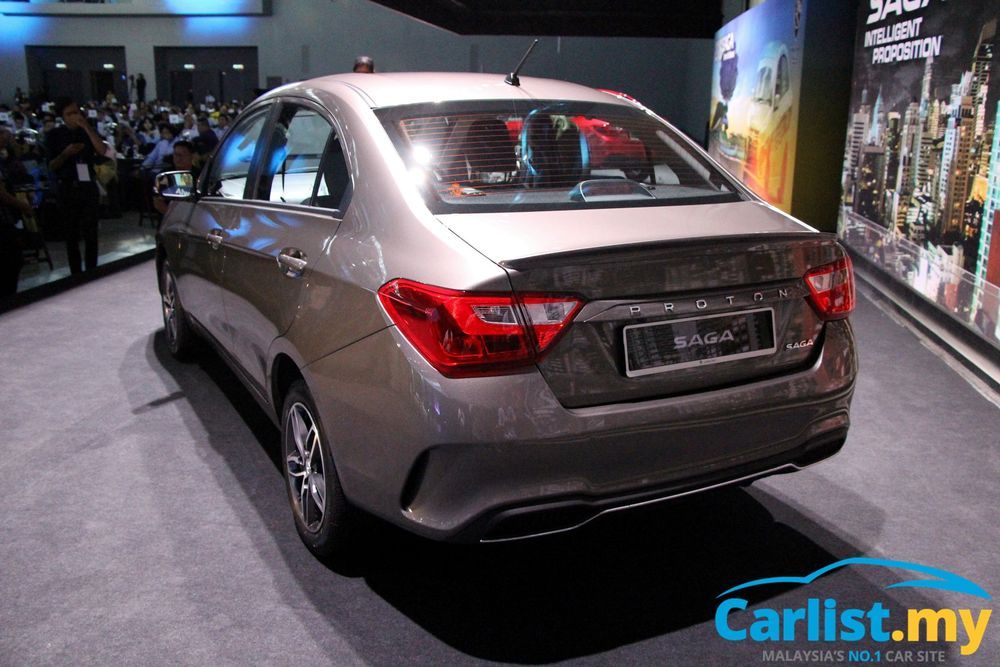 Proton estimates a total market share of 20.2 percent in September. The figure is a 66 month high-point for the brand and is estimated to increase Proton's year-to-date market share to 15.8 percent.
The Proton Saga remains the most popular model sold, with 3,994 units delivered in September, the highest number of monthly deliveries for a Proton model in 2019. The Saga was the best-selling A-segment sedan in Malaysia in September.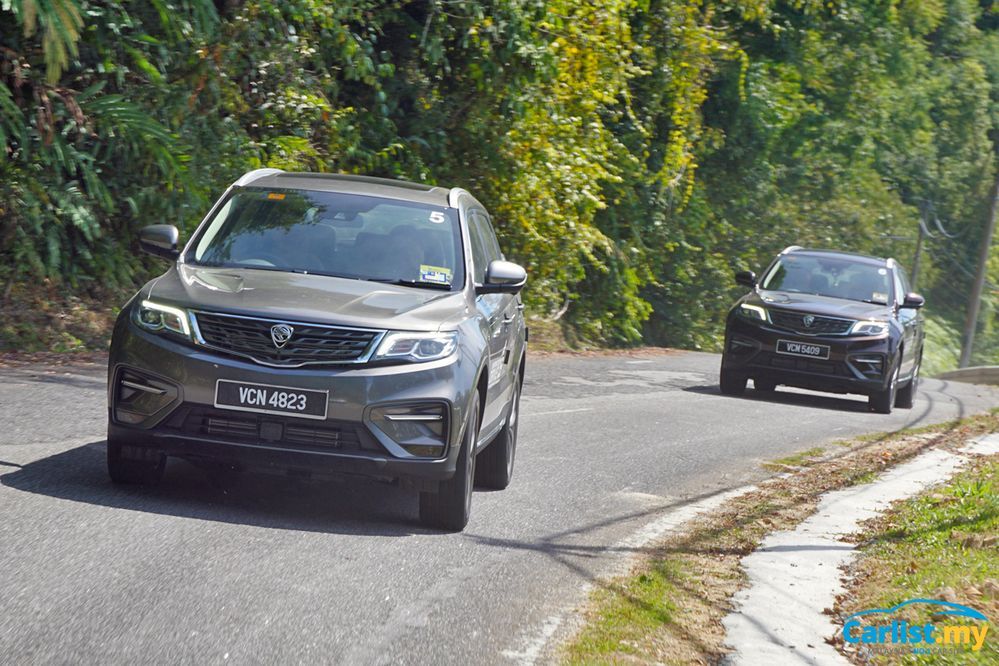 Proton has also announced additional benefits for customers who purchase the Proton X70 in the month of October: subsidised insurance packages and overtrade incentives worth up to RM2,000.
Chief Executive Officer of Proton, Dr. Li Chunrong added, "By exceeding our total sales volume in 2018 in just nine months Proton is on target to achieving its best sales number since 2015. Of even greater significance though is the Saga's return to the number one spot in its segment."
---
---
---
---
Comments