Proton Sold 70,991 Vehicles In 2017 – 1.8% Drop Due To Poor Fleet Sales
Auto News Proton has announced its sales performance figures for the year 2017, having sold a grand total of 70,991 units compared to 72,291 units in 2016.
Despite the slight drop in total, retail sales increased 2.5 per cent from 66,513 units in 2016 to 68,184 units in 2017.
A healthy growth was also seen from the Central, Southern, as well as East Coast regions and East Malaysia, each recording between 1 and 10 per cent increase in units of cars sold.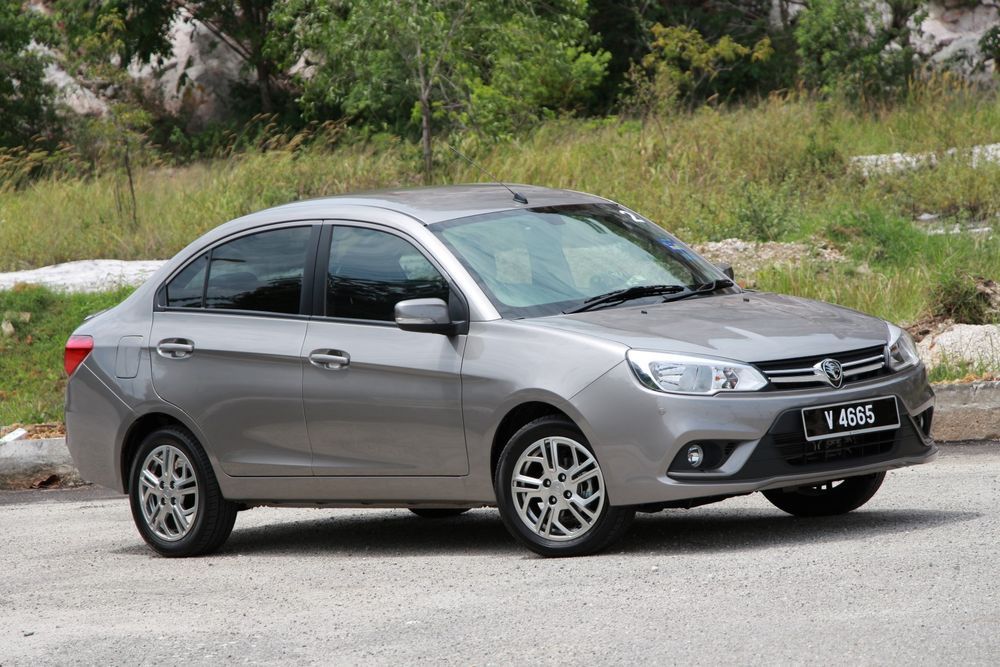 The factor that caused a drop in the overall number was poorer fleet sales, with 2,807 units sold in 2017 due to lower taxi orders.
Focusing on the models, Proton said that the best-sellers last year were the Saga, Persona, and Ertiga which made up 80 per cent of the total units sold. Out of the three, the Saga was the crowd favourite, having registered above 30,000 units.
The Persona however, registered a 27 per cent increase with 19,510 units sold compared to 15,390 units last year.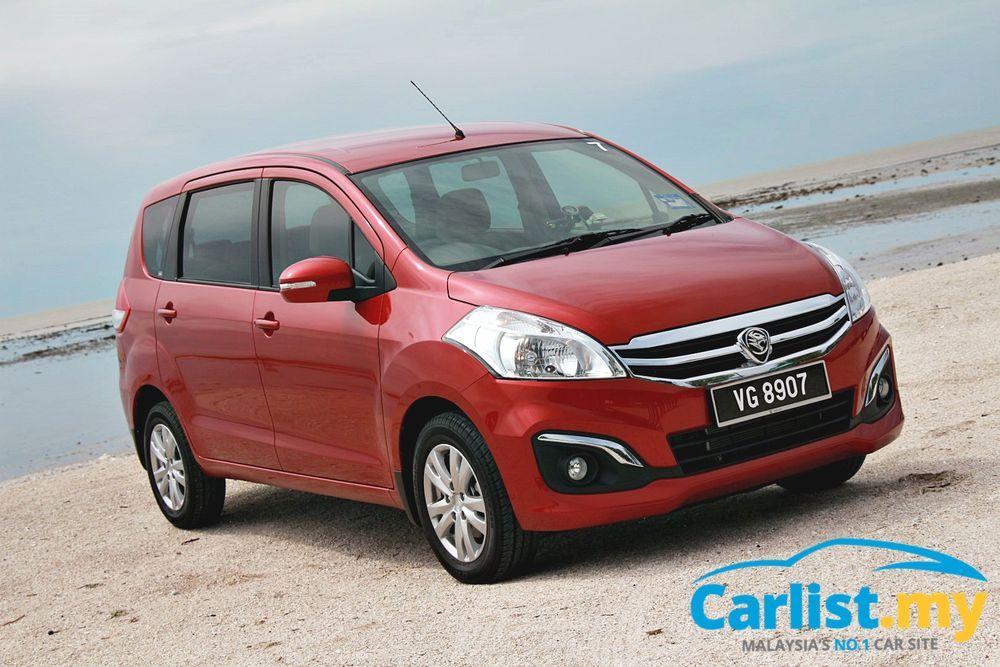 The Ertiga on the other hand also gained healthy acceptance in the market with 6,091 units sold in 2017.
"Part of the reasons that sales of our cars stabilised in 2017 is due to the aggressive quality improvement exercise done internally. Our counterpart from Geely Auto performed a stringent quality audit of our cars and within 3 months, we were able to improve our quality points threefold," said Abdul Rashid Musa, Vice President of Sales and Marketing, Proton.
On another note, Proton is now rewarding its customers with "prosperity discounts" of up to RM3,500 for the Saga, RM4,500 for the Persona, RM5,000 for the Iriz, RM5,500 for the Exora, and up to RM13,888 for a Perdana as part of its Chinese New Year Promotion.
---
---
---
---
Comments