Proton X70 to Come with N95 Cabin Filter as Standard
Auto News Those who dropped by Proton's website a couple of days ago would have noticed a very interesting announcement saying that the X70 will soon be coming with N95 Cabin Filter system.
Yes, you saw that right. This is in line with Geely Auto's announcement back in February that all of its future vehicles will be equipped with the company's G-Clean Intelligent Air Purification System (IAPS), a new system that is able to automatically filter out harmful particulates from the vehicles internal air environment.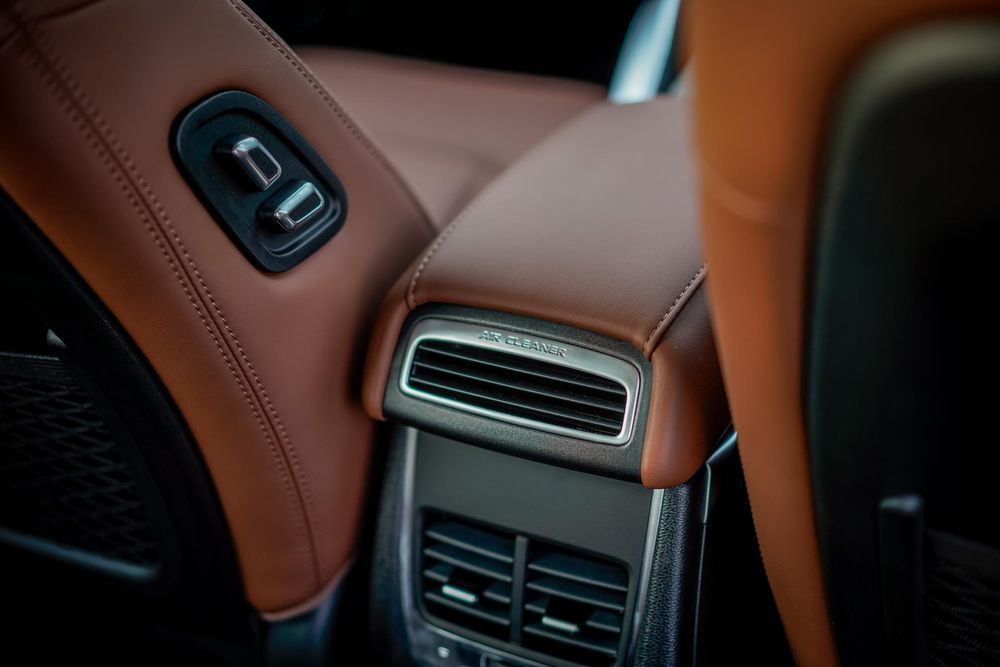 Developed in just 20 days after the COVID-19 virus affected large areas of China back in February, the IAPS system uses an active carbon chemical filter that filters out hazardous pollutants, unpleasant odours and unhealthy gases. The system also comprises a negative ion generator that disinfects and purifies the air that is being circulated in the cabin.
Since March, Geely has already fitted the new IAPS system in 150 Geely Jiaji MPVs that were provided to frontliners who are battling the coronavirus epidemic across China.
Geely also announced back in February that it will be investing about 370 million RMB into the development of healthier vehicles. While the introduction of technology like the IASP is one of Geely's short term solutions, the company said that its long term goal is to offer high level air quality protection at affordable prices.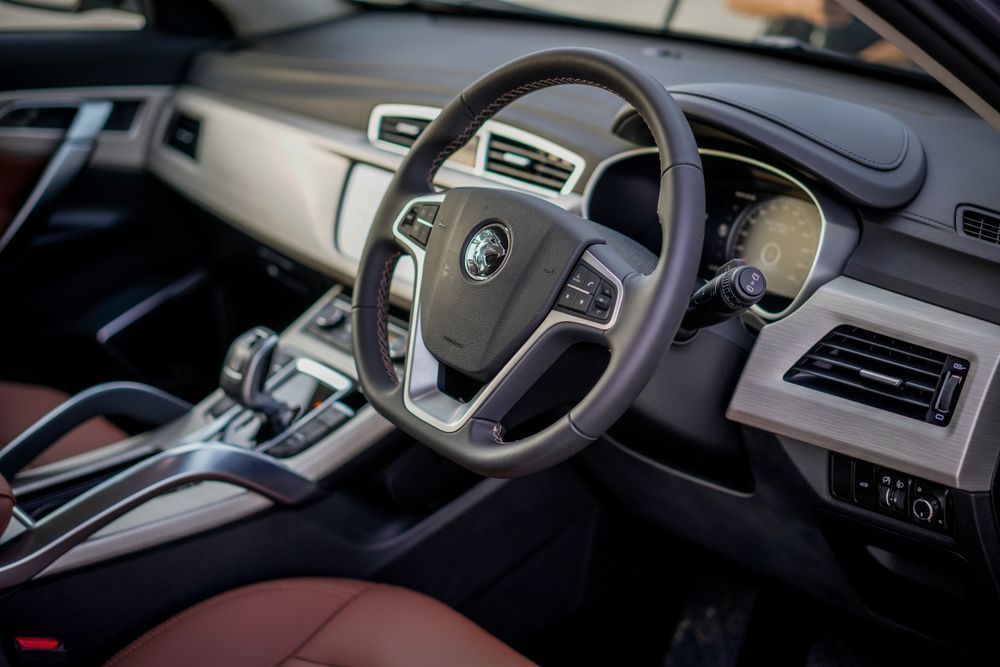 In order to do so, Geely said that it will be partnering with leading medical agencies and material companies to develop clean materials for interior and exterior parts such as buttons and grab handles for instance, which may carry bacteria and viruses.
That being said, details are still limited on when exactly the Proton X70 will come equipped with the N95 filtration system, whether it will be available in both CBU and CKD variants, or if there will be a change in price once the feature is available. So watch this space for more updates on this.
---
---
---
---
Comments