Proton Aims To Be Top In Malaysia By 2027
Auto News They were the first Malaysian automaker, and they intend to return to the top spot in Malaysia in the next seven years. Can they pull it off?
---
It's no surprise that Proton has been doing much better since Geely's takeover of the company and plenty of funds have been poured into development and refreshing their line-up of vehicles. But even with that in mind, Perodua has managed to out-pace our first national car brand – and incidentally, Proton intends to change that by 2027.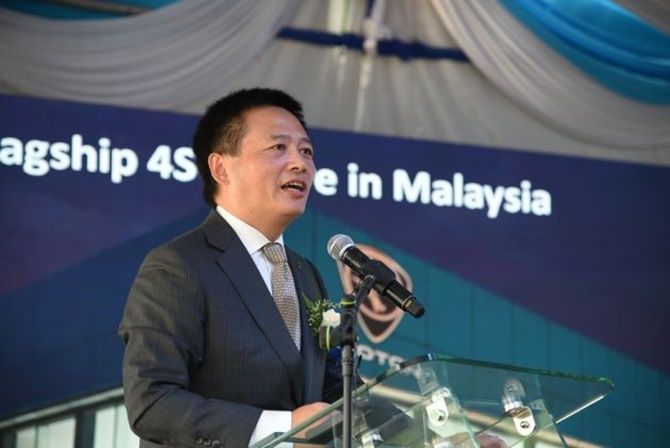 Even though this statement is more recent, it was a part of Geely's 10-year product plan when they took over Proton back in 2017. In essence, by setting this short of a deadline, it means that Proton will have to achieve this goal with the next facelift of many of their models and other launches such as the long-awaited Proton X50.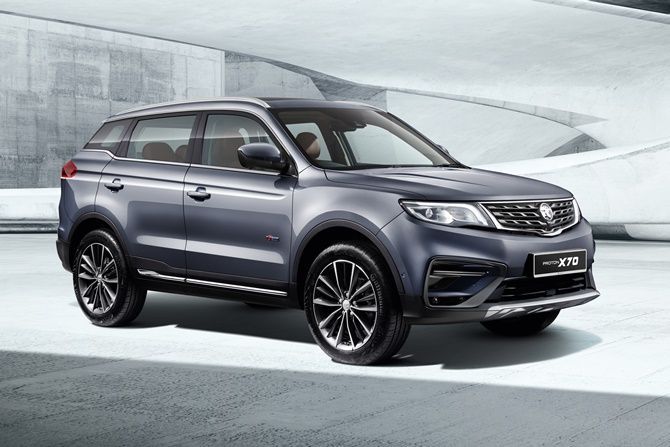 For those who have a proper understanding of Proton's products, it will not come as a surprise that Geely's focus has been on improving the reliability and quality of their models. Protons have historically handled very well in addition to having some pretty exciting designs – but quality control and reliability has been a department in which they have struggled. Since Geely took over, this has definitely become less of an issue.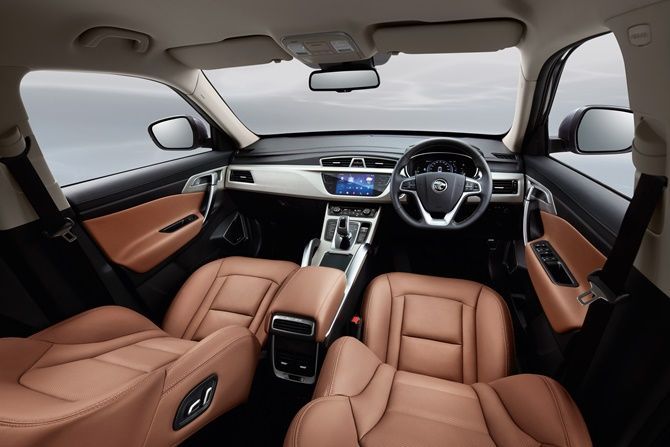 If we look at last year's performance, Proton still has a long way to go as they were barely managing half of what Perodua's total sales volume was for the year. On top of this, there is a lot of pressure to develop successors to the Iriz and Persona that can live up to the expectations of Malaysian consumers, as every model becomes a do-or-die situation for Proton.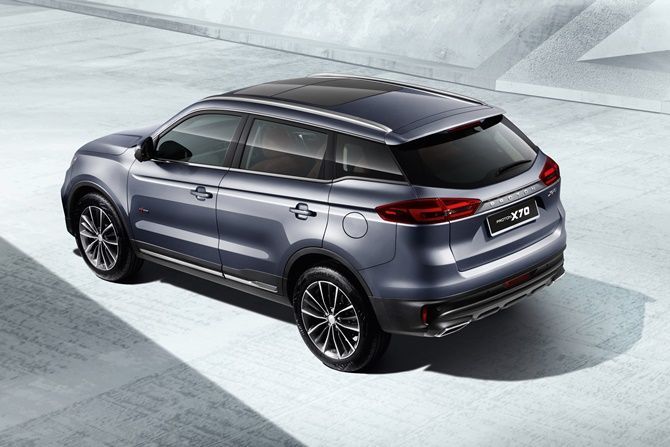 We hope that all our local industry players can achieve greater and greater heights, but in our view the biggest indicator of whether a brand has really made it comes from how many units it can shift in export markets – after all, there's no point being a jaguh kampung all over again.
---
---
---
---
Comments