Can You Imagine if Stellantis Owned Proton Instead...
Insights Could Proton have survived on its own or be where they are now if they were owned by PSA and not instead by DRB Hicom-Geely?
---
Three years ago, around February 2017, Geely and PSA (now know as Stellantis due to their merger with Fiat Chrysler) went on a bidding war to acquire a wee little Malaysian automaker called Proton - not so wee to us Malaysians of course but wee globally.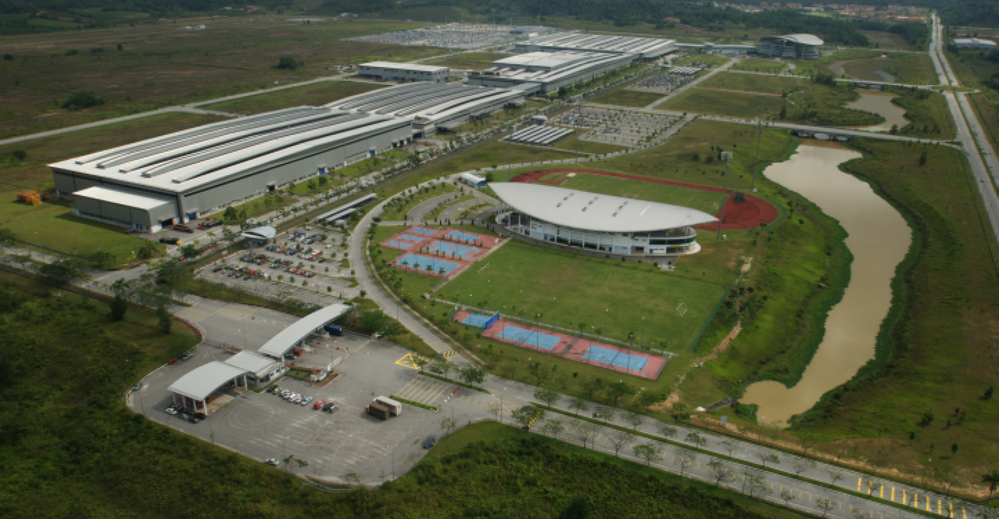 While PSA's (makers of Peugeot and Citroen) main aim was to buy Proton and utilise their Tanjung Malim plant (the plant can produce a quarter of a million cars a year) as part of their SEA expansion plan, an unfamiliar brand called Geely from China wanted to make Proton great again and promised to try their best to make Proton the number one automotive brand in Malaysia as well as a top-three brand in ASEAN.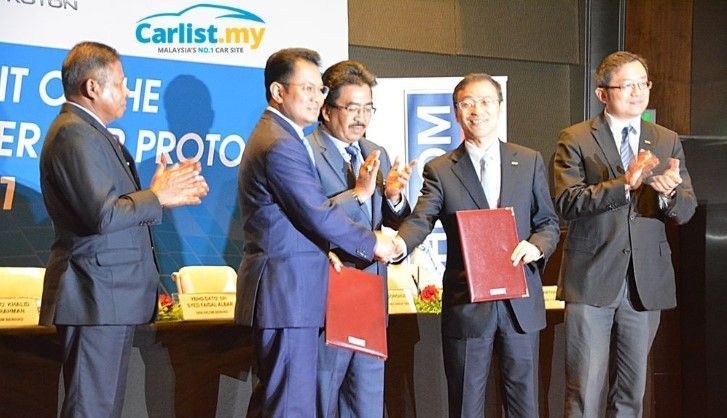 Malaysians being patriotic as usual of course accepted the bid from the one that promised to make Proton great again, and although they were not that experienced or prominent in the automotive world, they did have one secret weapon, and that weapon was Volvo.
Geely acquired Volvo from FORD motor company for 1.8 billion USD in 2010, and after five years of shuffling, reorganising and developing, they brought out a car in 2015 we all know now as the second generation Volvo XC90.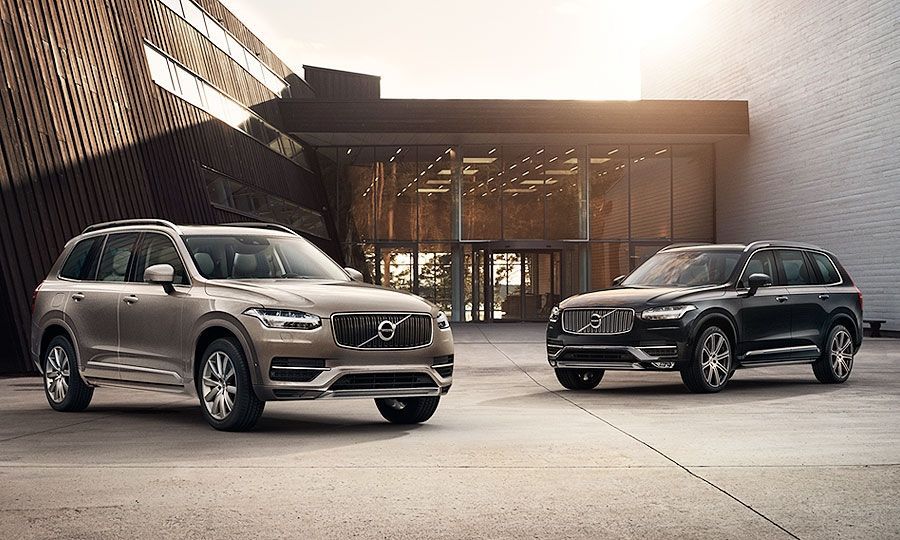 That car was a revelation. It was the first of the large-sized SUVs to come with a hybrid 2.0-litre four-cylinder engine which you see more regularly now. When the XC90 made its debut, it really was a bit of a shocker, because Volvo had produced something futuristic. Only Volvo and a parent company that is understanding of its purpose would allow such a creation.
This really did put Geely on the map because if it wasn't for them and their understanding of what Volvo wanted to do, no such innovation would come out of Volvo - that's a dig at you FORD! The belief is, although Geely owned Volvo Cars, they simply didn't meddle with the Volvo team, but instead gave them the funding to go forward.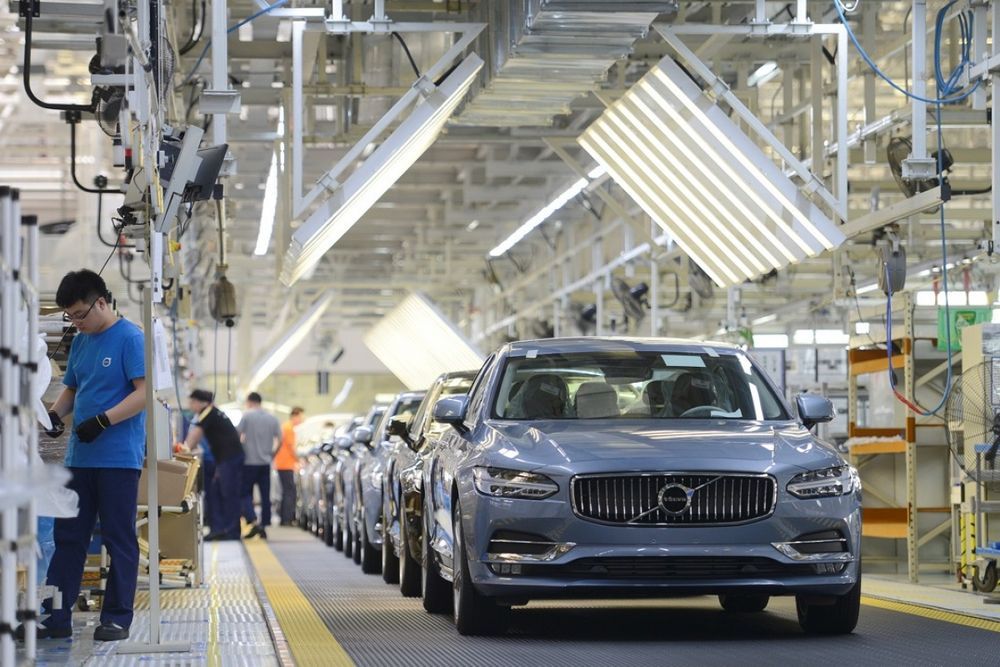 Although the purchase of Volvo was Geely's move to internationalise themselves, Volvo has never been in better shape. According to Bloomberg Business, "Volvo has an operating profit of $1.76 billion - a record for the 91-year-old company - with revenue of $26.3 billion".
This really did prove Geely's prowess in handling an automotive company, after all, they are the only non-state funded automobile company in China, so they did have to grow the hard way.
Now that Volvo is doing well and underway to become great again, can Geely emulate the same success with Proton? So far, it looks like a good marriage for Proton, and really, it's all thanks to Volvo once again.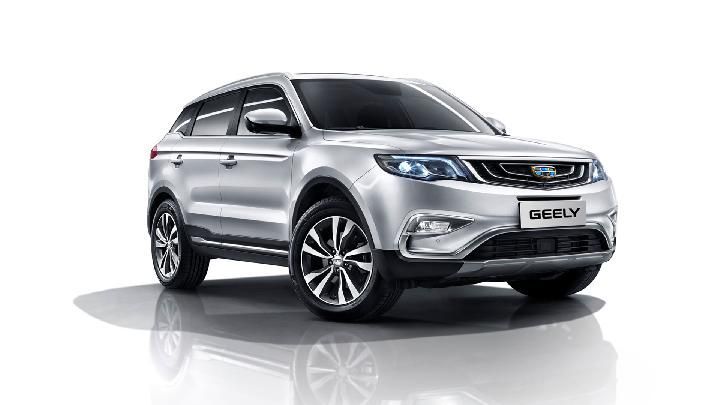 Alright, there was a misconception that the Proton X70 was a bloodline of a Volvo car, but in reality, it was mostly a bloodline of Geely's vehicles. Did it matter? No, because everyone was just excited to know that a Proton product had the influence of Volvo.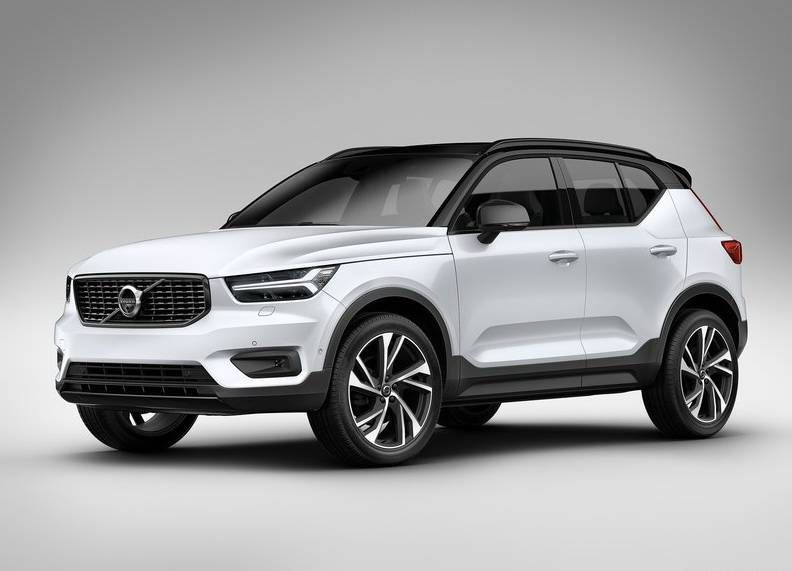 The upcoming Proton X50 has more of a connection with Volvo than the X70. The CMA platform which the X50 is built upon is a joint venture with Volvo cars and Geely, which explains why there is such a big hype around it. It is the platform that the XC40 is built on. The more Volvo you can shove in there, the better it seems to be apparently.
The question is, would we Malaysians have been so accepting of Geely had Volvo's name been taken out of the equation? Would people be this excited about the X50 if it was all Geely? Truth be told, it doesn't really matter because we are where we are because of fate and thank God it is the one where Proton has Volvo and Geely on their side.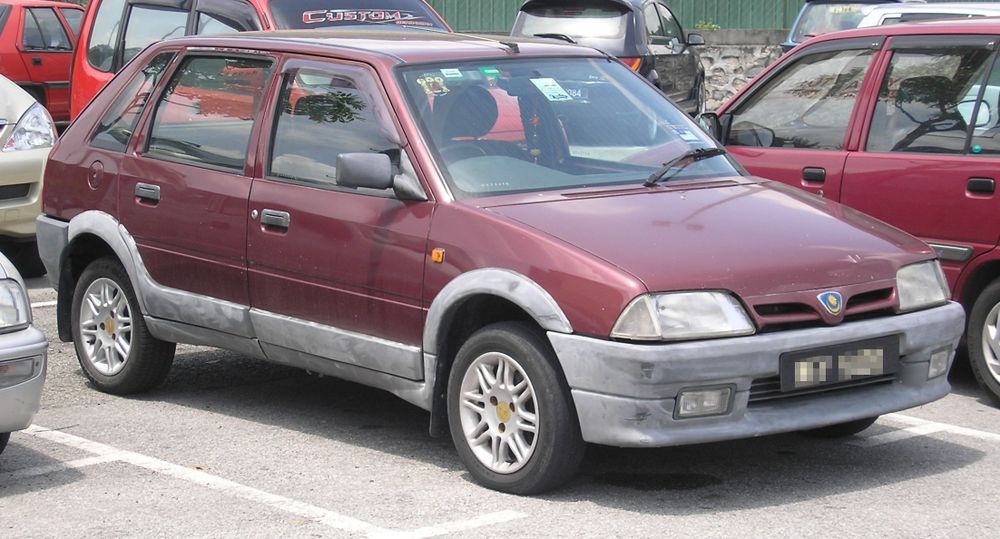 Can you imagine if PSA had won the bid instead? They would have just used Proton for their factories and forgotten about actually helping Proton grow along the way. They would have probably done things such as rebadging the 208 into an Iriz. After all, Proton would have needed to compete for attention from a company that produced, Citroens, Peugeots, Opels, Vauxhall and more. Priority wise, where do you think Proton would have come in among these 'somewhat' iconic brands?
It is what it is, and we're genuinely happy that Proton is up on the rise because as fellow Malaysians, we too hold the brand close to our hearts but do you think Proton could have grown and clawed their way back from the oblivion without Geely? Would people be excited about their cars like they are now?
Let us know what you think.
It just felt like yesterday that Malaysians associated Chinese car brands with poor quality and cheap thrills, but invertedly, Geely and Proton have helped fix that reputation.
---
---
---
---
Comments