 Proton's search for a foreign strategic partner has taken an interesting turn, as a report from The Edge mentioned that Geely is now back in negotiations with Proton.
It was three weeks ago that we reported that Geely has withdrawn its bid for a controlling stake in Proton.
Apparently some speculated that the move was all a negotiation strategy, as Geely president An Conghui withdrawn just one week before the French President Francois Hollande visited Malaysia.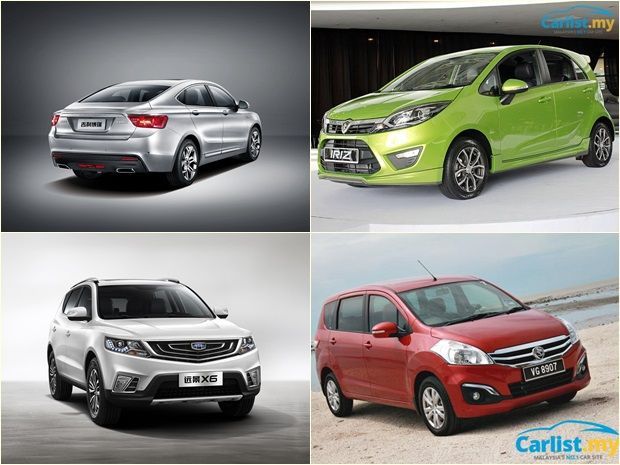 During Hollande's visit, the President's agenda did not include the Proton-PSA deal. "For the French president to come all this way and nothing to be signed? That is very telling. If they [PSA and Proton] could see eye-to-eye at a high level, they could have at least signed a memorandum of understanding first. The other details can always be sorted out later," one industry executive told The Edge. The French government owns 14 percent of PSA Group.
PSA may ditch Proton all together and seek a new partner with less political risk.
Elsewhere, Proton is said to be requesting the government between RM1.5 billion to RM1.8 billion to keep them afloat. The additional funds is not part of the earlier RM1.25 billion soft loan that the government handed to Proton in 2016. The Edge reckons that if Proton continues to suffer losses, the move will cause the conversion of soft loan to equity, resulting in the government being the majority shareholder of Proton.
Proton's ongoing negotiation with PSA and Geely needs to be observed closely, seeing that Proton's future depends on it.
---
---
---
---
Comments