Confirmed: Geely Acquires 49.9 Percent Stake In Proton Plus 51 Percent Of Lotus
Auto News Following months of speculation, DRB-Hicom Bhd and Zhejiang Geely Holding Group have come to an agreement that sees the Chinese carmaker acquiring stakes in both Proton Holdings Bhd and subsidiary Lotus Advance Technologies Sdn Bhd.
Senior representatives of both DRB-Hicom and Geely have put pen to paper on a binding heads-on-agreement at Putrajaya earlier today witnessed by YB Datuk Seri Johari Abdul Ghani, Malaysia's second Minister of Finance.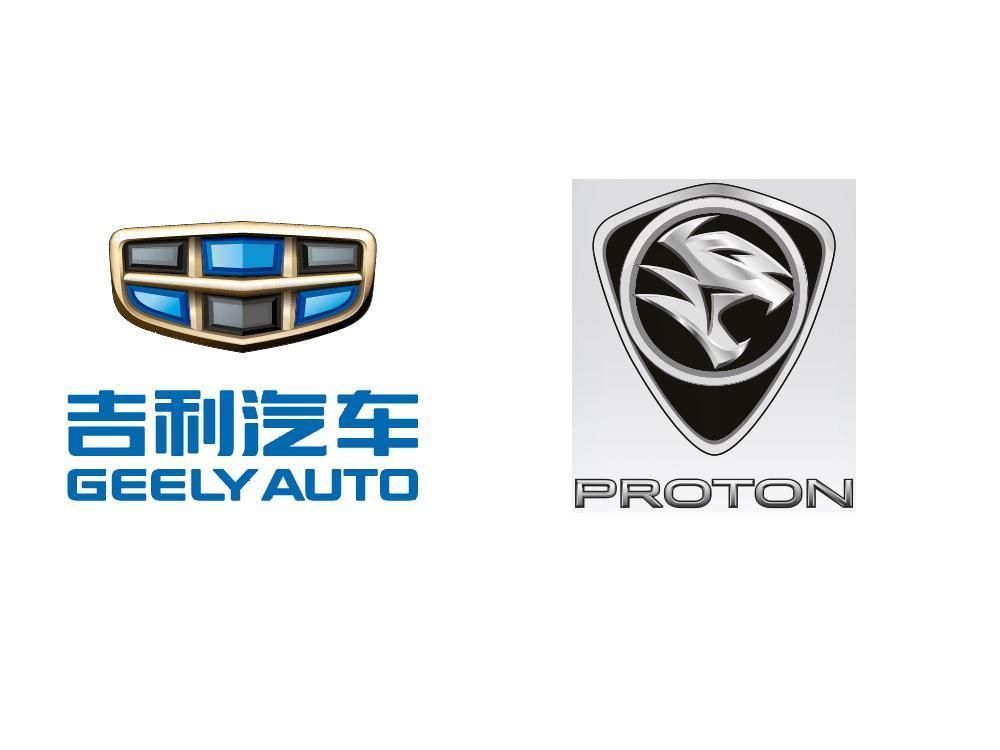 Subject to regulatory and shareholder approval as well as signing of the final definitive agreement, the two companies have agreed for Geely to acquire a 49.9 percent stake of Proton as well as securing a 51 percent stake in Lotus.
The final agreement is expected to be signed by July 2017. Valuation of Proton's stake in this deal has yet to be disclosed, but Lotus is stated as being valued at GBP 100 million. Separately, the remaining 49 percent stake of Lotus is being sold to Etika Automotive Sdn Bhd.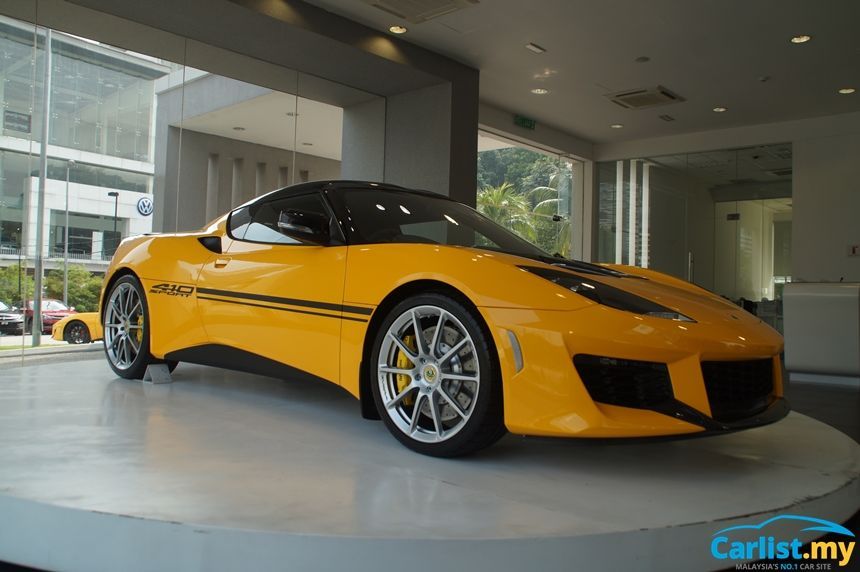 Through this tie-up, Proton is expected to gain access not only into Geely's vast expertise and resources for future product development, but also tap into the Chinese brand's bigger market presence in other Asian markets.
Assuaging concerns of possible shake-ups and retrenchments, officials of both companies cite Geely's track record of turning around Volvo Cars in which the Swedish company not only did not shrink its workforce but also embarked on an aggressive path of growth that fuelled further job creation.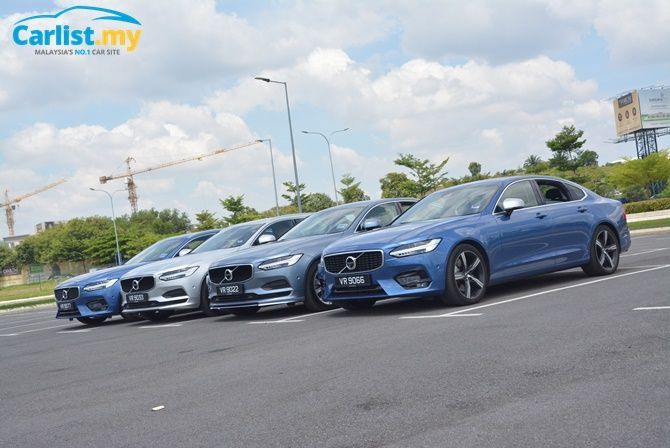 "Our intention was always to ensure the revitalization of the Proton nameplate. It was Malaysia's first national car brand and has more than 30 years of history. This deal will be the catalyst to elevate a brand that Malaysians resonate with," said DRB-Hicom Group Managing Director Dato Syed Faisal Albar.
Geely Holding Group Executive Vice President and CFO Mr. Daniel Donghui Li, meanwhile commented that the Group's successful acquisition of Proton and Lotus stakes gives the Chinese brand a strong foothold in the region.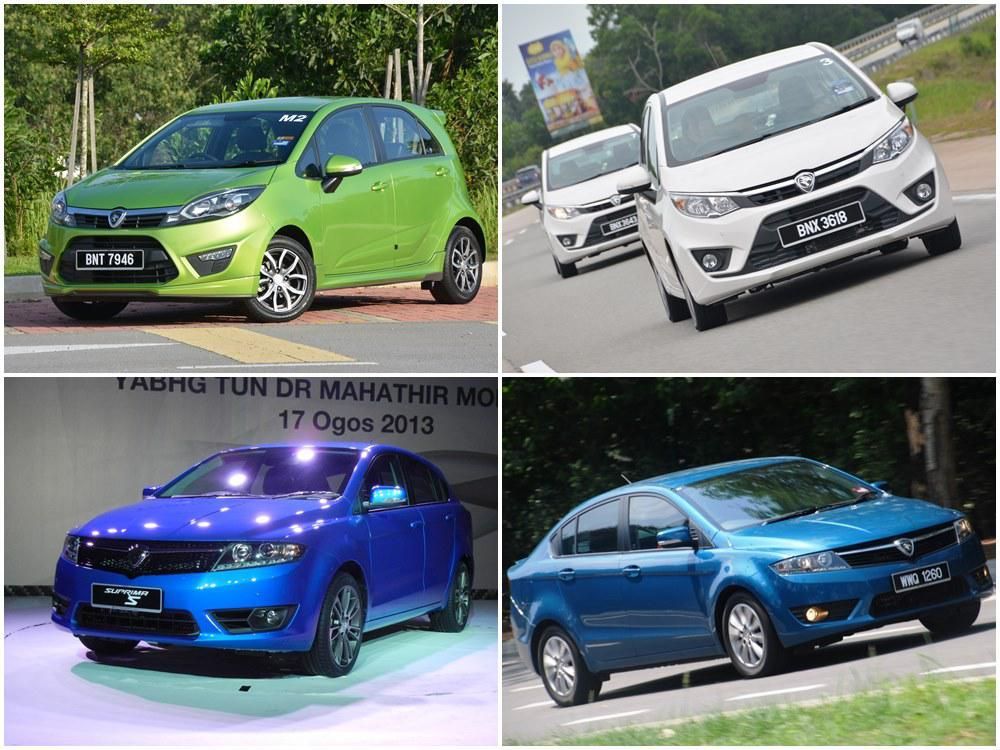 "With Proton and Lotus joining the Geely Group portfolio of brands we strengthen our global foot print and develop a beachhead in South East Asia," Li said.
"Geely Holding is full of confidence for the future of Proton, we will fully respect the brands history and culture to restore Proton. to its former glory with the support of Geely's innovative technology and management resources. We also aim to unleash the full potential of Lotus Cars and bring it into a new phase of development, thanks to our experience accumulated through Volvo Car's revitalization," he continued.
---
---
---
---
Comments