Quattro To Veyron: The Amazing Cars Of Ferdinand Piech's Reign
Insights The corporate mudslinging between Volkswagen's uppermost management - its chairman Ferdinand Piech and CEO Martin Winterkorn - has come to a head over the weekend and has led to Piech ending his over 25 years career with the German automaker.
The row has left Volkswagen's Board of Directors little choice but show Piech the door after learning of his plot to backhandedly oust current CEO Martin Winterkorn, citing the "mutual trust necessary for successful cooperation no longer exists."
His aggressive and sometimes questionable methods don't detract from his formidable achievements, though. And with his resignation from VW pretty much disconnecting him from the motoring industry altogether, the 78 year old Austrian and grandson of the great Dr Ferdinand Porsche leaves behind a stunning legacy.
Here's some highlights of his career and milestone cars that have come about: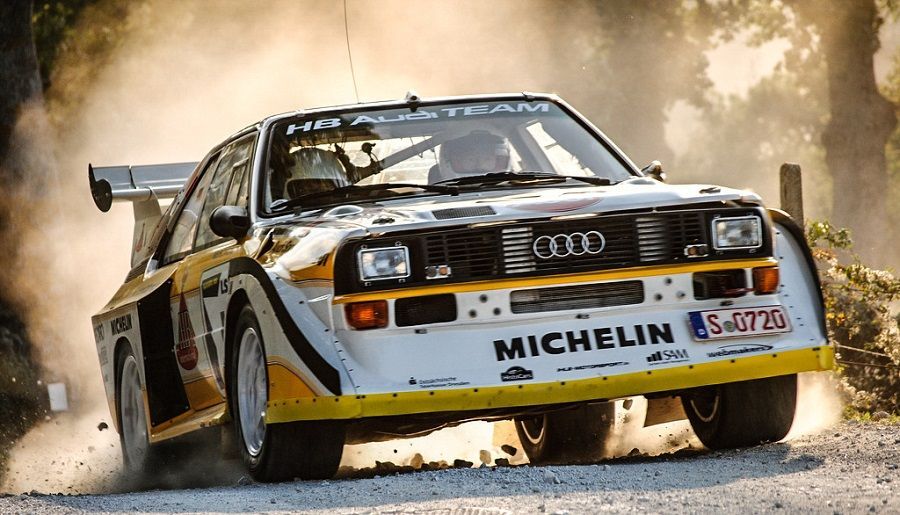 Audi Quattro
Before becoming Chairman of Audi's Board of Management, Piech was the head of technical development between 1974 and 1988. During which time he solidified its focus on technical superiority, spearheading developments in turbocharging, five-cylinder engines, , and all-wheel drive systems. All that know-how was embodied in the Quattro, the 80s rallying icon that dominated the sport and set the template for every rally car to follow as well as bringing turbocharging and all-wheel drive to the masses.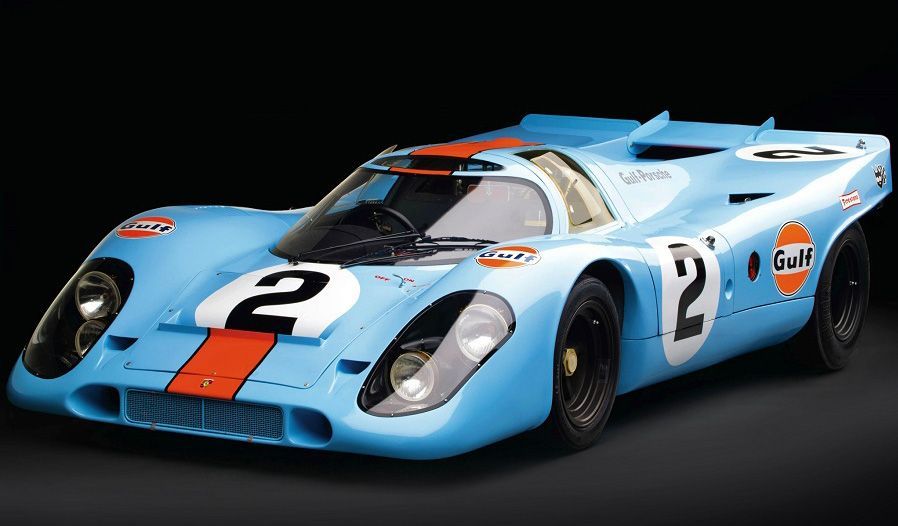 Porsche 917
The 917 has its status permanently held in the racing hall of fame as one of the most successful racing cars of all time and still remains an object of lore today. It was the spark that started Porsche's future success in motorsport that continues until today. With its pressurized tubular aluminium frame to its air-cooled 12-cylinder 600hp engine, Piech stuck his nose into nearly every part of its development. Though its development stretched Porsche's bank balance thin, the 917 was arguably the most feared car on the track in its day and brought Porsche back into the elite of racing.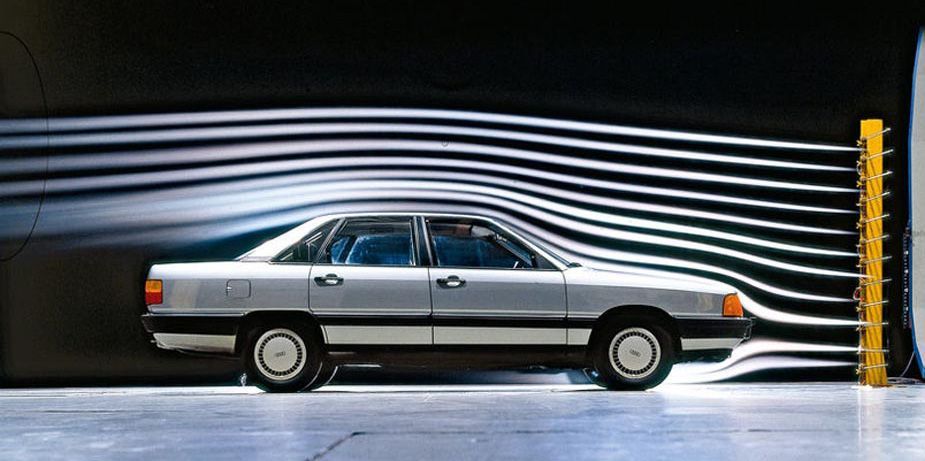 Audi 100
Audi was eager to bring its turbocharging and four-wheel drive technology to the mass market. Unlike its competitors of the day, aerodynamics were uppermost in Audi's mind when developing the 100 and the sports sedan offered better fuel economy due to its drag coefficient of merely 0.30.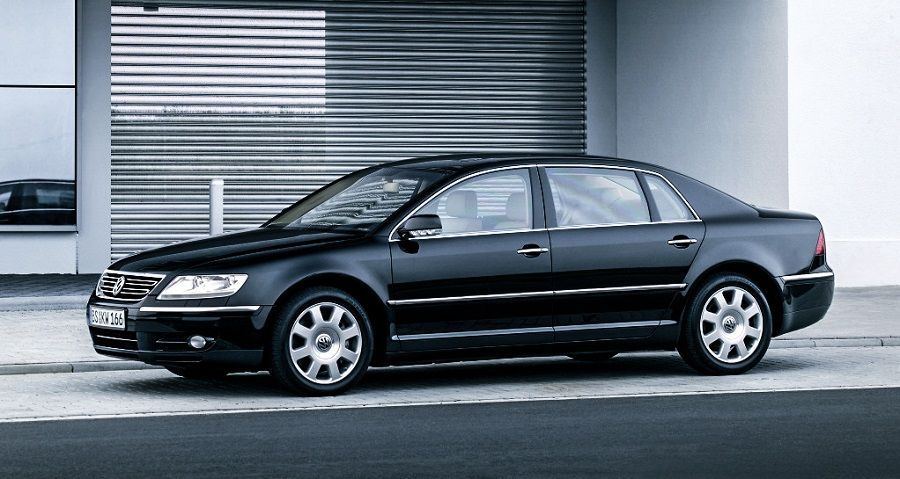 Volkswagen Phaeton
Around 2002 Piech turned his attention to the luxury segment, and looked to the Passat. Specifically, as a base to create the most luxurious sedan that VW could muster. It was an ambitious project that suffered a slow gestation and high cost of development stemming from the numerous features it was mandated to include. All of which were scrutinized by Piech to meet his exactingly high standards. Although its sales were disappointing, it did give VW more experience engineering for the luxury segment. Useful when you're the owner of Bentley and Bugatti.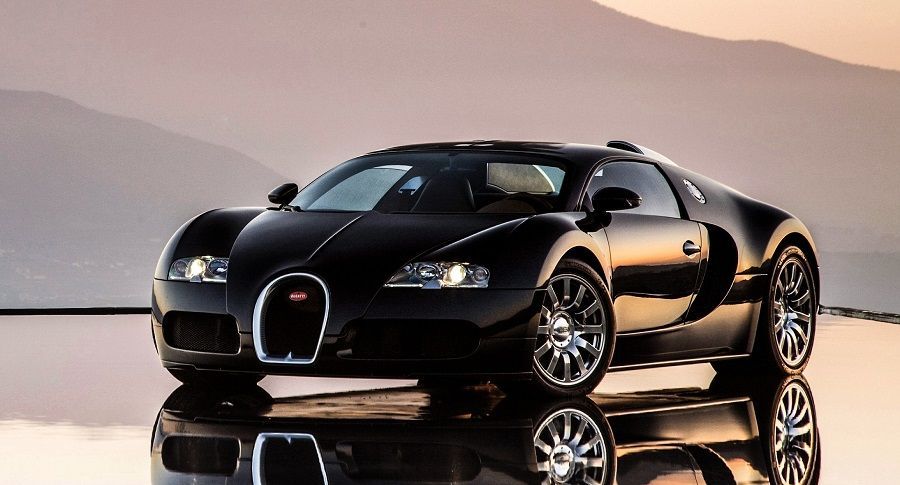 Bugatti Veyron 16.4
The Volkswagen Group with Ferdinand Piech as CEO bought the Bugatti brand in 1998 and after a string of concept vehicles and general mulling around with various possibilities, the ground-breaking Veyron 16.4 arrived in 2005. The world gasped at its quad-turbocharged 8.0-litre W-16 engine and 400+ km/h top speed, in a package that cosseted its driver in luxury. While it was a bold project and VW lost money on each car they sold, the Veyron's image as a faster-than-fast car still holds true today despite rolling out its final unit.
---
---
---
---
Comments